"Shark Tank" Meets Crypto: CoinMarketCap Launches "Killer Whale" TV Show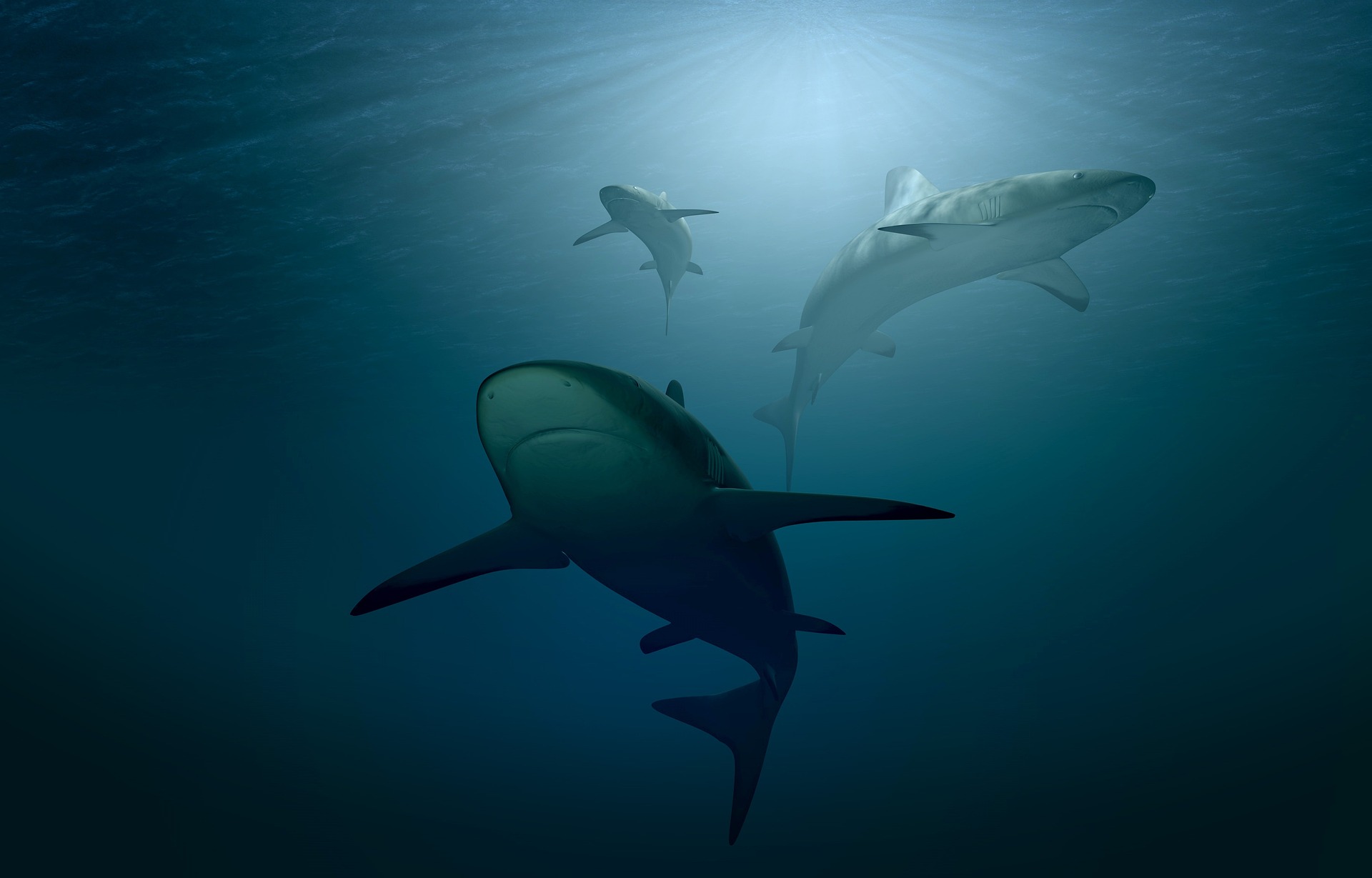 Major crypto price tracking site CoinMarketCap is venturing into the world of reality TV with the launch of "Killer Whales," a new contest show focused on Web3.
The show, inspired by the popular TV series "Shark Tank," is being produced in partnership with Web3 entertainment company Hello Labs, CoinMarketCap said in a recent blog post.
Killer Whales is set to begin filming in June and is designed to serve as a way to entertain and educate the global public "on the intricacies and evolving tech of the Web3 world," according to CMC.
Contestants will pitch their crypto and NFT projects to a panel of industry expert judges referred to as "Whales," which is composed of entrepreneurs, influencers, and founders of Web3 companies.
Quality pitches can receive 'Swim' votes from the judges, while those that cannot survive over the long term in the eyes of judges will receive 'Sink' votes.
The goal is to obtain the most 'Swim' votes and the fewest 'Sink' votes for a chance to rank at the top of the series leaderboard and be crowned the series winner.
"The show will cater to the growing interest of billions of Web3 users, by providing a global platform for projects of all shapes and sizes within the cryptocurrency and NFT space."
Submissions can be made via the Hello.one web portal starting May 2. The airing of the show is expected later in 2022.
"Our aim is to open the door to the next billion users into Web3 by entertaining and educating them on all things crypto," said Sander Gortjes, Hello Labs' CEO.
All submissions will be reviewed by a panel of professional Web3 experts who have partnered with Hello Labs for the show, including representatives from CoinMarketCap, Hello Labs, and other industry experts.
The top submissions will be invited to take part in the filming of the show, which will take place in Los Angeles.
Notably, the show also aims to introduce a Web3-friendly way for communities to vote for their favorite projects and NFTs and show their support.
Once a project has applied, it is encouraged to engage their communities to upvote their projects' page to stand a chance of claiming the public voted "Wildcard" slot on each episode.
Those interested in participating in the voting process can claim their daily vote by connecting their Web3 wallet with Hello.one.
HELLO token, the platform's native token, will also be introduced, with holders with at least 1,000 tokens eligible for a daily Super Vote, which counts as ten regular votes.
Web3 Shows Find Momentum
Web3-adjacent television shows have recently gained popularity, which highlights the diverse use cases for blockchain technology and demonstrates a growing interest in crypto among mass media viewers.
Co-creator of the animated show "Rick and Morty" Dan Harmon, for example, is launching a show on Fox called "Krapopolis" in 2023.
The show received attention in August 2021 for its inaugural 10,420 Krap Chicken NFT collection which allows token holders to vote on show elements, access exclusive content, and earn rewards.
Other existing NFT collections have made similar moves, with some exploring the use of their intellectual property (IP) across multiple media platforms.
The NounsDAO, for example, has approved proposals for a feature-length movie and TV show, while the colorful NFT collection Doodles recently acquired Emmy-nominated animation studio Golden Wolf and has touted plans for expanding the Doodles franchise through narrative storytelling.
---