'Serious Fraud and Mismanagement' Occurred at FTX Says Bahamian Liquidators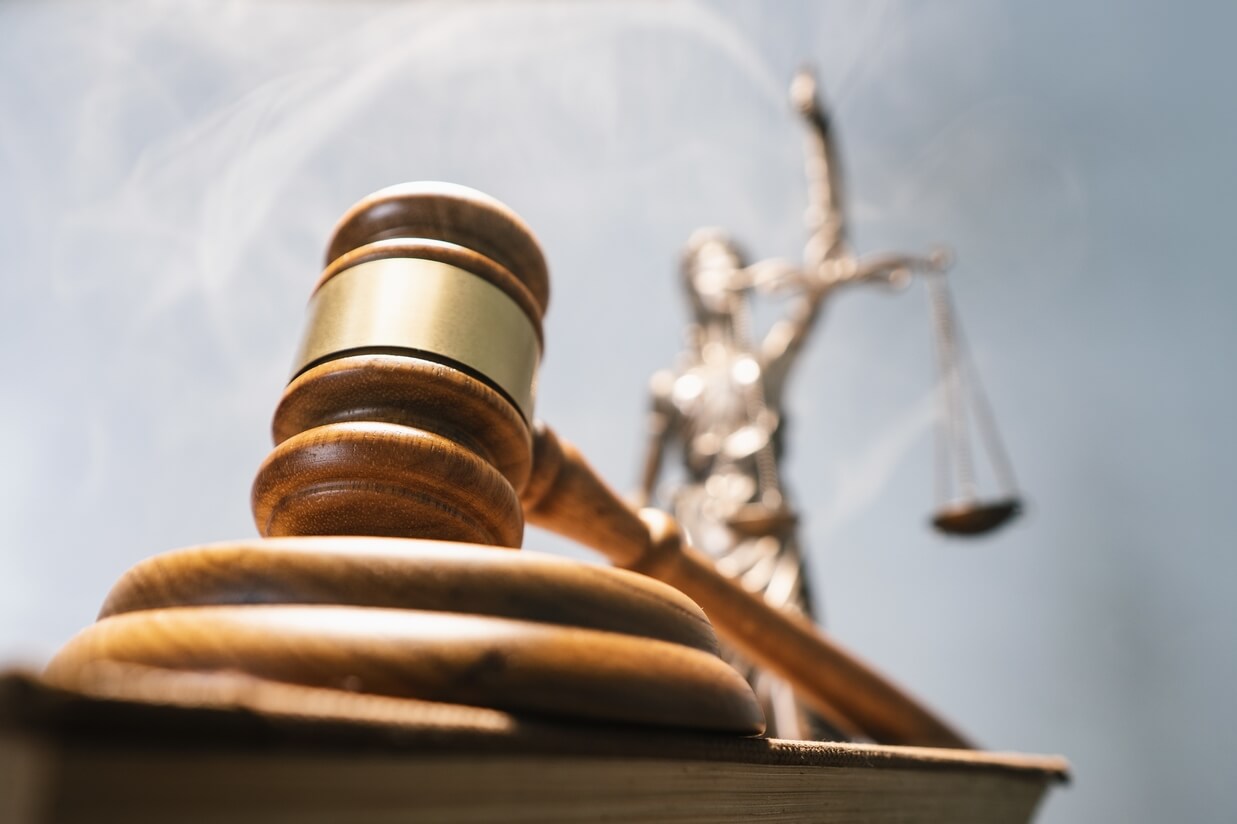 Liquidators in the Bahamas working on the now-bankrupt crypto exchange FTX believe there was "serious fraud and mismanagement" occurring at the exchange, court documents have revealed.
"The Joint Provisional Liquidators' findings to date indicate that serious fraud and mismanagement may have been committed" by FTX and the related group of companies, the documents said, according to multiple media reports.
The documents are likely referring to revelations in the media from last week when news emerged that Sam Bankman-Fried's crypto trading firm Alameda Research owed around $10bn to FTX. Reports have also indicated that FTX misused customer funds and made a failed loan of $500m to crypto lender Voyager Digital in May.
Voyager Digital filed for bankruptcy in July of this year after being caught in the contagion after the collapse of crypto hedge fund Three Arrows Capital.
The allegations against FTX by the liquidators were made in documents submitted on Wednesday to the U.S. Bankruptcy Court for the Southern District of New York. The documents were filed on behalf of the Bahamian liquidators Brian Simms, Kevin Cambridge, and Peter Greaves.
In addition to calling out the "fraud and mismanagement" happening at FTX, the newly filed documents also seek to block the sale of any FTX assets until the court has made a decision on the next steps in accordance with US bankruptcy law.
Nansen: "Close (on-chain) ties" between FTX and Alameda
Meanwhile, a report from crypto analytics platform Nansen on Thursday revealed that ties between FTX and Alameda, two of Bankman-Fried's most prominent companies, have been close "since the very beginning."
Analysts at Nansen came to the conclusion by studying a number of on-chain transactions between Bankman-Fried's companies, finding evidence of large transfers of FTX's own FTT token between the two entities. It added that the majority of net equity in Alameda "consisted of FTX's own centrally controlled token, FTT."
"The sudden fallout of FTX had induced a growing fear within the crypto market participants - both investors and traders alike. If anything, this situation only strengthens the need for more transparency in crypto," Nansen's analysts wrote in the report.
---