Security Tokens Industry Got a Boost from Investors
Disclosure: Crypto is a high-risk asset class. This article is provided for informational purposes and does not constitute investment advice. By using this website, you agree to our terms and conditions. We may utilise affiliate links within our content, and receive commission.
As the market for initial coin offerings (ICOs) has taken a hit, its more regulated sibling known as security token offerings (STOs) is getting ready to take its place in the market with the next wave of investments into this more professional corner of the crypto space.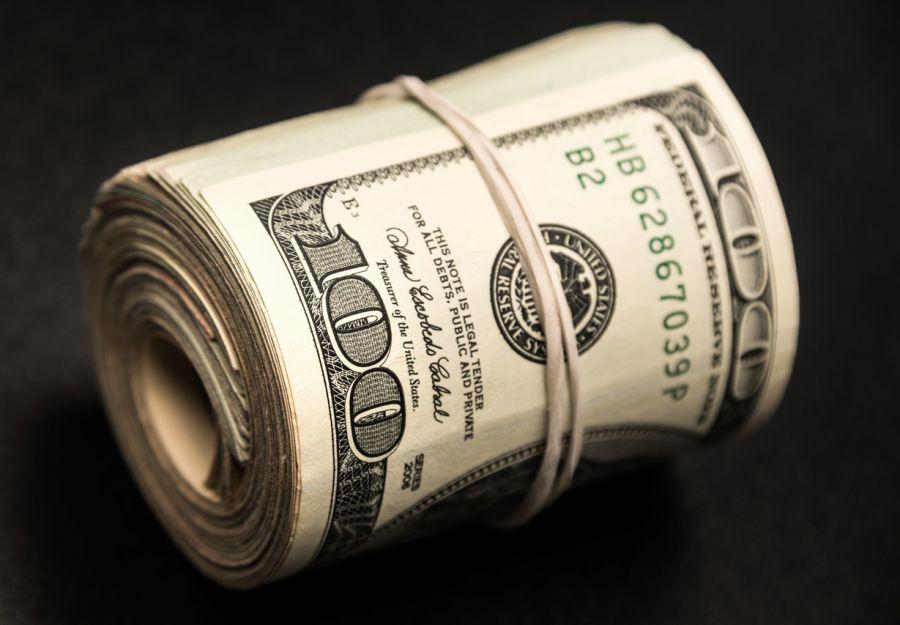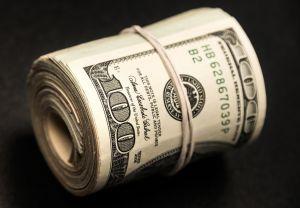 For example, on Monday, Securitize, a compliance platform for issuing and managing compliant digitized securities on the blockchain, announced that it has raised USD 12.75 million in funding led by Blockchain Capital, and joined by other investors including Coinbase Ventures, Global Brain, NXTP, OK Blockchain Capital, and Xpring, an investment initiative by Ripple.
The close of this Series A funding round comes ahead of Securitize's plans to launch a Digital Security Offering (DSO) (another name for STO) in 2019.
"In our view, Securitize's end-to-end digital securities issuance and compliance platform will play a key role in the development of the security token market," said Yasuhiko Yurimoto, CEO of Global Brain, a Tokyo-based venture capital firm
The digital securities market is estimated to be worth over USD 7 trillion annually, Securitize said without elaborating.
In terms of trading platforms for the new STOs, things are also starting to happen. For example, OpenFinance Network is set to become one of the first regulated trading platforms in the US that is specifically aimed at security tokens.
The platform aims to launch live trading in the fourth quarter of this year, with security tokens like SPiCE Venture Capital, a tokenized venture capital (VC) fund, Blockchain Capital, DFN Token getting ready to be onboarded, thus becoming among the first tokens officially classified as 'securities' to be traded live.
Meanwhile, Securitize claims it has achieved "significant milestones in the development of the digital securities industry", including the issuances for blockchain VC firm's 22x, SPiCE VC, Augmate, and the upgrade of Blockchain Capital's digital security with more customers in the pipeline.
As Cryptonews.com reported on previously, utility tokens are becoming less popular these days, while the category known as 'service tokens' has seen decent growth. Compared to Q2, the number of ICOs offering service tokens increased by 6.55%. The share of projects offering security tokens increased by 1.66%. The number of projects with utility tokens decreased by 10.07%, as reported.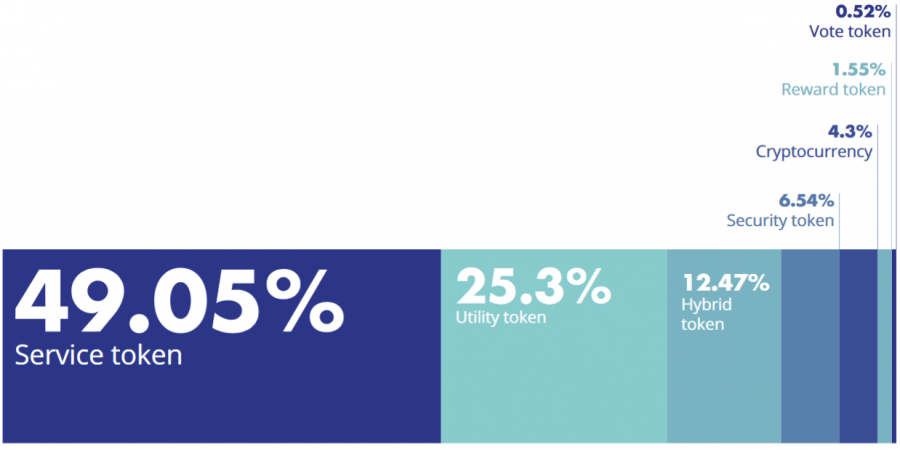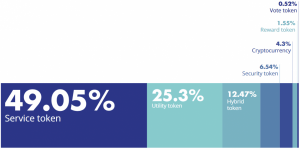 Service token is a type of token that can be used to pay for various services within a platform, whereas 'utility tokens' are supposed to offer some other kind of utility to the holder of it.
Neither of those tokens, however, are financial instruments in the traditional sense of the word. This is where 'securities tokens' come in, as they are the only token category that requires approval by national regulators around the world before they can be sold.
Also, a tokenized security is a portion of a company that a buyer purchases during a token sale. These security tokens (or equity tokens) constitute a share in the company and thus give the holder rights to the profits the company makes. In other words, tokenized securities provide investors with digital shares in a company.
At the moment, at least six STOs are ongoing, including Mt Pelerin, a Swiss project to create a blockchain-based bank, Gainfy, a developer of a healthcare-related project, and Desico, a platform to issue and trade security tokens, among others, according to STOCheck data.
---