SEC Gary Gensler Crypto Speech is Probably Good News For Institutional Adoption
Disclosure: Crypto is a high-risk asset class. This article is provided for informational purposes and does not constitute investment advice. By using this website, you agree to our terms and conditions. We may utilise affiliate links within our content, and receive commission.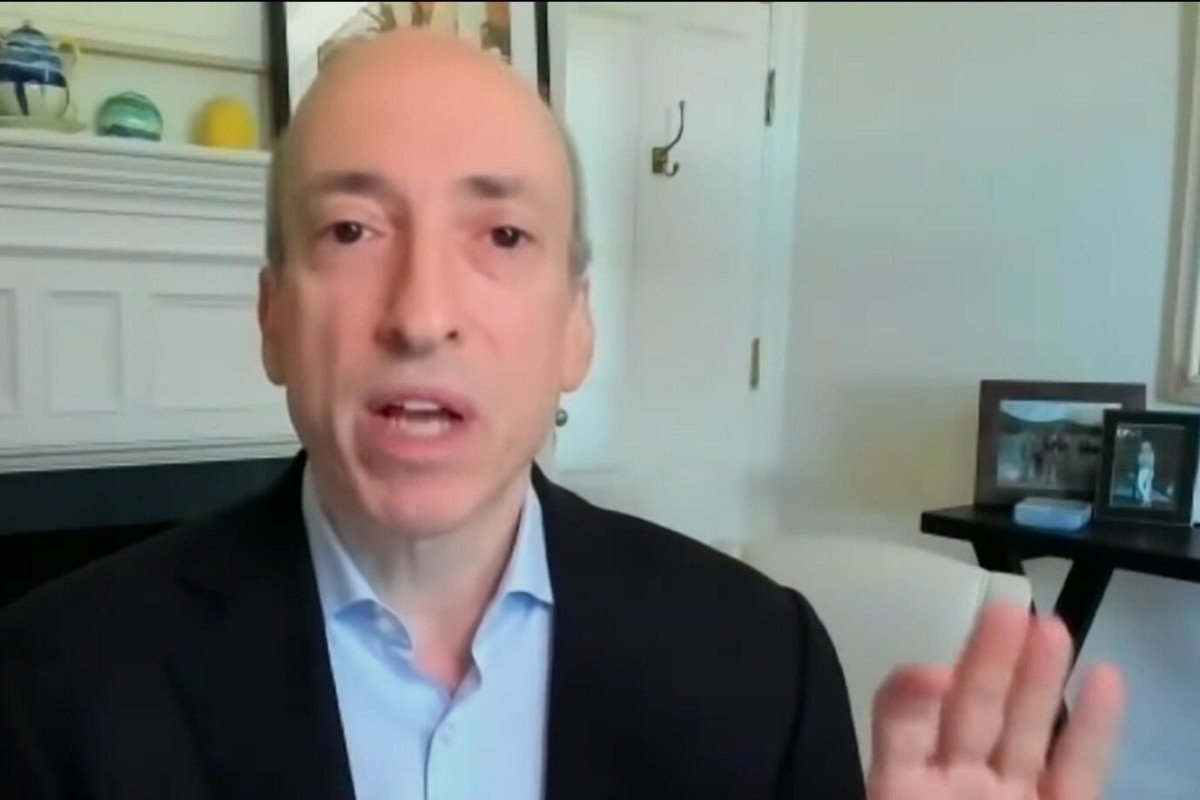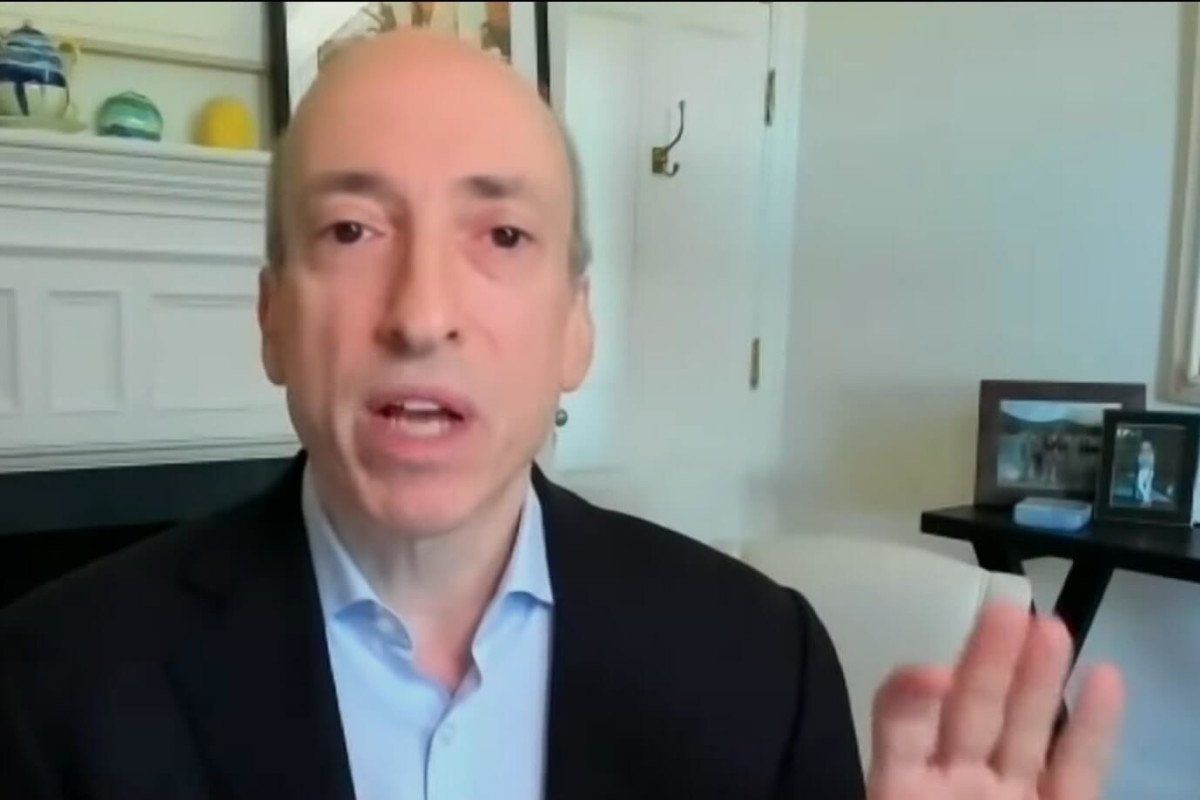 SEC chairman Garry Gensler has revealed he wants the agency to cover numerous crypto industry entities with regulations that apply to securities – potentially encouraging institutional crypto adoption.
Gensler, Chair of the U.S. Securities and Exchange Commission (SEC), has established himself as a vocal critic of many segments of the crypto industry, and a recent speech indicates he wants to tighten regulations and bolster enforcement efforts.
Previous statements indicate he believes that the vast majority of digital assets fall under the SEC's regulatory purview, and that crypto trading platforms should register with the agency.
'Investors Deserve to be Protected'
During his speech, Gensler said that "investors deserve disclosure to help them sort between the investments that they think will flourish and those that they think will flounder. Investors deserve to be protected against fraud and manipulation. The law requires these protections.
"Our fundamental goal is to provide investors with the protections and disclosures they deserve — and that are required by law," adding that, for this reason, he has "asked the SEC staff to work directly with entrepreneurs to get their tokens registered and regulated, where appropriate, as securities."
Indicating the regulator's interest in crypto exchanges, the chair said that, as, in his view, many crypto tokens are securities, it means that many 'crypto intermediaries' are transacting in securities and as a result have to register with the SEC.
He added: "Crypto intermediaries also engage in the business of effecting transactions in crypto security tokens for the account of others, which makes them brokers, or engage in the business of buying and selling crypto security tokens for their own account, which makes them dealers."
The crypto entities who provide lending functions for a return come under SEC jurisdiction if they offer and sell securities, he said, indicating that numerous decentralized finance (DeFI) and decentralized autonomous organizations (DAOs) could also find themselves under the SEC microscope.
"The commingling of the various functions within crypto intermediaries creates inherent conflicts of interest and risks for investors. Thus, I've asked staff to work with intermediaries to ensure they register each of their functions — exchange, broker-dealer, custodial functions, and the like — which could result in disaggregating their functions into separate legal entities to mitigate conflicts of interest and enhance investor protection," the official said.
In his speech, Gensler also stated the Commodity Futures Trading Commission (CFTC) requires greater authorities with which to oversee and regulate crypto non-security tokens and related intermediaries. 
"I look forward to working with Congress to achieve that goal consistent with maintaining the regulation of crypto security tokens and related intermediaries at the SEC," he said.
---