SEC Chair Gensler Casts Doubt on Crypto Exchanges' Ability to Meet "Qualified Custodian" Standards – Here's Why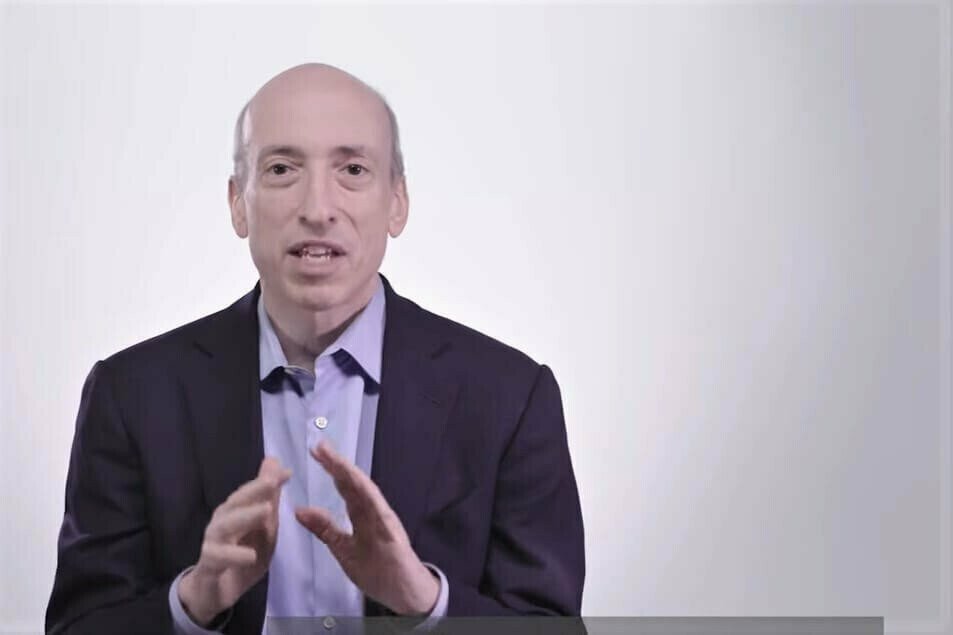 Crypto exchanges likely do not meet the requirements expected of a qualified custodian, Securities and Exchange Commission (SEC) chair Gary Gensler has said.
Gensler said the fact that exchanges cannot be considered custodians in the legal sense has become clearer as more information has emerged about how these companies operate. He also stressed that this fact doesn't change even though an exchange or crypto trading platform may refer to itself as a custodian.
"Based upon how crypto trading and lending platforms generally operate, investment advisers cannot rely on them today as qualified custodians," Gensler said before adding:
"To be clear: just because a crypto trading platform claims to be a qualified custodian doesn't mean that it is. When these platforms fail—something we've seen time and again—investors' assets often have become property of the failed company, leaving investors in line at the bankruptcy court."
The remarks came in a speech Gensler held for the SEC's Investor Advisory Committee on Thursday.
Gensler's comments on crypto exchanges are in line with a proposal from the SEC from February, which said custodial companies should meet requirements around the segregation of funds and pass annual audits by certified public accountants.
The latest comments are also in line with the generally tough stance Gensler has taken on the crypto industry during his time as chair of the SEC.
In December last year, Gensler said that firms must disclose any crypto-related risks they may be exposed to and that both direct and indirect exposure must be described.
The new guideline, which came in the wake of the FTX collapse, said companies should describe how crypto risk "have impacted or may impact your business, financial condition, customers, and counterparties, either directly or indirectly."
---