SEC Chair Gensler Argues That Rules Already Exist To Regulate Crypto in Light of Coinbase Pushback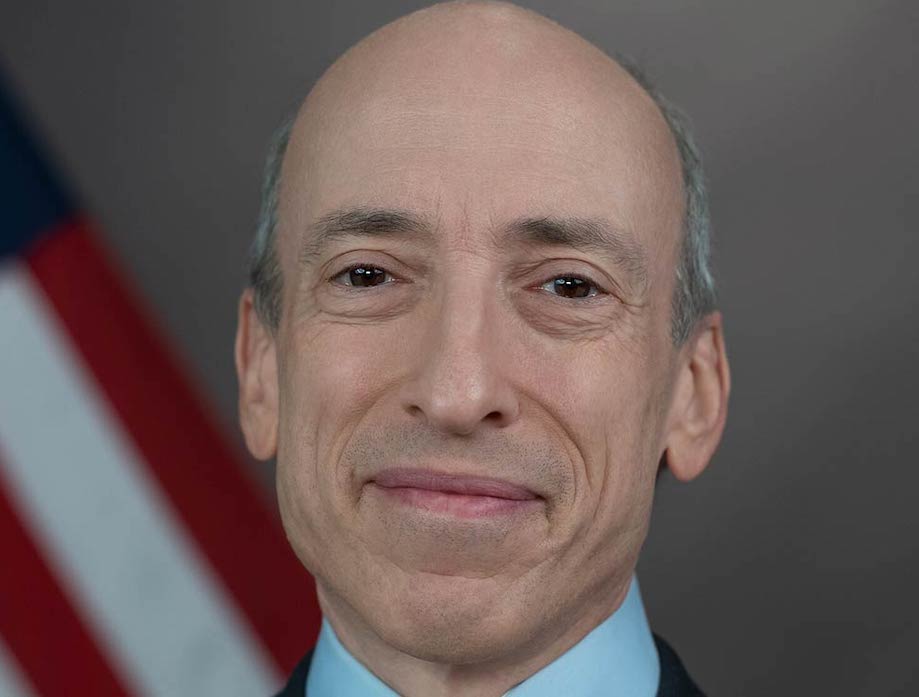 US Securities and Exchange Commission's Chair Gary Gensler pushed back against Coinbase's call to have the agency propose and adopt rules for digital assets.
Gensler was asked on Monday during Atlanta Fed's 2023 Financial Markets Conference to comment on the dispute with Coinbase why the SEC doesn't want to publish crypto rules.
The rules have already been published, Gensler said.
"To make it quite direct, this is a field that has been operating largely noncompliant," Gensler said.
Rules are already out there governing exchanges, broker dealers, advisers, custodying assets and how to register securities offerings, he said.
There is nothing about a new technology that makes it non consistent with public policies, Gensler added.
Coinbase filed a petition in July 2022 asking for the agency to propose and adopt rules for digital assets, while criticizing its "enforcement-first approach."
"... new rules facilitating the use of digital asset securities would allow for a more efficient and effective allocation of capital in financial markets and create new opportunities for investors," the exchange said.
The petition garnered support from the US Chamber of Commerce, the world's largest business organization, last week.
"Industry confusion about the rules—and whether they can even be satisfied—hampers innovation," the Chamber said.
Coinbase has been embroiled in a fight with the SEC since March following news that the exchange was served a Wells Notice.
A Wells notice is a letter from SEC staff saying that the agency is ready to recommend formal charges to the five-member commission.
Gensler stays steady
Gensler has repeatedly said most cryptocurrencies are securities and has said that firms need to register with the agency.
The SEC chair also called the idea that many of the crypto projects are decentralized a "false narrative."
"If there's 12,000 or 23,000 tokens, you can find some group of entrepreneurs and a website and a Reddit chat or a Twitter channel around most of these," Gensler said.
---