SEC Chair Gary Gensler Calls for Crypto Firms To Register Following Binance, Coinbase Charges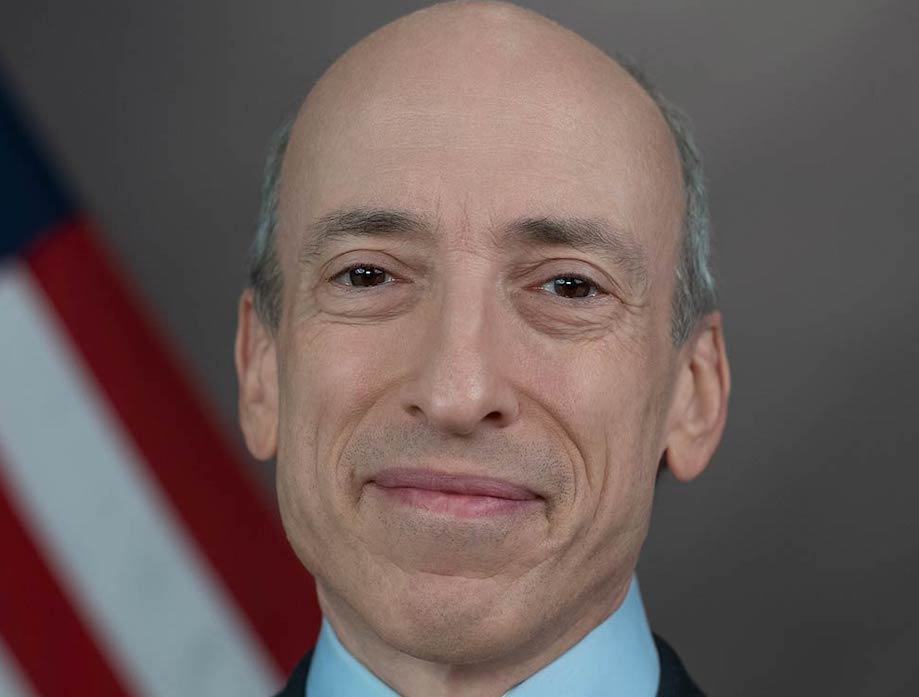 Conversations with crypto firms have been constructive, but they also need to be compliant with securities laws, said US Securities and Exchange Commission Chair Gary Gensler.
Gensler spoke to CNBC Squawk Box on Tuesday morning, a mere hour or so after the agency announced charges against the largest US based crypto exchange Coinbase.
Gensler was asked about conversations the agency had with Coinbase before the complaint was filed.
"We've had discussions with literally dozens of crypto incumbents, including the ones that you just mentioned," Gensler said.
The industry has a business model built on noncompliance, Gensler added, comparing it to a situation of "catch us if you can."
"The conversations have been constructive, but it's also about them bringing a business model into compliance," Gensler said.
Gensler spoke shortly after the agency said Coinbase was not registered as an exchange, broker or clearing agency and a day after the regulator sued Binance and its CEO Changpeng Zhao for over 13 charges.
Gensler has also said repeatedly that most cryptocurrencies are securities and has called for exchanges to register with the SEC.
On what's next — Gensler said the agency is ready to get firms into compliance.
"So we've brought a number of actions, we stand ready to continue to work with the industry to have them come into compliance," Gensler said.
'We don't need more digital currency'
Gensler was also asked about the value behind crypto.
"Look, we don't need more digital currency," Gensler said. "We already have digital currency, it's called the US dollar, it's called the euro, it's called the yen. They are all digital right now."
"So what is the real underlying value of these tokens?" Gensler said. "That's why you need full, fair and truthful disclosures."
Many exchanges now face civil charges by the SEC and other regulators, one of the most notorious being FTX, whose CEO was charged with fraud late last year.
---