SEC Chair Argues That It Is Possible for Crypto Platforms To Register Following Lawsuits Against Coinbase and Binance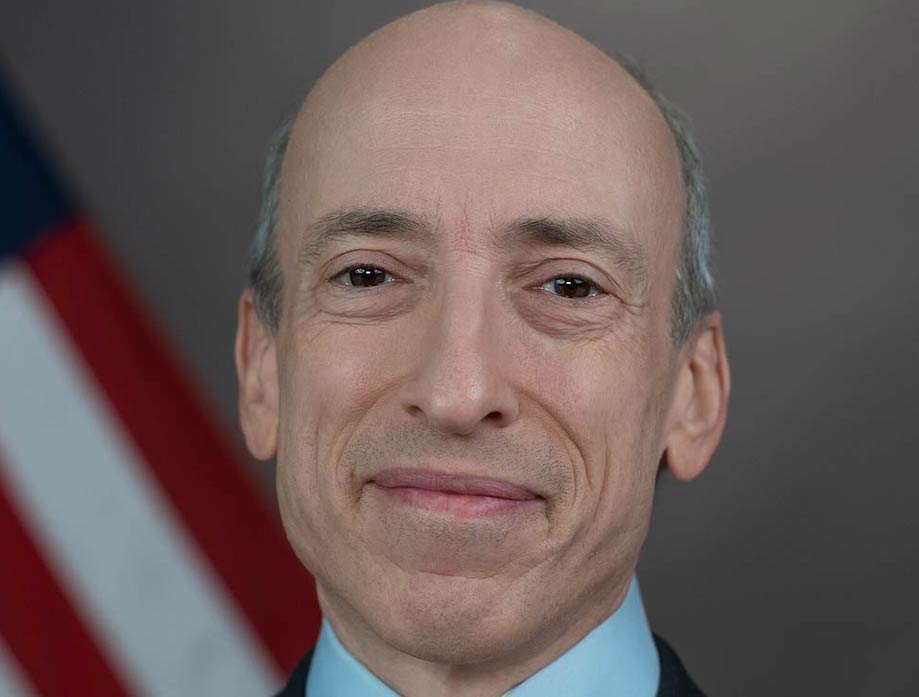 Securities and Exchange Commission Chair Gary Gensler laid into the crypto industry on Thursday, arguing that it is possible for exchanges to register with the agency, despite platforms' assertions that they tried to do just that.
"I disagree with the notion—and recent history disproves it—that crypto intermediary compliance isn't possible. I do recognize—and, again, think it's appropriate—that it takes work," Gensler said on Thursday in prepared remarks at the Piper Sandler Global Exchange & Fintech Conference.
"It's not just a matter of 'paying lip service to [the] desire to comply with applicable laws' or seeking a bunch of meetings with the SEC during which you're unwilling to make the changes needed to comply with the securities laws," Gensler added.
Gensler's comments come days after the SEC brought charges against two exchanges — Binance and Coinbase.
The SEC said Coinbase was operating its platform without being registered as an exchange broker or clearing agency, and accused Binance and its CEO Changpeng Zhao the day before for multiple offenses, including misleading investors, unlawfully operating as an exchange, among other charges.
In the SEC's complaint against Coinbase, the SEC said the exchange "touted its efforts to analyze crypto assets" but "while paying lip service to its desire to comply with applicable laws, Coinbase has for years made available for trading crypto assets that are investment contracts," under federal securities laws.
Not coming out of thin air
Gensler also again asserted that many cryptocurrencies are securities during his speech.
"They are not growing out of the ground like corn or wheat. That they're digital doesn't differentiate them from huge swaths of the capital markets, where securities and currencies already are digital," Gensler said.
Gensler also pushed back against crypto firms saying they lacked fair notice that they were operating illegally.
"When crypto asset market participants go on Twitter or TV and say they lacked 'fair notice' that their conduct could be illegal, don't believe it. They may have made a calculated economic decision to take the risk of enforcement as the cost of doing business," Gensler said.
Coinbase has argued that the industry has no fair notice on how to go forward since regulators "cannot agree on who regulates which aspects of crypto."
The SEC and the Commodity Futures Trading Commission have evaluated different parts of the crypto industry, calling some crypto securities and other commodities.
Lawmakers in Washington are working on legislation to give clearer authority between the two.
---