San Francisco's Move to Hire CBDC Developer Signals Digital Currency Progress – Here's the Latest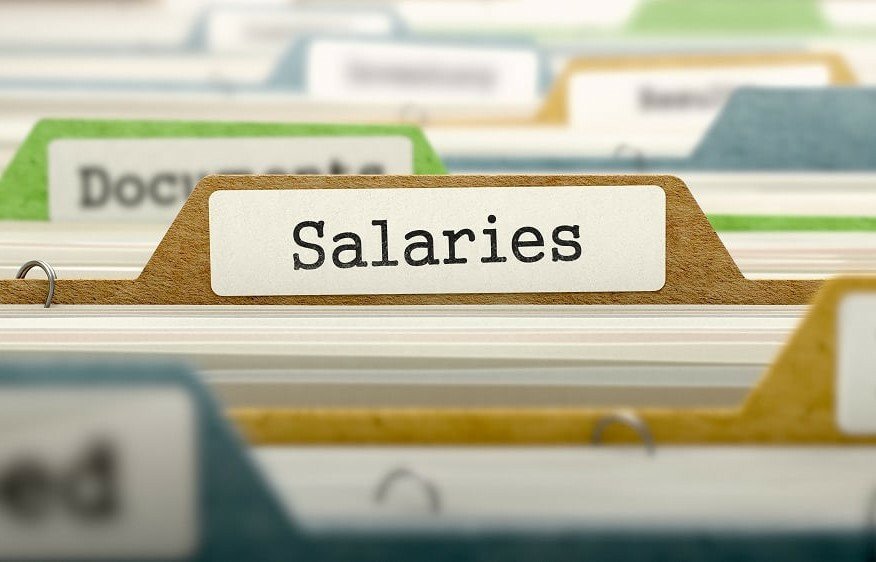 Joining the growing ranks of public actors across the world who wish to jump on the central bank digital currency (CBDC) wagon, the Federal Reserve Bank of San Francisco is looking for an experienced CBDC developer under a job opening titled "Senior Application Architect - Digital Currency".
The job ad states that those interested in applying for the position with the bank could pocket a salary of up to $215,400 per year.
"As part of the Federal Reserve's mission to promote accessible, safe, and efficient systems to facilitate dollar transactions, the Federal Reserve System seeks a senior technologist to perform central bank digital currency research and development," the bank said in the ad, adding that,
"Given the dollar's important role, Federal Reserve System seeks to further understand the cost and benefits of the potential technologies for central bank digital currencies (CBDC), and how the system better understand this emerging field."
The move comes shortly after the San Francisco Fed posted a job opening titled "senior application developer - digital currency". With efforts to form a CBDC-focused team underway, more job offers could soon be published.
The latest announcement specifies that the selected candidate will be "part of a team on the leading edge of technology research and development in central bank digital currency," responsible for designing and implementing systems critical to the CBDC research.
Candidates are expected to hold a Bachelor's degree with a focus on computer science, management information systems or comparable technical discipline, or an equivalent set of education and experience. They must also demonstrate a track record of designing and maintaining digital payments, crypto and/or CBDCs. In addition to hands-on experience in programming, candidates must have knowledge of and experience with distributed systems design, cryptographic protocols such as zero-knowledge proofs, as well as consensus algorithms and security, according to the job ad.
"The Senior Application Architect engages directly with management, other developers on the team, development operations teams, and vendors to ensure that the Federal Reserve is well-positioned to design, develop, and implement technology to support a CBDC as may be required by the Board of Governors," according to the bank.
In this position, the selected individual will be tasked with architecting and overseeing the architectural design of novel systems, as well as directing the efforts of responsible development teams, including internal and external team members, the job ad said.
For those willing to apply for the position, it is noteworthy that they must be U.S. citizens or hold a Green Card with the intent to become a U.S. citizen eventually.
---