Samsung Confirms it Is Planning More Blockchain Smartphones
Samsung's mobile division is looking to expand its blockchain activities and will "provide support for blockchain-powered services on forthcoming devices."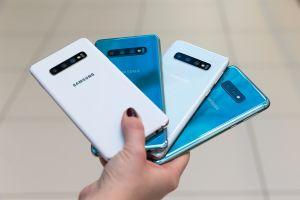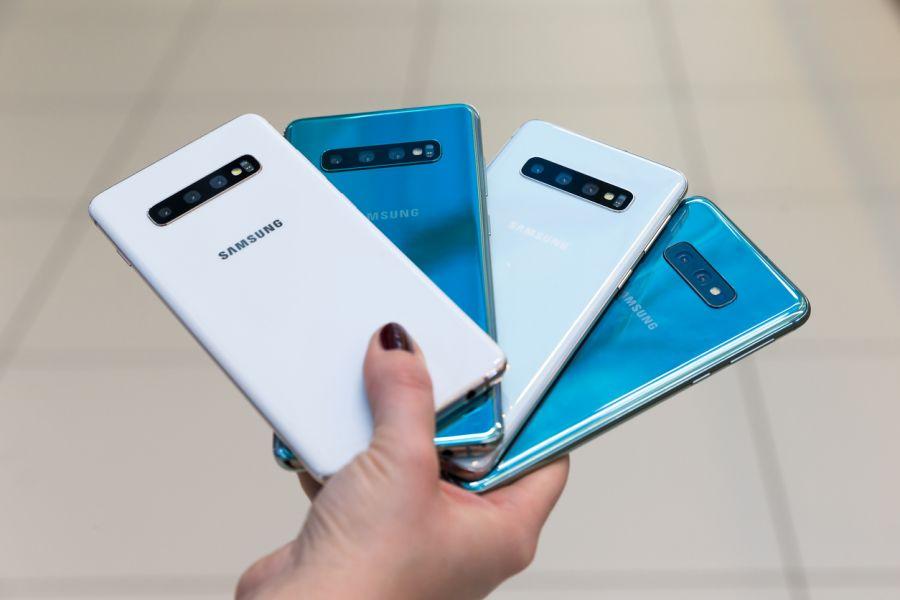 In a newsroom post, Samsung Mobile's head of technology strategy Chai Won-cheol hinted that the Galaxy S10 crypto wallet function – currently only available to users in South Korea, Canada and the United States – would soon be expanded to "other countries."
Chai stated that "Samsung will cooperate with telecom operators" on projects involving "blockchain technology identification and regional currencies [fiats]." He noted that such projects would provide foundations for "major developers and startups" to experiment with "new blockchain services."
Chai claimed that blockchain technology was opening up a "land of opportunity for [a range of] industries and startups," and that this was "in line with the company's product development philosophy."
The tech chief also noted that Samsung Mobile was considering a number of blockchain-related "cooperation inquiries in various fields."
Elsewhere, Forbes reports that another Samsung subsidiary, investment unit Samsung NEXT, recently co-led a round of strategic funding for Theta Labs, the creator of the Theta Network decentralized video streaming protocol. Also co-leading the bidding was wallet operator Blockchain.
This year has seen Samsung step up its blockchain operations significantly.
Until early 2019, when the company's mobile unit announced the launch of the S10 and its crypto wallet, Samsung had been channeling its blockchain activities exclusively through its Samsung SDS IT services arm. However, it is now no longer the only Samsung subsidiary actively pushing blockchain services and products.
Last month, Samsung SDS signed an agreement with Mahindra, one of India's largest business groups, in a deal that will see the two companies promote the Samsung NexLedger blockchain platform in South Asia.
---