Sam Bankman-Fried to Plead Not Guilty to Fraud Allegations on January 3rd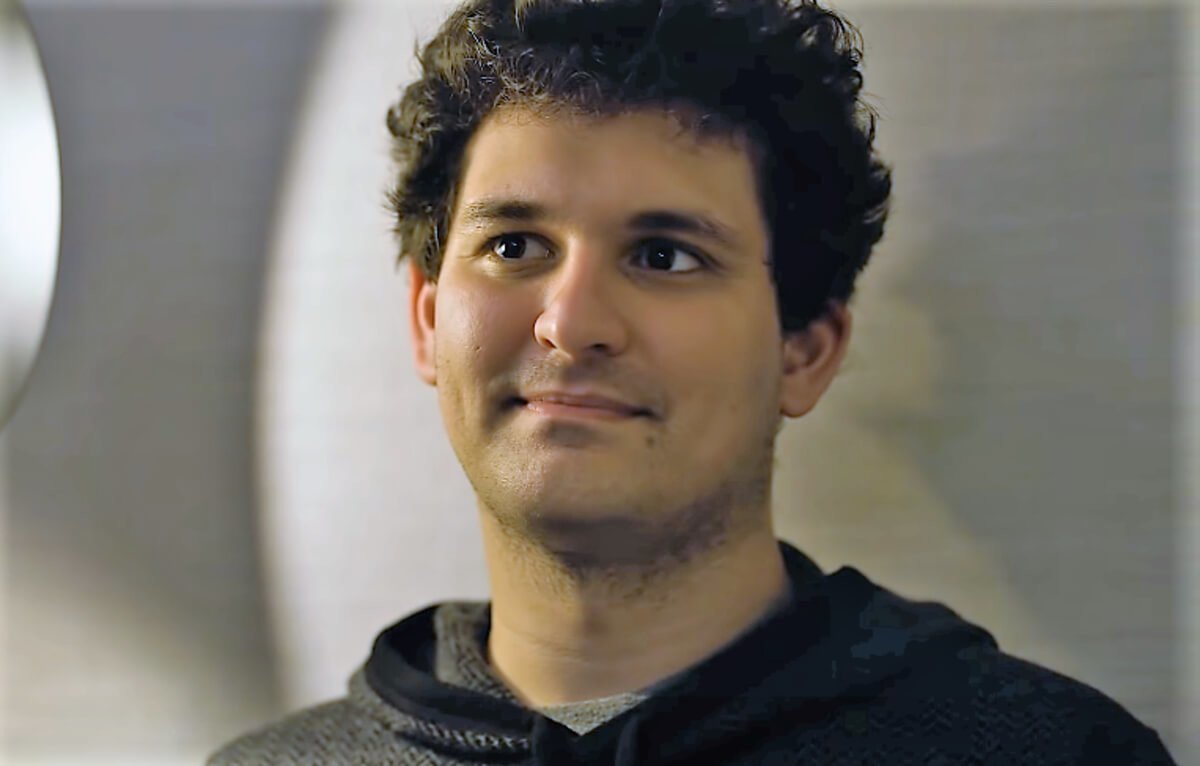 Sam Bankman-Fried, the disgraced founder of collapsed cryptocurrency exchange FTX, will plead not guilty to fraud and other charges against him at his upcoming arraignment.
According to a report from the Wall Street Journal, which cited a person familiar with the situation, Bankman-Fried is expected to enter a plea of not guilty in Manhattan on Tuesday, January 3rd.
The not guilty plea was widely expected as it is pretty normal for criminal defendants to initially plead not guilty. Defendants are free to change their plea at a later date.
As reported, Bankman-Fried was arrested in The Bahamas earlier this month after US prosecutors formally filed criminal charges against him. After an uncertain week, the crypto boss was eventually extradited to the US to face a litany of criminal charges.
The Southern District of New York, which is investigating Bankman-Fried and the collapse of FTX and its sister trading firm Alameda, indicted SBF on eight criminal charges including wire fraud and conspiracy by misusing customer funds. Separately, the Securities and Exchange Commission charged SBF with "orchestrating a scheme to defraud equity investors in FTX."
Prior to his arrest, SBF attributed the almost $10 billion hole in FTX funds to sloppy record-keeping and a bank-account issue that allowed Alameda Research, an affiliated trading firm, to cover large losses with the money from FTX users.
SBF, who invited the BBC to his mansion in The Bahamas, told the media that he didn't commit fraud. "I didn't knowingly commit fraud, I don't think I committed fraud, I didn't want any of this to happen. I was certainly not nearly as competent as I thought I was," he said just days before getting arrested.
Last week, former Alameda Research CEO Caroline Ellison agreed to plead guilty to seven offenses, which include charges of wire fraud, securities fraud, and money laundering. Similarly, Gary Wang, FTX's former chief technology officer, has pleaded guilty to criminal charges. Both are cooperating with federal investigators.
As of now, SBF is held under house arrest at the Bankman-Fried family home in Palo Alto. He was released from jail last week after posting a $250m bond in a New York court.
Notably, SBF was also charged with conspiracy to defraud the United States and violate campaign finance laws. Prosecutors say that SBF defrauded the Federal Election Commission starting in 2020 by conspiring with others to make illegal contributions to candidates.
The former FTX CEO was the second largest donor to the Democratic Party, after billionaire George Soros, in the 2021-2022 election cycle, donating $39,884,256 to Democrats. Elon Musk has even suggested that he could have donated as much as $1 billion to Democrats.
---