Sam Bankman-Fried Spent Several Hours with 'The Big Short' Writer Michael Lewis While Under House Arrest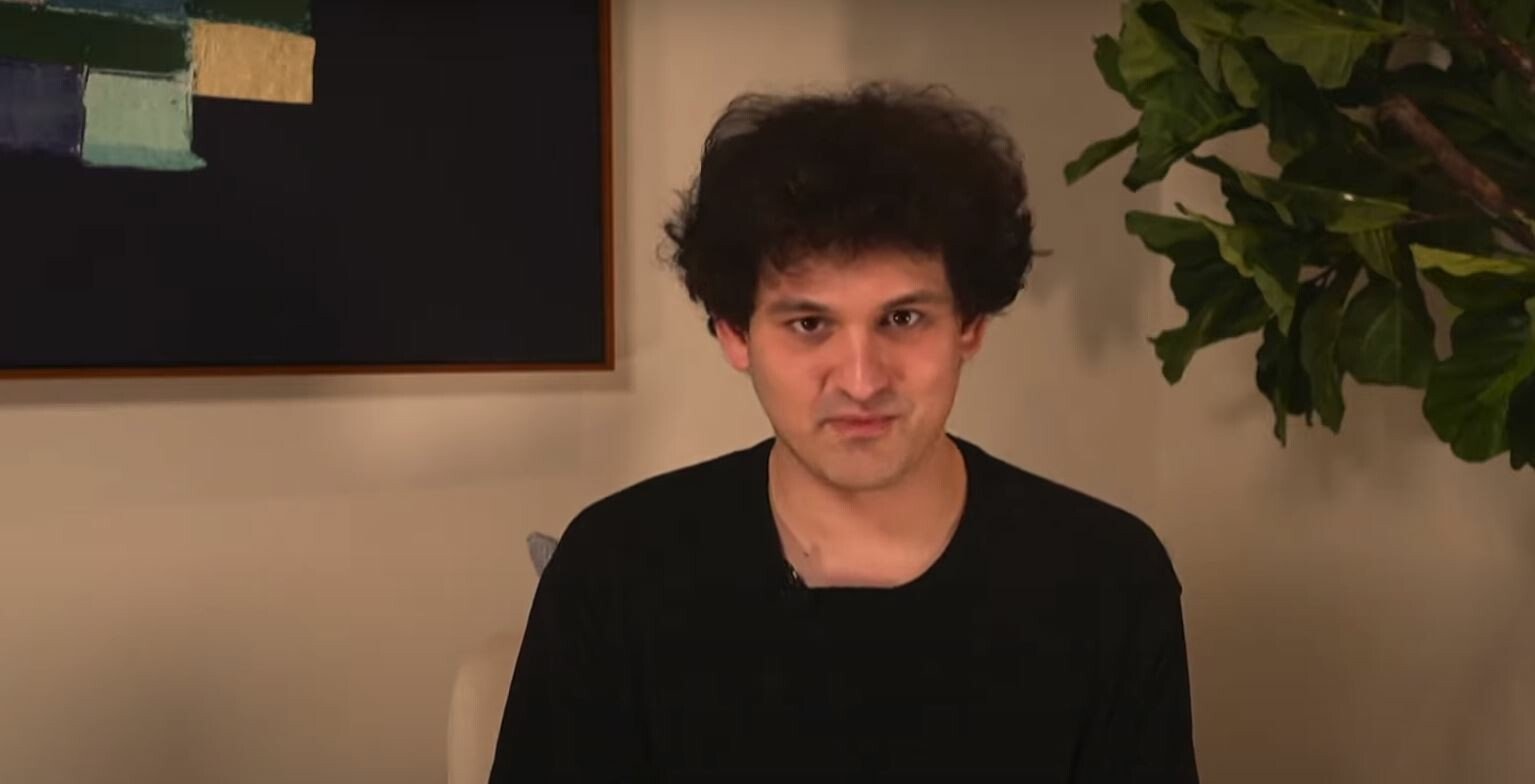 Michael Lewis, the author of The Big Short, has spent several hours with Sam Bankman-Fried, the former CEO of the now-collapsed FTX crypto exchange, who is currently under house arrest in California.
The unexpected visit has led to speculation that the famed author might be looking to write a book based on Sam Bankman-Fried and the collapse of his cryptocurrency firm FTX, The New York Post reported on Tuesday.
Lewis is the author of several books such as "The Big Short," a best-seller about how the housing bubble led to the financial crisis of the late 2000s, and "Moneyball," which detailed how Oakland A's general manager Billy Beane used analytics to assemble a roster.
FTX, once the third-largest crypto exchange in the world, filed for bankruptcy on November 11. Subsequently, it was revealed that the exchange, which had earned itself a reputation as crypto's bail-out king during the recent crypto meltdown, was plagued with a $9.4 billion hole left by fund mismanagement.
Bankman-Fried was arrested in The Bahamas earlier this month after US prosecutors formally filed criminal charges against him. After an uncertain week, the crypto boss was eventually extradited to the US to face a litany of criminal charges.
The Southern District of New York, which is investigating Bankman-Fried and the collapse of FTX and its sister trading firm Alameda, indicted SBF on eight criminal charges including wire fraud and conspiracy by misusing customer funds. Separately, the Securities and Exchange Commission charged SBF with "orchestrating a scheme to defraud equity investors in FTX."
SBF was released from jail last week after posting a $250m bond in a New York court. As of now, the disgraced crypto boss is held under house arrest at the Bankman-Fried family home in Palo Alto.
Nevertheless, this isn't reportedly the first time the famed author has visited SBF. Back in November, The Ankler reported that Lewis had been interviewing Bankman-Fried for six months. Lewis had previously said:
"I really don't want to reveal exactly what I'm writing about. But I found a character through whom I can write about — it weirdly links up Flash Boys, The Big Short and Liar's Poker."
Meanwhile, Deadline reported last month that Apple was closing in on a deal for the rights to Lewis' eventual book on the fall of FTX and Bankman-Fried, with plans to turn it into a film.
---