Sam Bankman-Fried Pleads Not Guilty to New Fraud and Bribery Charges in Federal Court – Here's What You Need to Know
Disclosure: Crypto is a high-risk asset class. This article is provided for informational purposes and does not constitute investment advice. By using this website, you agree to our terms and conditions. We may utilise affiliate links within our content, and receive commission.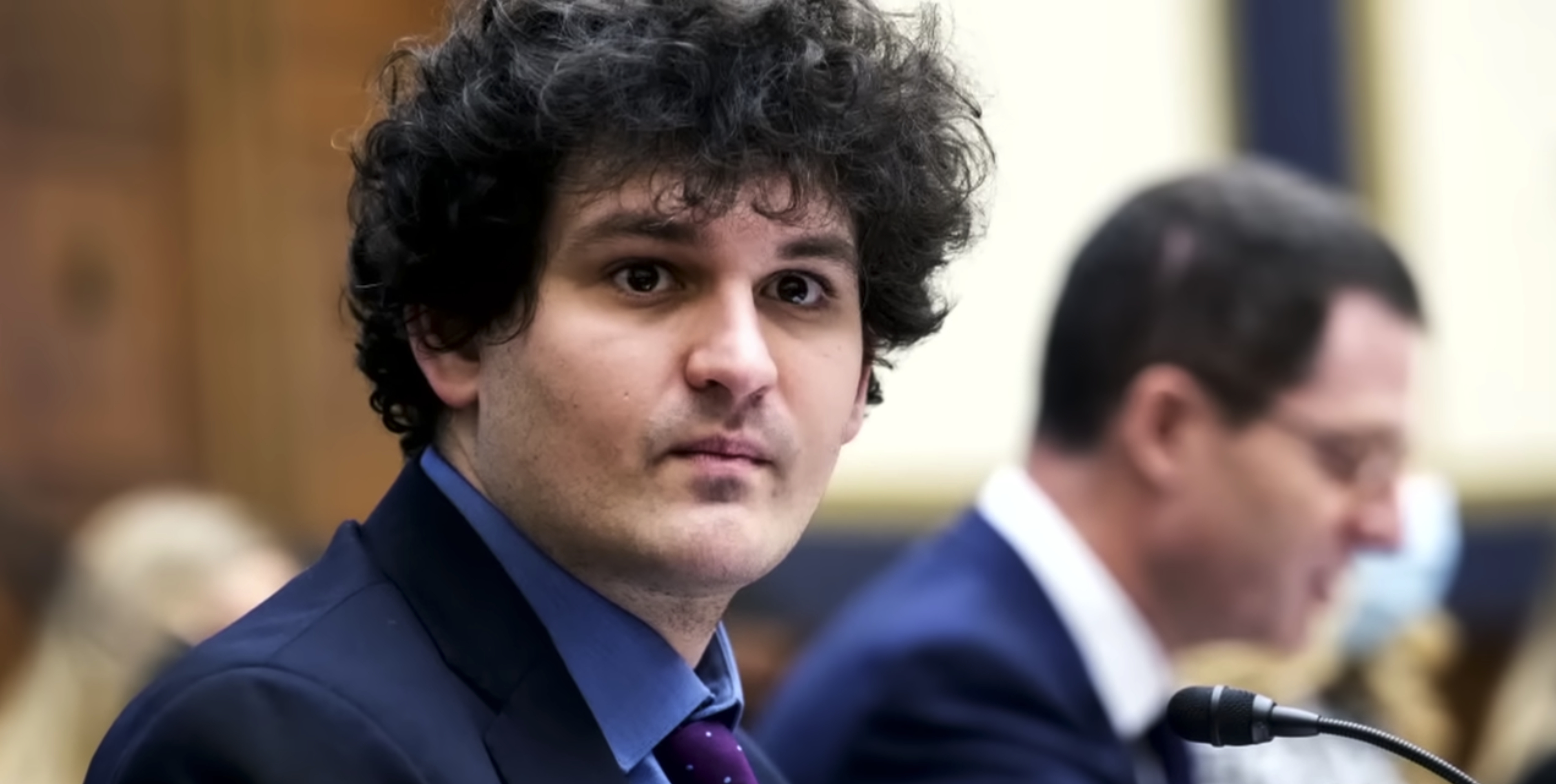 Disgraced FTX founder Sam Bankman-Fried has pleaded not guilty to five additional charges brought against him in federal court in the US.
The new charges against Bankman-Fried are focused on the alleged bribery of foreign officials from China. According to the charges, Bankman-Fried paid $40 million in crypto to one or more Chinese government officials in an attempt to gain access to trading accounts that had been frozen by the Chinese.
Bankman-Fried and others working for him attempted to unfreeze the accounts – which held around $1 billion in crypto – using "numerous methods," the prosecutors alleged. After failing with the other methods, however, Bankman-Fried eventually decided to solve the matter with a multi-million-dollar bribe, according to the charges.
The new charges were read out during a hearing in New York on Thursday with Bankman-Fried present.
Bankman-Fried's attorney, Mark Cohen, has stated that he plans to file a motion for his clients to not be charged on all the counts.
According to CNBC, the defense team plans to argue that someone who has been extradited to the US under a special US-Bahamas treaty – as Bankman-Fried was – can only be tried on those charges he was extradited for.
The former FTX CEO's indictment now consists of 13 counts, and includes details about political donations that prosecutors argue were made in violation of campaign finance rules.
Bankman-Fried made substantial donations to politicians and political candidates, primarily from the Democratic Party in the US.
He has indicated that the donations were an attempt at buying goodwill from the media and the public, saying that reporters in the media "are all super liberal" and that they "freak the fuck out if you donate to Republicans."
So far, Democrats have given back less than 3% of a total of $45.2 million received, despite a request from FTX's new CEO John Ray III that the money be returned to the bankruptcy estate.
Sam Bankman-Fried was arrested in the Bahamas in December last year, and extradited to the United States a few days later. His trial is set to begin in October.
---