Sam Bankman-Fried Pleads Not Guilty to Criminal Charges in 'Epic' FTX Cryptocurrency Exchange Fraud – This is All You Need to Know
Disclosure: Crypto is a high-risk asset class. This article is provided for informational purposes and does not constitute investment advice. By using this website, you agree to our terms and conditions. We may utilise affiliate links within our content, and receive commission.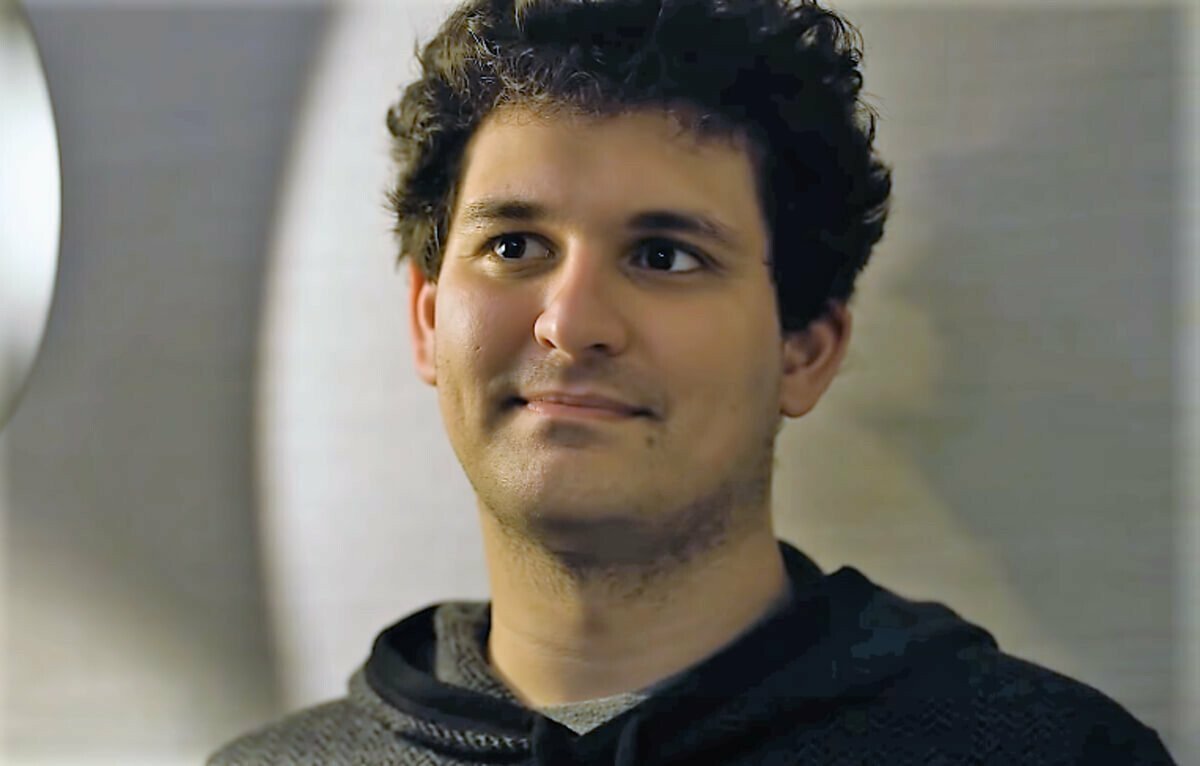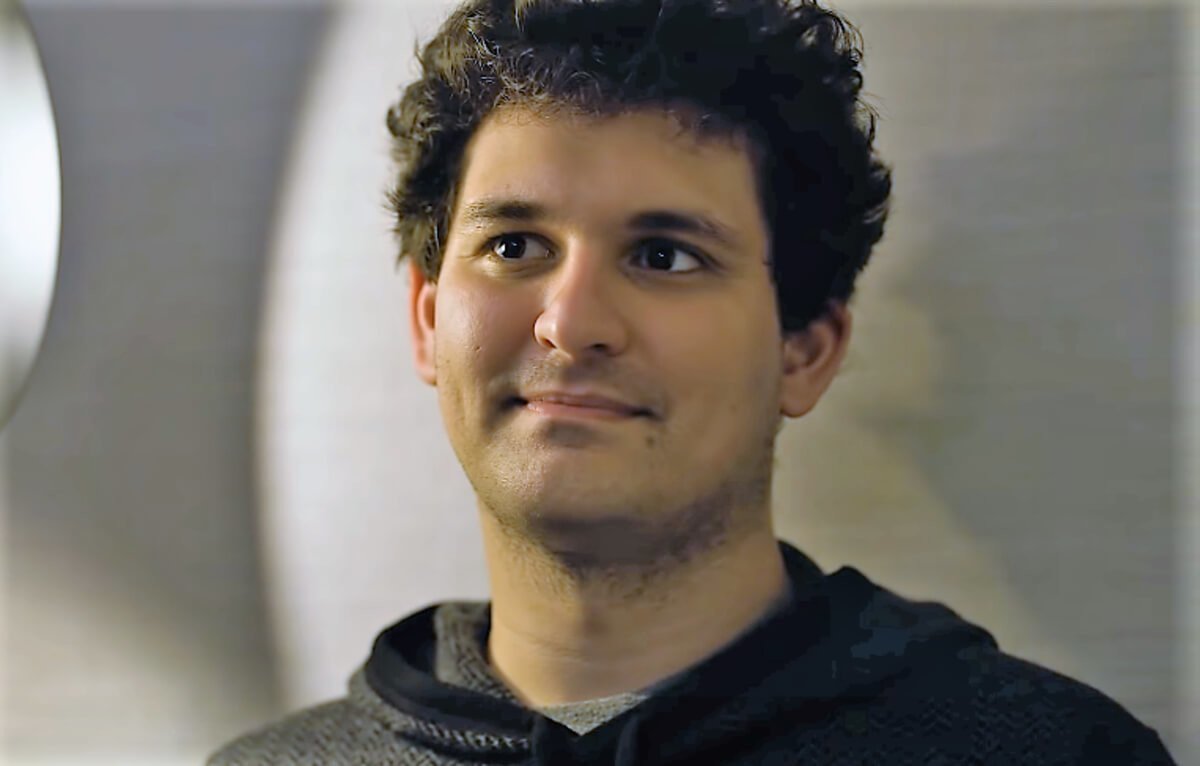 FTX founder Sam Bankman-Fried pleaded not guilty in a New York court on Tuesday, where the judge scheduled the trial against the former crypto mogul to begin in the fall.
US District Judge Lewis Kaplan decided during Tuesday's hearing that Bankman-Fried's trial will begin on October 2 this year. It has been estimated that the trial could last for around four weeks.
Bankman-Fried himself did not speak to the judge during the court appearance, but instead conferred privately with his lawyers, per a Reuters report.
Among those who did speak during the hearing, however, federal prosecutor Danielle Sassoon made it clear that she believes Bankman-Fried is guilty, and that he was responsible for misappropriating customer funds at FTX.
"Customer funds were […] used and laundered through political donations, charitable donations and a variety of venture investments," Sassoon said, while hinting that the government has plenty of evidence against the former crypto exchange boss.
Bankman-Fried could face up to 115 years in prison if convicted in the trial. He has previously admitted mistakes during his time as the head of FTX, but has denied any criminal liability.
Videos circulating online show the chaos outside the New York courtroom as Bankman-Fried arrived:
This is surreal. pic.twitter.com/BB17OFyNtO

— The Wolf Of All Streets (@scottmelker) January 3, 2023
New bond conditions
In addition to setting a date for the trial to begin, the judge also took the opportunity to impose new conditions on Bankman-Fried's record $250m bail.
Under the updated conditions, the FTX founder is not allowed to access assets belonging to FTX or the affiliated trading firm Alameda Research, which some have speculated that he has had secret access to. According to prosecutors, asset transfers from Alameda after the collapse are already being probed, even though there is no evidence that the transfers were made by Bankman-Fried.
In Tuesday's court hearing, Bankman-Fried's lawyer Mark Cohen said his client "did not make" the transfers. That followed comments from Bankman-Fried himself from December, when he explained he no longer has access to the funds, saying:
"I believe it is likely the case that various legit legs of FTX have the ability to access these funds; hopefully that's what's happening here. If not, hopefully one steps in soon to do so. I would be happy to help advise regulators on this if any wanted."
Unknown identity of bond co-signers
During the latest court appearance, the judge granted a request from Bankman-Fried to redact the names of two co-signers for his $250m bond.
According to lawyers, Bankman-Fried's parents have already received threats, and the move to keep secret the names of the other co-signers is reportedly an attempt at avoiding the same happening to them.
Ordered to remain at parents' home
Under the original bail conditions, Bankman-Fried must remain at his parents' home in California, where he will be under electronic monitoring.
The home, whose equity was used as part of the collateral for the bail, has been described as "a cozy residence on the edge of Stanford University's campus in Palo Alto, California."
Sam Bankman-Fried was arrested in The Bahamas – where his exchange was headquartered – on December 13. He was initially held at the country's infamous Fox Hill detention center, before being extradited to the United States and released on bail.
---