Sam Bankman-Fried Finally Agrees to Testify Before House Committee Next Week – This is What Happened
Disclosure: Crypto is a high-risk asset class. This article is provided for informational purposes and does not constitute investment advice. By using this website, you agree to our terms and conditions. We may utilise affiliate links within our content, and receive commission.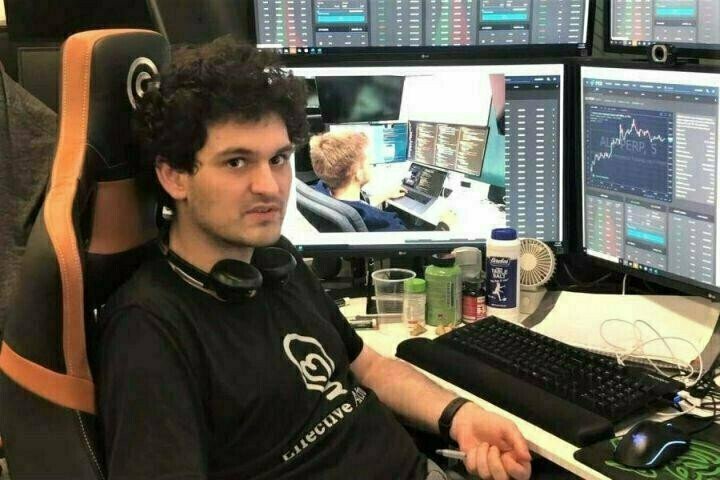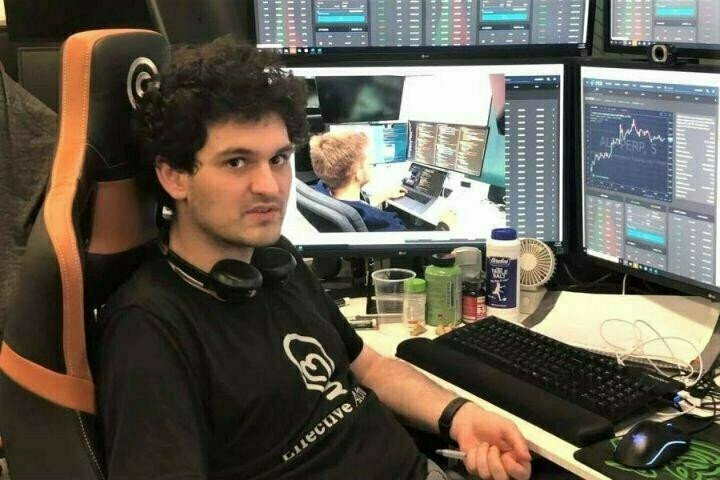 Sam Bankman-Fried, founder and former CEO of FTX, has eventually agreed to participate in the upcoming U.S. House committee's hearing and testify on the collapse of his crypto empire.
In a Friday tweet, Bankman-Fried said he still does not have access to much data regarding his crypto empire and what led to the collapse, but would participate in the hearing on December 13 as the committee believes it would be useful.
"I still do not have access to much of my data — professional or personal. So there is a limit to what I will be able to say, and I won't be as helpful as I'd like. But as the committee still thinks it would be useful, I am willing to testify on the 13th," he said.
2) I will try to be helpful during the hearing, and to shed what light I can on:

–FTX US's solvency and American customers

–Pathways that could return value to users internationally

–What I think led to the crash

–My own failings

— SBF (@SBF_FTX) December 9, 2022
As reported, the US House Financial Services Committee announced last month that it plans to hold a hearing to investigate the collapse of the crypto exchange FTX. The committee said they expected to hear from the companies and individuals involved, including FTX founder Sam Bankman-Fried, Alameda Research, Binance, and more.
However, SBF said he might not appear as he is still not finished with "learning and reviewing" what happened. "Once I have finished learning and reviewing what happened, I would feel like it was my duty to appear before the committee and explain," he said.
The response ostensibly drew the ire of the Financial Services Committee Chair Maxine Waters, who demanded Sam Bankman-Fried participate in the upcoming hearing in a rather unfriendly tweet.
"It is imperative that you attend our hearing on the 13th, and we are willing to schedule continued hearings if there is more information to be shared later," Maxine said in the tweet.
Waters even claimed that a subpoena is "definitely on the table" for Sam Bankman-Fried if he refuses to testify.
Lies are circulating @CNBC that I am not willing to subpoena @SBF_FTX. He has been requested to testify at the December 13th hearing. A subpoena is definitely on the table. Stay tuned.

— Maxine Waters (@RepMaxineWaters) December 8, 2022
Meanwhile, Waters' relatively strict approach comes as many in the crypto community have slammed lawmakers for their lack of seriousness in the FTX probe. Many have argued that SBF misappropriated billions of dollars from customers, and is getting away with one of the largest frauds in history with little to no scrutiny.
Will Manidis, cofounder and the CEO of ScienceIO, has even linked the behavior of regulators to the SBF donations. In a recent tweet, he said Bankman-Fried did "one of the highest ROI trades of all time" by donating $40 million and not going to jail for stealing over $10 billion in user funds.
---