Russian MP Calls for Gov't to Hurry Crypto Mining Legalization – Here's His Rationale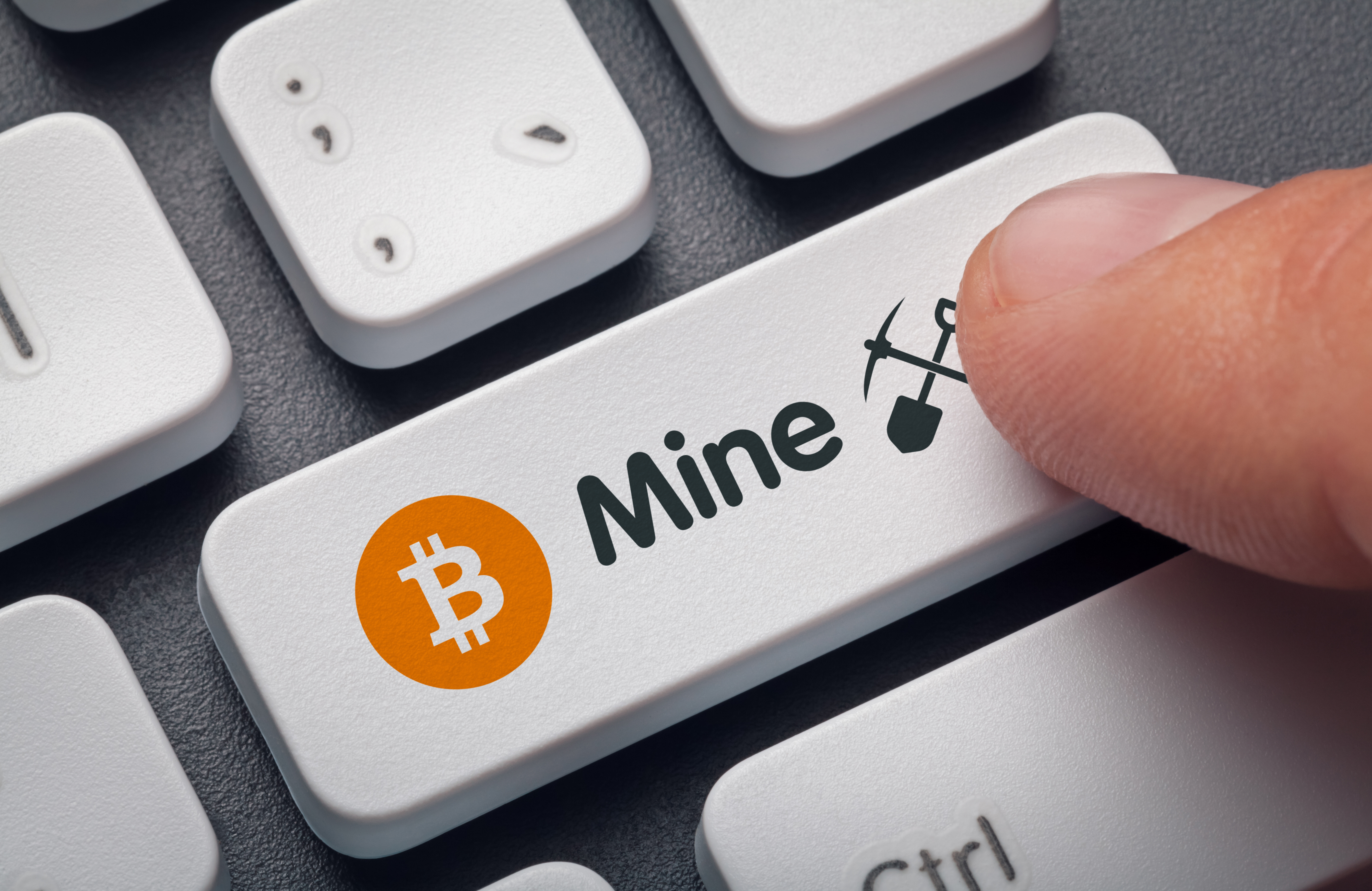 A Russian lawmaker has called for the legalization of crypto mining and has claimed that bringing mining out of a "grey" legal sphere as soon as possible will benefit both miners and the government.
The comments came from the MP Sergei Malikov, a member of the Moscow Regional Duma, where he represents the ruling United Russia party.
Per an article posted to his own website and a report from RIAMO, Malikov stated that Russian miners were currently "in a precarious position."
He said:
"Companies that want to work within the law and declare their mining income should have the opportunity to do so."
Malikov said that miners were "ready to comply with the law." and that gathering tax revenues from miners would "allow for beneficial cooperation with the state" in the crypto sector.
And the MP claimed that the mining industry had taken a hit in recent months, with crypto prices still way below their 2021 highs.
The MP said he believed that after the market "returns to normal," the picture would change for Russian miners.
He explained:
"Mining on most blockchain networks is not profitable enough, so there are not so many active crypto mining farms in Russia at the moment. That should be taken into account when [MPs] are drafting the law."
Why Are Russian MPs So Interested in Legalizing Crypto Mining?
Crypto mining has become a political hot potato in recent years, with scores of oil and gas companies hoping to launch mining operations. But as crypto mining has no legal status in Russia, companies cannot officially engage in it. Industrial miners want Moscow to recognize mining as an "entrepreneurial activity."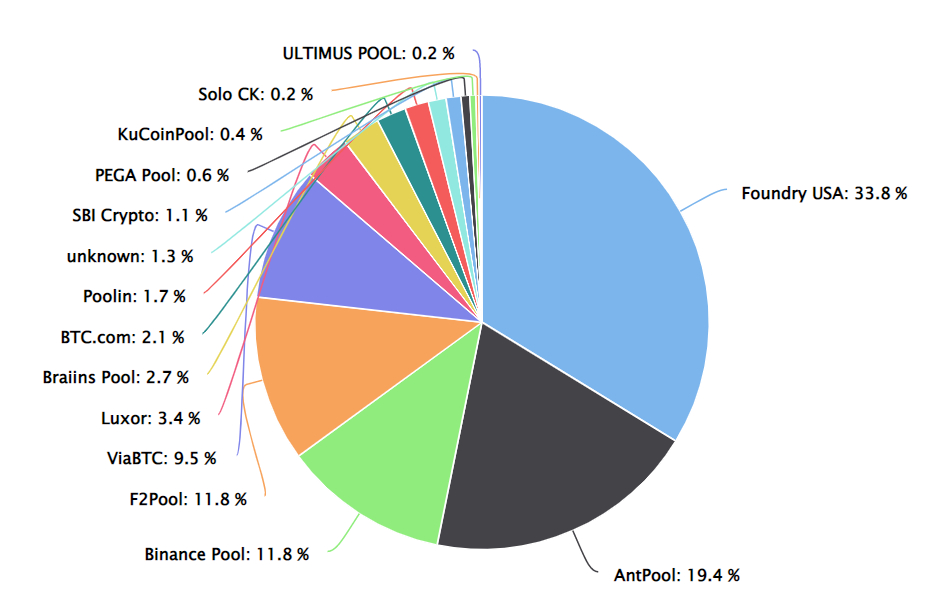 Doing so will allow firms to launch fully fledged businesses devoted to crypto mining. The nation's energy, industry, trade, and finance ministry also want to legalize mining – and are hopeful that doing so will allow them to tax miners on their incomes.
But the Central Bank has thrown up an obstacle in this regard. It prefers to outlaw crypto trading and will only give its consent to mining legalization if it can ensure that all mined tokens are sold and "do not enter the Russian economy."
The bank wants miners to sell their coins for fiat on international trading platforms. But law enforcement agencies appear to dislike this idea – and fear that it may open the door to money laundering.
The most likely result appears to be a compromise. Earlier this week, multiple Russian media outlets reported that a new draft mining law would include "harsh penalties" for miners who fail to report their activities to regulators. These penalties reportedly include jail sentences.
The bill also reportedly includes clauses that outlaw unregistered crypto trading platforms.
This bill is a revised version of a draft law that first surfaced in January. Miners have been pleading with Moscow to legalize and tax their industry since 2021.
---