Russian Government Switching Gears — No Longer Plans To Create a National Crypto Exchange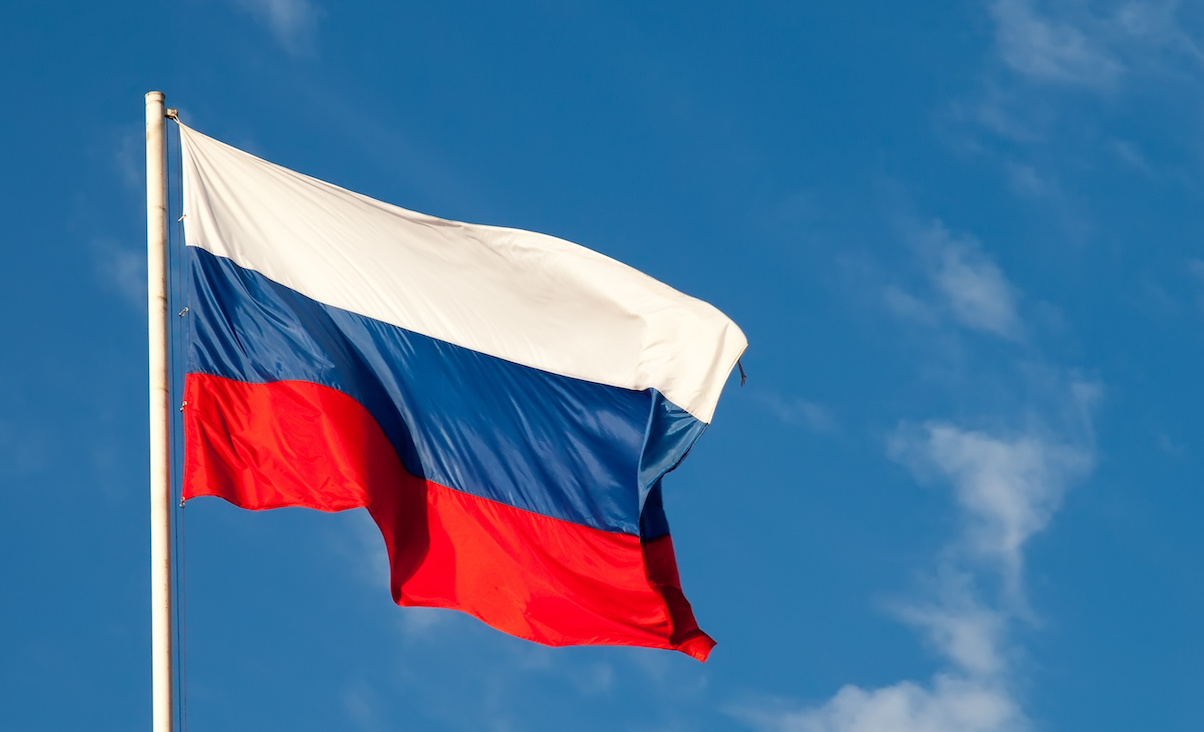 The Russian government is switching gears as it no longer plans to create a national cryptocurrency exchange, and instead will write rules for multiple crypto exchanges, according to a local news site.
Anatoly Aksakov, member of one of the chambers of the Russian parliament, spoke to news outlet Izvestia about the shift.
Exchanges then "be used to conduct cross-border settlements, including bypassing sanctions restrictions, so new restrictions may be introduced against them. At the same time, other organizations will constantly be able to appear, and the main thing is that they comply with the rules," according to the news site.
Russia's central bank would then probably regulate the exchanges, Aksakov told Izvestia.
This comes a few days after First Deputy Chairman of the Bank of Russia Ksenia Yudaeva said crypto assets have the power to "infect" the Russian Economy, according to domestic news agency Interfax.
But she conceded that it was "necessary" for Russian firms to "use cryptocurrencies in cross-border settlements."
However, she insisted that this be done in a manner that "does not lead to the spread [of crypto] throughout the Russian financial system."
From the beginning
Russian lawmakers devised a plan in November last year and members of the State Duma have "begun to develop a draft amendment" that involves creating "a national crypto exchange in Russia," according to media outlet Vedomosti.
Aksakov too had called for the central bank to develop a crypto exchange, according to news agency Interfax.
At the time, the central bank had completely opposed crypto adoption and wanted a total ban, though has since softened its stance.
The Russian government and its central bank reached an agreement last year to regulate crypto, in part by licensing crypto firms, according to a statement.
Russian lawmakers have said that they were making progress on crypto regulation, with two bills reportedly ready for adoption as early as June.
---