Russia Plans Up To USD 13.3B In Crypto Taxes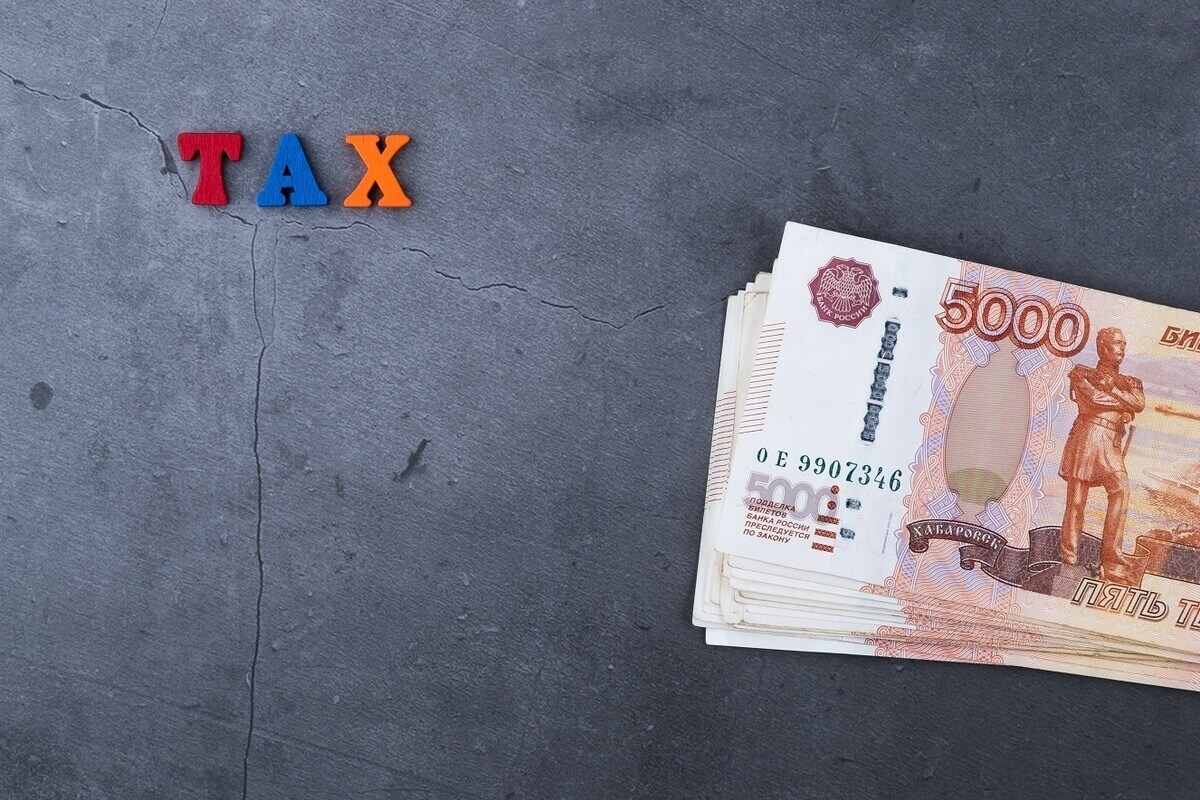 Amid ongoing talks on new crypto regulation, the Russian government reportedly estimates that, if the country introduces regulations for the crypto market and imposes a tax on transactions that involve cryptoassets, it could generate as much as RUB 1tn (USD 13.3bn) in revenue for the state budget.
Figures obtained by local news site TheBell.io suggest that such a high estimate could provide a major incentive to Moscow to regulate and tax cryptoassets instead of outright banning them.
An internal analysis prepared for Russian decision-makers and obtained by the news site provides different options for assessing the value of the crypto market. Basing their estimates on data sources from Coinmarketcap.com, its authors put the value of the global crypto market in 2021 at some USD 1.87tn, and Russia's share in the market at a minimum of 12% which translates to USD 224.4bn.
That said, other analysts employed by the Russian government came up with different fiscal estimates, claiming that the Kremlin could generate between RUB 90bn (USD 1.2bn) and RUB 180bn (USD 2.4bn) per year from taxing crypto exchanges, and a further RUB 606bn (USD 8bn) from taxing Russian taxpayers' income from crypto investments.
This could inject a total of USD 10.4bn in revenue from levies on the crypto sector into Russia's budget.
Earlier this month, it was disclosed that Moscow has set itself a new deadline on crypto regulation, claiming that it will broker a consensus on the matter within a month.
"Everything is happening actively in the government. I think that some kind of decision will be taken quickly. My expectation is that [the decision] will be made within the space of a month," said Deputy Finance Minister, Alexey Moiseev, adding that the "main point" of common ground was that "both we and the Central Bank are against [crypto] settlements."
____
Learn more:
- Crypto Tax Trends in 2022: Increased Reporting, Updated Rules, and a Wealth Tax Debate
- 2022 Crypto Regulation Trends: Focus on DeFi, Stablecoins, NFTs, and More

- Putin 'Supports' Plan to Legalize and Regulate Bitcoin & Crypto Mining – Report
- Crypto Anonymity Must End, States Top Russian Policymaker

- New Taxes Await for Kazakhstan's Beleaguered Bitcoin and Crypto Miners
- Some Crypto Transactions Could Be Hit with 20% Tax in Venezuela as New Law Passes

- 'Beautiful Bitcoin Heaven' Portugal's 0% Crypto Tax Lures In Bitcoin Family
- Reports That IRS Won't Tax Staking Rewards Create Legal Confusion in US; UK Taxman Updates Its Own Guidance
---