Roger Ver Embraces Dogecoin After Bitcoin Cash Loses 50% Against Bitcoin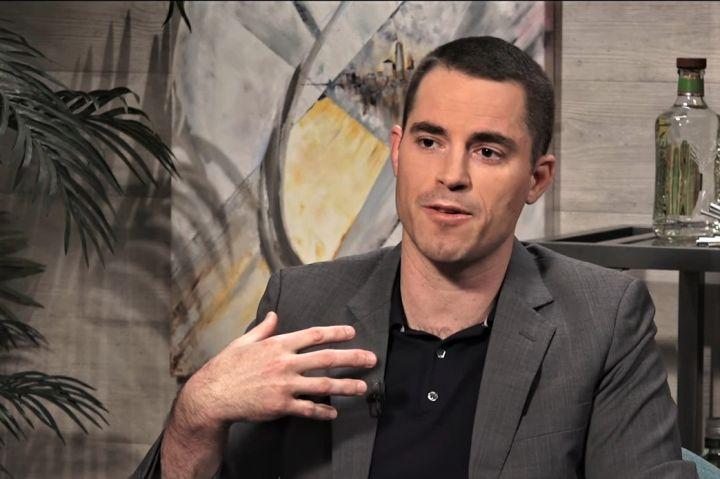 Roger Ver, the early Bitcoin (BTC) evangelist-turned Bitcoin Cash (BCH) supporter known as 'Bitcoin Jesus', is now voicing his support for Dogecoin (DOGE), calling it better than BTC. The strange turn of events comes as BCH continues to lose ground against its competitor BTC.
Speaking in an interview with Bloomberg on Thursday, Ver said that "dogecoin is significantly better [than bitcoin]," adding that "it's cheaper and more reliable."
"If I had to pick three contenders [for the top crypto], they would be DOGE, litecoin and bitcoin cash," Ver said.
The comments from the early bitcoin proponent came as Ver returned to Twitter after a one-year hiatus from the platform.
"Today marks an entire year since my last tweet. Think about how quickly the time goes. Make sure you are spending it on important things," Ver wrote in the update published on April 26.
During the time he has been away, bitcoin cash – the crypto Ver has advocated passionately for since its inception in 2017 – has lost about 50% against BTC and 60% against the US dollar.
Bitcoin cash against bitcoin past year: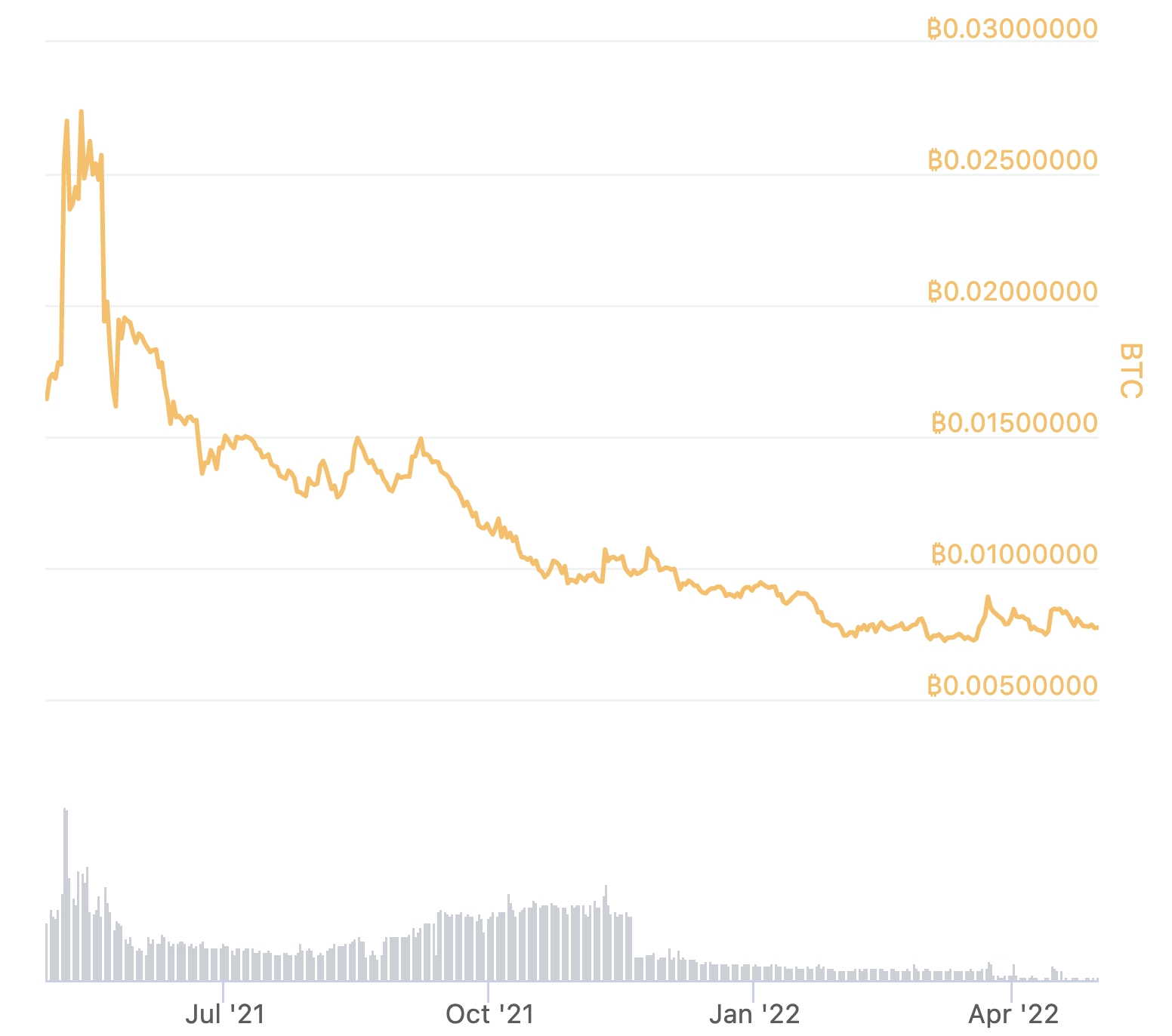 In the Bloomberg interview, Ver made it clear that he is still "definitely a cryptocurrency whale," but said he has "always had a wide assorted basket in cryptocurrency."
"I was never a Bitcoin or Bitcoin Cash maximalist," he added.
Lastly, Ver also voiced his support for Tesla chief Elon Musk's takeover of Twitter, opining that "it'll certainly make Twitter more attractive." He added that he is "really, really grateful that Musk is out there calling out censorship."
BCH is currently ranked as the 28th most valuable crypto by market capitalization. As of Friday at 10:15 UTC, it traded for USD 302, down 2.7% for the past 24 hours, 19% for the past 30 days, and 67% for the past 12 months.
At the same time, BTC is trading at USD 39,193, 17.4% in a month and 28.5% in a year, while the price of DOGE is USD 0.137, down 4.6% in a month and 57% in a year.
____
Learn more:
- Bitcoin Cash To Hit USD 100K, Says Roger Ver (Bullish on Ethereum Too)
- Roger Ver-Led Bitcoin Cash Camp, BCHN, Leads The Post-Hard Fork Race

- 5 Bitcoin Forks: How They Performed Against BTC?
- Robinhood CEO Steps on the Same Old Rake with Idea to Increase Dogecoin Block Size
---