Robinhood Unveils New Debit Card That Promises Bonuses For Crypto Investments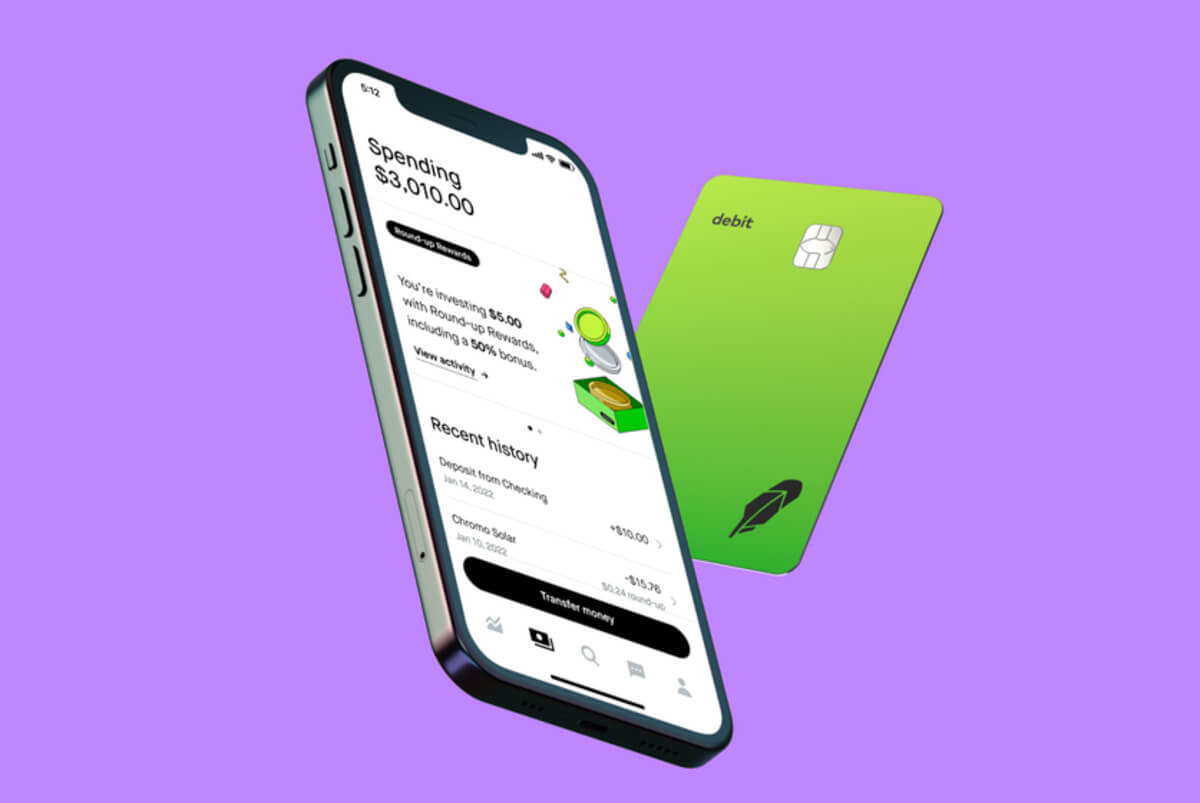 Amid an intensifying competition for customers, the US online trading platform Robinhood has rolled out a new cash card that offers various rewards to its users, including crypto bonuses, with a waitlist available to the platform's customers.
"The Cash Card builds on our mission to democratize finance for all by giving debit card customers the same benefits and rewards that were once reserved for credit card holders," the platform said in a statement.
The company's latest product is a prepaid card issued by Sutton Bank and pursuant to a license from payments giant Mastercard. Robinhood aims to attract customers with weekly bonuses that could encourage users to invest their funds in a variety of assets, including crypto.
The platform says the card's users will be eligible to earn bonuses ranging between 10% and 100% on their weekly round-ups, enabling Robinhood's customers to invest in their choice of stocks and cryptoassets.
Round-ups are capped at USD 100 on a weekly basis, and bonuses at USD 10 per week.
"You'll have the option to opt into paycheck recurring investments into equities in the brokerage account and crypto in the crypto account," according to Robinhood.
The business promises the Robinhood Cash Card is free of monthly fees, in-network ATM fees, and overdraft fees, and that its users will not be required to maintain a minimum balance.
Rivals such as Coinbase have also launched their own debit cards. The crypto exchange's Coinbase Card is a Visa debit card funded by users' crypto-denominated accounts.
Another major exchange, Binance, also offers a Visa debit card that promises up to 8% cashback on all eligible purchases made with the product.
Over the past year, Robinhood has presented a number of features designed to lure more crypto users to its platform. For example, last September, the company announced it was rolling out crypto recurring investments.
____
Learn more:
- Robinhood is Turning its Attention to International Expansion
- Robinhood Defeats Claims It Wrongly Blocked Investors From Buying 'Meme Stocks' in 2021

- First 1,000 Robinhood Customers Get Crypto Wallets
- Robinhood's Crypto Beta

- Robinhood is Working On Crypto Gift Transfers - Report
- Robinhood Launches Crypto DCA Feature As Competition Intensifies
---