Ripple Says XRP Owners Have no Rights or Contract So Token is Not A Security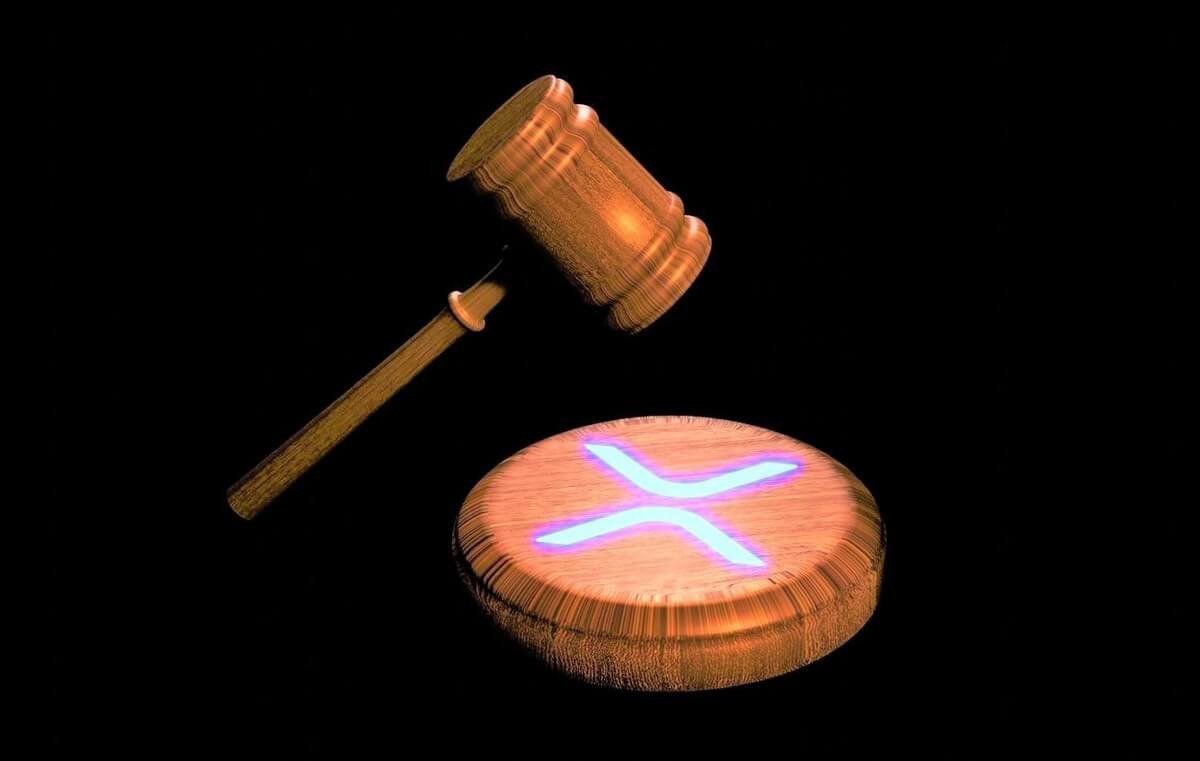 As US blockchain company Ripple continues its legal battle against the US Securities and Exchange Commission (SEC), the fintech intends to build its legal strategy on a claim that its token, Ripple (XRP), cannot be considered a security without contracts as there is no "investment contract" that would grant rights to investors.
The American regulator's case against the business is centered on the accusation that XRP is an unregistered security, a claim that Ripple rejects. In another installment of the courtroom saga, the blockchain company filed a motion seeking dismissal of the suit before trial in a federal court in Manhattan, Bloomberg reported.
While the move could prove to be efficient from a legal viewpoint, some XRP investors could find it concerning that Ripple considers those who purchase its token are deprived of the rights that are normally given to investors.
Earlier this month, both entities asked for a swift judgment in the agency's case against the company, raising hopes among XRP investors that Ripple's legal woes could be resolved relatively soon, potentially boosting its native token's price.
As indicated by court documents submitted on Sept. 18, the two parties are seeking a so-called summary judgment, indicating that neither the plaintiff nor the defendant want the legal action to evolve into a full trial.
"Today's filings make it clear the SEC isn't interested in applying the law. They want to remake it all in an impermissible effort to expand their jurisdiction far beyond the authority granted to them by Congress," Brad Garlinghouse, Ripple's CEO, tweeted on the day when the documents where filed.
Stuart Alderoty, the company's general counsel, added that, in his opinion, "after two years of litigation, the SEC is unable to identify any contract for investment (that's what the statute requires)."

---