Morgan Stanley, Soros Tap Into Bitcoin, Speedy Taproot, Ethereum's Berlin + More News
Disclosure: Crypto is a high-risk asset class. This article is provided for informational purposes and does not constitute investment advice. By using this website, you agree to our terms and conditions. We may utilise affiliate links within our content, and receive commission.
Get your daily, bite-sized digest of cryptoasset and blockchain-related news – investigating the stories flying under the radar of today's crypto news.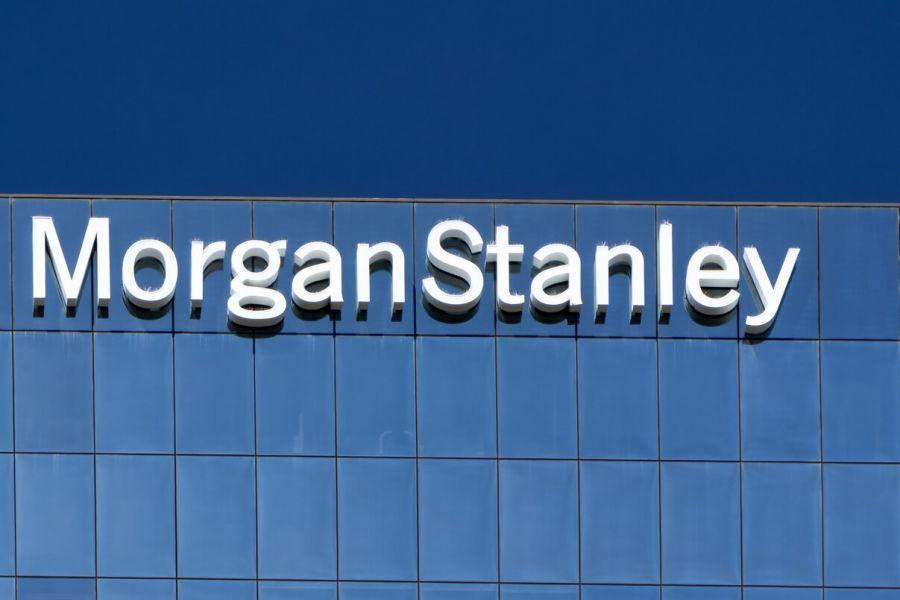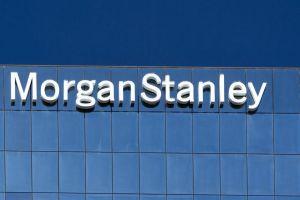 Investments news
Bitcoin news
A new activation proposal is being voted on regarding Taproot, a proposed protocol upgrade that should improve Bitcoin's privacy and flexibility. Opinions are being expressed and votes cast on Speedy Trial (ST) proposal, the goal of which is to allow the Taproot activation attempt to succeed or fail quickly, with all commenters so far giving it their support, though some with additional provisions / reservations. Per the document detailing the proposal, shortly after the release of software containing this proposed activation logic, nodes would begin counting blocks towards the 90% threshold required to lock in Taproot. If the lock-in threshold isn't reached within three months, the activation attempt fails – there is no mandatory activation and everybody tries again with different activation parameters. If the lock-in threshold is reached, Taproot is guaranteed to activate, but not until around six months after signal tracking started.
Ethereum news
Berlin, an Ethereum (ETH) upgrade, is scheduled to go live on the Ethereum mainnet at block 12 244 000, the Ethereum Foundation said. "We expect this to happen around Wednesday, April 14, 2021, but because of block time variability, the exact date may change," they added. This upgrade encompasses four Ethereum Improvement Proposals (EIP), including updates to gas cost efficiencies.
Legal news
Ripple has reiterated its claim that the American regulatory Securities and Exchanges Commission (SEC) is "dead wrong" in its claims that the XRP token is an unregistered security. The comments came after it scored a legal victory against the British investment and asset manager Tetragon Financial. The latter had asked an American court to allow it to redeem its Series C preferred Ripple stock holdings and block the American firm from using cash and assets until payment had been completed. But a Delaware judge ruled that Tetragon's claims were not applicable as the SEC's case against Ripple is still unresolved. Ripple said, per Bloomberg, "The SEC still has to try to prove their case in court, which we do not believe they will be able to do."

The imprisoned software tycoon John McAfee claimed on Twitter that the SEC's "allegations are overblown," adding: "My team evaluated every promotion based on management, business plans and potential. No one could have foreseen the altcoin market crash. We were paid in the same coins that crashed." McAfee further argued that his dogecoin (DOGE) and other coins' promotion were not pump and dumps.
Tax news
The Internal Revenue Service (IRS), America's top tax body, said it has launched a project named Operation Hidden Treasure, which will involve training its agents to hunt for individuals who fail to report their crypto income. Per and article on forbes.com, the IRS' Director of the Office of Fraud Enforcement, Damon Rowe, told a meeting of the Federal Bar Association that its agents will learn how to examine blockchain networks to identify potential instances of tax evasion, and will work with Europe's Europol in its endeavors.
Career news
The investment banking giant JPMorgan is set to step up its crypto game with a series of new hires – intended in part to bolster the workings of its JPM coin token, which it launched in autumn last year. Per its website, the company now has 56 open blockchain-related jobs, mostly based in the USA, India, Singapore, and the UK. The firm is also keen to step up its work on the Liink interbank cross-border payments platform.
Crypto adoption news
Hamburg-headquartered private bank Donner & Reuschel is set to offer cryptocurrency buying and custody to its clients. They will launch this offering "as soon as possible," reported local media, adding that this is a result of high market demand for digital asset custody.
Entertainment software company Atari SA plans to start an online casino next month, said Bloomberg. The companies expect to see bets of USD 150m in 2021 and USD 400m over two years. According to the announcement, the casino is developed in partnership with Decentral Games (which is backed by Digital Currency Group, whose main subsidiary is Grayscale Investments) on the Ethereum (ETH) blockchain, and it will include Atari-themed games and non-fungible tokens (NFTs), which can be leveraged to earn digital currency.
Mining news
Publicly-listed mining company Argo Blockchain has finalized its acquisition of a new, 320-acre land plot in West Texas, United States, which it plans to use for the construction of a new 200MW cryptocurrency mining facility in the next 12 months. Per the press release, Argo Blockchain acquired DPN LLC, and by extension the Texas acreage, for an initial price of USD 5m satisfied by the issue of around 3.5m new shares in Argo to DPN shareholders. "A further payment of shares worth up to USD 12.5m will also occur if certain contractual milestones are fulfilled," it said.
___
(Updated on March 9, 09:04 UTC: Ethereum's Berlin upgrade encompasses four Ethereum Improvement Proposals, not five, as previously stated.)
---