Ripple CTO Comments on FTX Collapse, Says it Can Happen Again With Other Exchanges Unless This Happens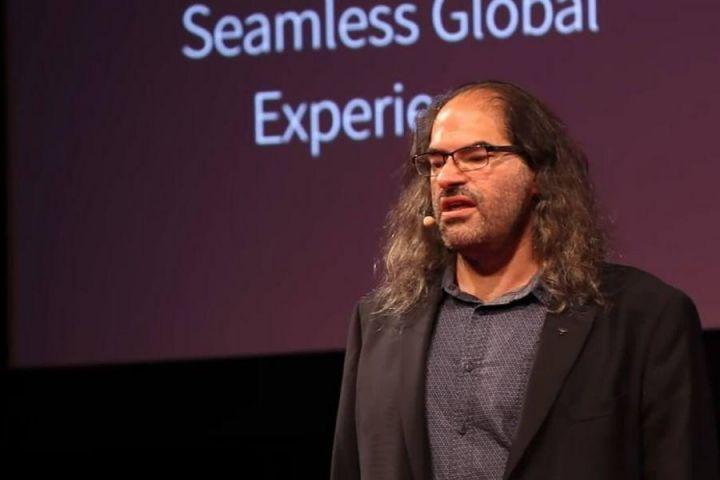 As the sudden collapse of major crypto exchange FTX continues to ravage through the markets across the world, David Schwartz, the chief technology officer of U.S. blockchain company Ripple, believes that only enforcing a system of automatized checks and balances can prevent various crypto executives from repeating the mistakes of the exchange's former CEO, Sam Bankman-Fried.
Ripple's CTO believes that, if "you hold billions of dollars of other people's money for indefinite time periods, the temptation to speculate with those funds is irresistible if there aren't verifiable checks that make such risk-taking virtually impossible, nothing else will be sufficient."
Regulatory oversight alone is unlikely to stop similar incidents from happening, according to Schwartz.
"Regulation that punishes after the fact won't catch it. Investor due diligence won't either. Of course, many people will say that it could be, and likely is, happening, but they'll be shouted down by accusations of sowing FUD or upsetting a system that is making people money," according to the executive.
Schwartz concludes that, without enforcing a system that prevents crypto executives from taking extremely risky investment decisions while using their clients' and investors' money, this "kind of thing will always happen unless it cannot happen. The temptation is irresistible. That is one of the most important lessons of FTX. But most people will actively choose not to learn this lesson".
FTX's bankruptcy and the role played by Bankman-Fried in tanking the company has pushed many leading figures from the cryptosphere to reflect on the importance of transparent and responsible leadership by example.
Among others, Ethereum (ETH) co-founder Vitalik Buterin recently recognized the need to introduce regulations that will ward off the people seeking to use blockchain technology for personal gains at the cost of everyone else.
"The thing about the cryptosphere is that it's high variance, and if you get a certain kind of reputation, it's very easy to accidentally attract all of the Do Kwons," the entrepreneur said, making a reference to the highly controversial co-founder of the collapsed Terra stablecoin
"It's definitely true that if a country is not smart about it, then they can easily end up being stuck as being the base for all of the Do Kwon people. And that's not necessarily something that a country would want," according to Buterin.
Meanwhile, as Ripple's legal woes with the US securities regulator continue, earlier this month, the Securities and Exchange Commission (SEC) requested that the deadline for submitting all brief answers in support of the business be extended until November 30, 2022.
The firm's legal trouble with the SEC has long cast a shadow over Ripple's expansion plans. The American regulator's case against the firm is centered on the accusation that its token is an unregistered security.
---