Republican U.S. Congressmen Demand Answers on the Biden Administration's Crypto Stance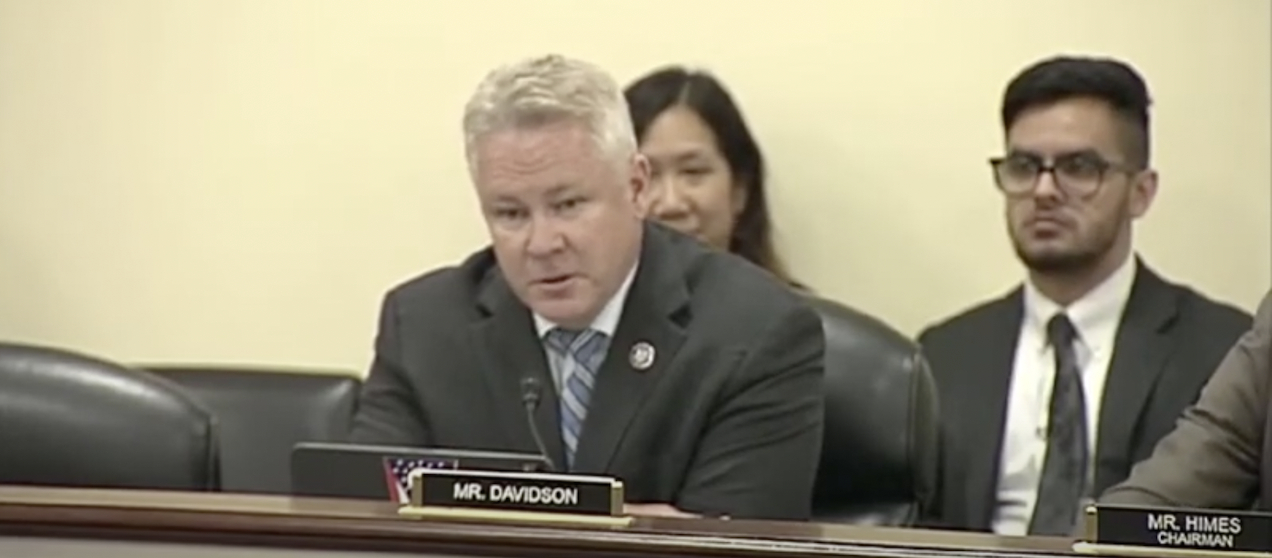 U.S. Congressional Republican lawmakers demanded answers from the White House's Council of Economic Advisers about the council's "rationale" on issues ranging from legislation to central bank digital currencies.
Reps. Warren Davidson of Ohio and Mike Flood of Nebraska wrote a letter to the council's Chair Cecilia Rouse on Monday asking questions about how crypto firms can comply with "conflicting" laws and about whether legislation is needed.
"Digital assets are at the heart of our digital economy's future, but the Biden's Administration's response is driving innovators out of America and into the hands of international competitors," Flood tweeted on Wednesday.
The crux of those questions stem from concerns about what the lawmakers call a "change in tone" about the benefits of digital assets from the Biden Administration.
Davidson and Flood cited President Biden's executive order from March 2022, which some crypto advocates applauded calling it a "watershed moment for crypto."
The order called for protecting consumers, promoting U.S. leadership in the sector and exploring a central bank digital currency.
Davidson and Flood said there was "a significant change in tone," when the Council of Economic Advisers published its Economic Report of the President in March.
In a dedicated 36-page chapter, the White House slammed the crypto industry and said that crypto functions as "mostly speculative investment vehicles" and described digital assets as volatile because "many of them do not have a fundamental value."
Questions probing the White House
Warren and Davidson asked the council to explain "how firms can be expected to comply with existing laws and regulations when the laws that allegedly apply are conflicting, for example when a product is considered both a security and a commodity."
The pair also asked the council to explain how central bank digital currencies and the FedNow Instant Payment System would be more inclusive than digital assets.
In the March report this year, the council explored the potential inclusive benefits of a CBDC and the FedNow system.
The FedNow Service is a new instant payment system developed by the Federal Reserve.
Warren and Davidson asked Chair Rouse to respond by May 26.
---