PayPal's Crypto Holdings Approach $1 Billion, Primarily in Bitcoin and Ether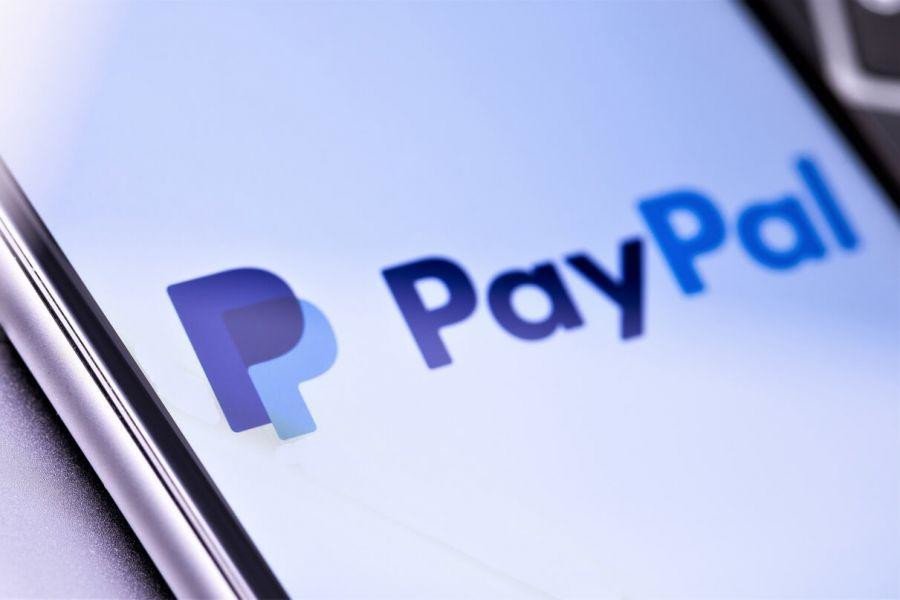 PayPal has disclosed that it holds nearly $1 billion in cryptocurrencies on its balance sheet, mainly consisting of BTC and ETH.
In its latest quarterly financial performance report, the financial payments giant revealed that it holds $943 million worth of customer assets in bitcoin, ether, bitcoin cash, and litecoin, which marks an increase of $339 million from the end of last year.
PayPal reported $1.2 billion in cumulative financial liabilities for the first quarter of the year, with crypto assets accounting for 77.9% of that tally — up more than 10% from 2022's reported fourth-quarter liabilities.
"We maintain the internal recordkeeping of our customers' crypto assets, including the amount and type of crypto asset owned by each of our customers," PayPal said in its 10-Q filing.
The company noted that it does not hold cryptocurrencies outside of its customer assets on its balance sheet.
According to the report, PayPal considers its crypto assets a "safeguarding liability" due to the "unique risks associated with cryptocurrencies."
The payments provider has introduced numerous crypto features to its customers in the past few years since giving US users the ability to buy, sell, and hold crypto in October 2020.
In July last year, the company enabled customer transfers to third-party wallets and exchanges.
It has also rolled out crypto transfers on Venmo, the mobile payments service app, allowing customers to move holdings to external wallets and transfer crypto to others through the app.
Furthermore, the company acquired Curv, a cryptocurrency security company, in March 2021.
In late 2021, private blockchain software technology company and developer of the popular crypto wallet MetaMask ConsenSys integrated a feature allowing users to buy ether via PayPal to fund their wallets.
PayPal Profitability Increased in Q1 2023
The profitability of PayPal has also increased in the first quarter of the year.
The company disclosed per-share earnings of $0.70, up from $0.43 in the first quarter of 2022, on a generally accepted accounting principles (GAAP) basis.
On a non-GAAP basis, PayPal's per-share earnings were $1.17, up from $0.88 in the same period.
However, overall, PayPal growth slowed through the past year as countries around the world lifted restrictions and macroeconomic conditions deteriorated.
PayPal also had to take some measures to trim costs amid the current global market rout.
Earlier this year, the company said it has reduced its workforce by 7%, or around 2,000 employees, as part of its ongoing effort to "strengthen" and "reshape" in a "challenging macro-economic environment."
Meanwhile, the company has warned that its adjusted operating margin won't grow as quickly as the company previously anticipated, even after spending on its platforms jumped more than expected in the first quarter.
The news caused the company's stock to crash, ending the latest trading day on Tuesday down by 12.73%. The company's shares are down by 7.46% YTD.
---