Pantera Capital Seeks $1.25 Billion for Second Blockchain Fund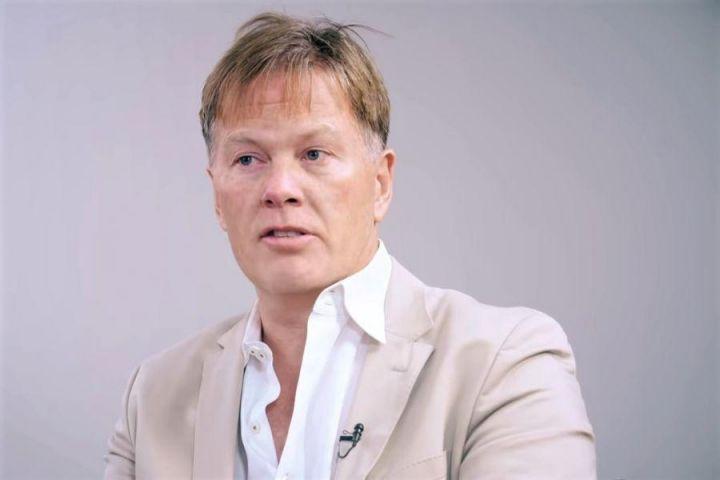 U.S. hedge fund Pantera Capital has unveiled plans to raise as much as $1.25 billion for the company's second blockchain fund, indicating that institutional investors have a growing appetite for cryptocurrencies in spite of the latest market downturn.
Announced by Pantera Capital's founder and chief executive Dan Morehead at a recent conference in Singapore, the drive is designed to boost the fund's exposure to crypto next year. The CEO was quoted by Bloomberg as saying that Pantera Capital aims to close the fund by May 2023. The fund will invest in equity and digital tokens, he said.
In addition to this, Morehead declared he is also looking to buy additional stock in some companies that Pantera Capital already owns after their valuations have dropped.
"We want to provide liquidity for people that are kind of giving up because we're still very bullish for the next ten or twenty years," he said.
Last June, the CEO wrote in his newsletter that, despite already seeing three significant crypto "meltdowns" with Terra, Three Arrows Capital, and Celsius (CEL), there could still be "a few more to come in the next month or two." He cautioned that each of these meltdowns and bankruptcies should not be considered an isolated event, as they leave "a string of problems for their counterparties," as was the case with Three Arrows Capital.
At the same time, Morehead said the crypto markets "are very efficient," and with "a 70-90% downdraft we probably have worked through most of the problems. We think these events have mostly washed through the crypto space".
Pantera Capital says it established the first crypto-oriented fund in the U.S. back in 2013 when bitcoin traded at around $65. The company subsequently launched its first blockchain-focused venture fund.
---