Pakistan Court Orders Government To Develop Crypto Regulations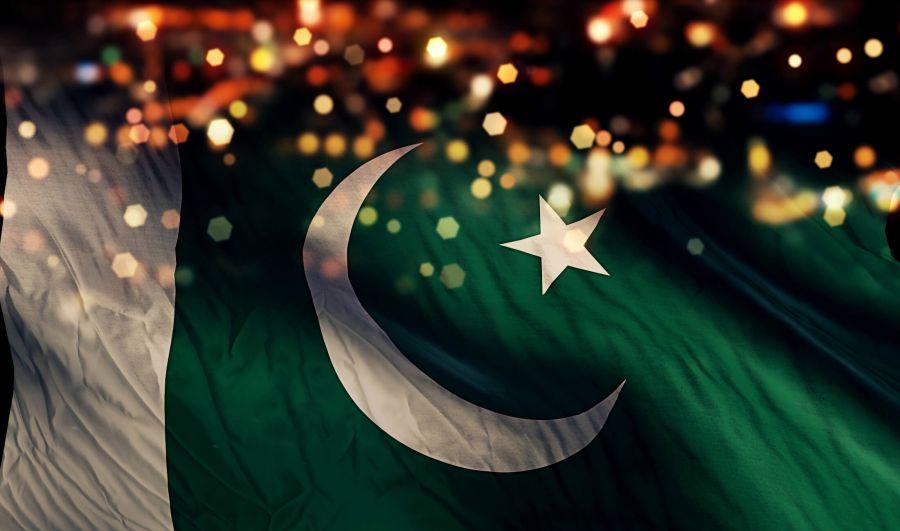 The Sindh High Court, the top court of Pakistan's Sindh province, has instructed the country's government to develop regulations for cryptoassets within a three-month period, and established a committee to look into the legality of such regulations under Pakistani law.
The ruling was issued by a two-judge bench presided by Justice Muhammad Karim Khan Agha, reported local daily The Express Tribune. The court deliberated on a petition filed to challenge the 2018 statement by the State Bank of Pakistan (SBP), the country's central bank, in which it announced cryptoassets were not a legal tender in Pakistan, a country with over 220 million people.
"Virtual Currencies/Coins/Tokens … are neither recognized as a Legal Tender nor has SBP authorized or licensed any individual or entity for the issuance, sale, purchase, exchange or investment in any such Virtual Currencies/Coins/Tokens in Pakistan," the statement said, advising the country's population to "refrain from indulging in activities relating to mining, trading, exchanging, transferring value, promoting and investing of Virtual Currencies/Coins/Tokens."
The Sindh High Court has also commissioned a report on the legal implications of regulating crypto to be prepared within three months. The committee, which will be supervised by the deputy governor of the SBP along with representatives of the Ministry Of Finance, the Ministry of Information Technology, the Pakistan Telecommunication Authority, and the Security and Exchange Commission of Pakistan, is to analyze the legality of crypto regulation under Pakistani law, per local paper The News International.
Over the past years, Pakistan's crypto industry has grown at a rapid pace. The 2021 Global Crypto Adoption index report by blockchain analysis company Chainalysis places it as the third country in terms of its crypto adoption, with Vietnam and India occupying the top two spots, respectively.
With a population of about 48 million people, according to a 2017 census, Sindh is Pakistan's second most populated province, preceded solely by Punjab.
___
Learn more:
- India's Crypto Market is More 'Mature' Than Vietnam's and Pakistan's - Chainalysis
- India Will Regulate Crypto as Ban Talk Binned - Report

- Almost 1 in 2 Respondents Plan Use Crypto For Payments In 2 Years - Survey
- Bitcoin Big in Japan, Ethereum Dominant in Singapore, Australians Love Cardano
---