PAID Crashes on Alleged Massive Exploit News
PAID, the native token of PAID Network, a DeFi-focused protocol, crashed by almost 80% in less than an hour on major exploit news. (Updated on March 6, 05:23 UTC with the latest comments and market data.)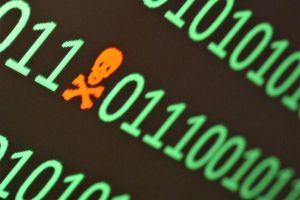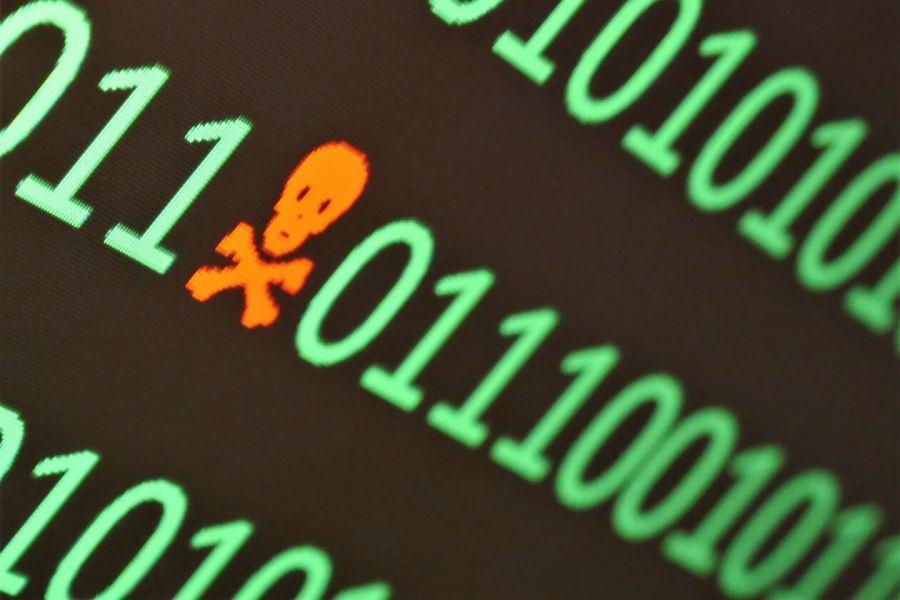 Per multiple analysts on social media, the exploit is worth around USD 100m.
"Paid Network $PAID got exploited. Someone just printed 51M $PAID," ICO Analytics said.
"Looks like casual rug pull. PAID deployer made an attacker the owner of PAID admin contract. This attacker deployed a new implementation contract for PAID token and minted almost 60M tokens," Igor Igamberdiev, a research analyst at The Block, said.
Meanwhile, the team behind the project said they investigating the issue.
"We pulled liquidity, are creating a new smart contract, & will be restoring everyone's original balances to before the hack. Those with staked, Lpool & UniFarm $PAID will have their tokens be sent to them manually," PAID Network said.
Also, they urged their community "to not buy the dip as you will be exposed to the same negative impacts and we may likely have to reissue our smart contract, so we urge you to please wait for our next update. We also advise you pull all your liquidity off Uniswap."
On Saturday, 05:20 UTC, PAID, ranked 449th by market capitalization, stands at USD 0.33 and is down by 90% in a day.
PAID price chart: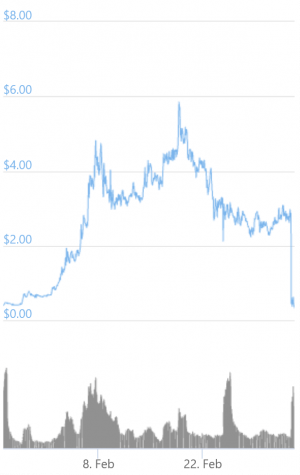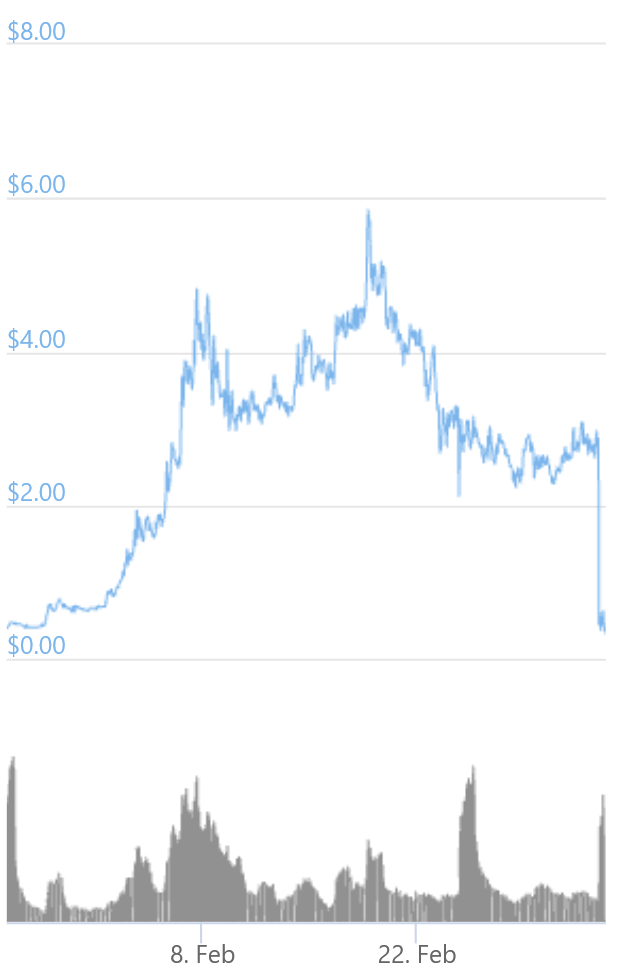 Reactions:
____
Learn more:
- Crypto Security in 2021: More Threats Against DeFi and Individual Users
- Top 4 Risks DeFi Investors Face
---