Only These Exchanges Matter for Bitcoin's Price Discovery – Research
Disclosure: Crypto is a high-risk asset class. This article is provided for informational purposes and does not constitute investment advice. By using this website, you agree to our terms and conditions. We may utilise affiliate links within our content, and receive commission.
Only about 10 global cryptocurrency exchanges have any real impact on the price discovery in the bitcoin market, a new research study from crypto analytics firm Digital Asset Research suggests.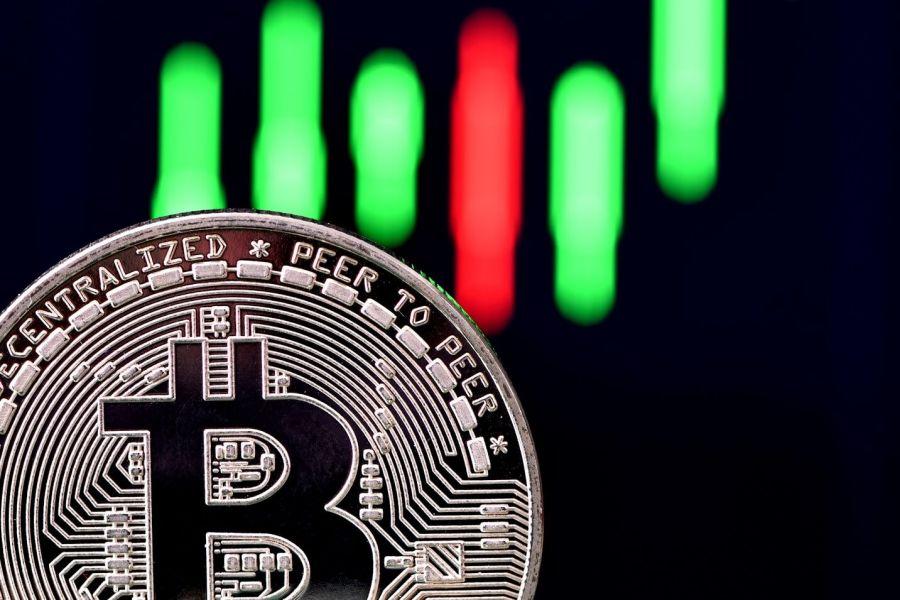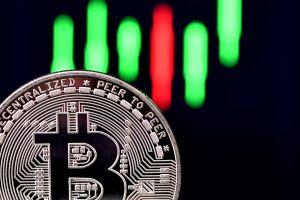 The study said that price moves that originate in one of these 10 exchanges later trickle over to other marketplaces, Bloomberg reported. This suggests that price discovery in the bitcoin market is still something that largely occurs on just a handful of centralized exchanges. However, the researchers did not include some large, reputable exchanges, such as Kraken (USD 365 million in trading volume in the past 24 hours), while adding smaller platforms, such as Gemini (USD 35 million).
Top 10 exchanges by the number of times they were among first 5 to lead a price move:
Source: Digital Asset Research, Bloomberg. Covers time period from April 1 to Dec. 31 of 2019
In addition to the traditional crypto exchanges, however, some evidence in the study also suggests that derivatives markets – with BitMEX being the most notable – may have an impact on prices. However, the exact nature of this still needs further investigation, the researchers said.
A lesson to be learned here for independent traders is that for the "most of the time, most of your attention" should be focused on the largest exchanges, Doug Schwenk, chairman of Digital Asset Research, told Bloomberg.
In addition to confirming that price discovery largely occurs on the biggest exchanges, the results of the study should also serve to relieve concerns raised by government regulators that price manipulation and inflated trading volumes on smaller marketplaces have an impact on the bitcoin price.
"Even though we know there's fake volume in the market, that fake volume is not materially impacting the price," Erin Friez, general counsel at the research firm, was quoted as saying in the same article.
Among the regulatory agencies that have pointed to the risk of price manipulation in bitcoin as a reason for rejecting proposals for new bitcoin-related financial instruments, is the U.S. Securities and Exchange Commission (SEC). Specifically, this has been a recurring issue for companies seeking to launch the first bitcoin-backed exchange-traded fund (ETF) in the U.S.
According to a recent Twitter thread by Digital Asset Research, 24 ETF applications have been either rejected or withdrawn in the U.S. due to resistance from the SEC over the past seven years.
"Each of these ETFs have taken a unique crack at satisfying the requirements demanded by the SEC. Thus far, none have managed to satisfy the regulator's demands. However, from our reading of regulatory filings as well as public comments, we seem to be getting closer," the firm wrote.
The firm's view that a bitcoin ETF seems to be getting closer thus aligns with the opinions of other experts, such as Matthew Graham, CEO of the China-based advisory company Sino Global Capital, who believes an ETF will be launched in 2021.
---