One Ethereum Classic Dev Team Quits With Empty Pockets, Others Stay
After news broke on Monday that the Ethereum Classic (ETC) development team ETCDEV has been shut down as a result of a lack of money to fund the operation, the community was quick to clarify that other teams are still in the game.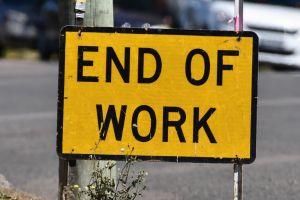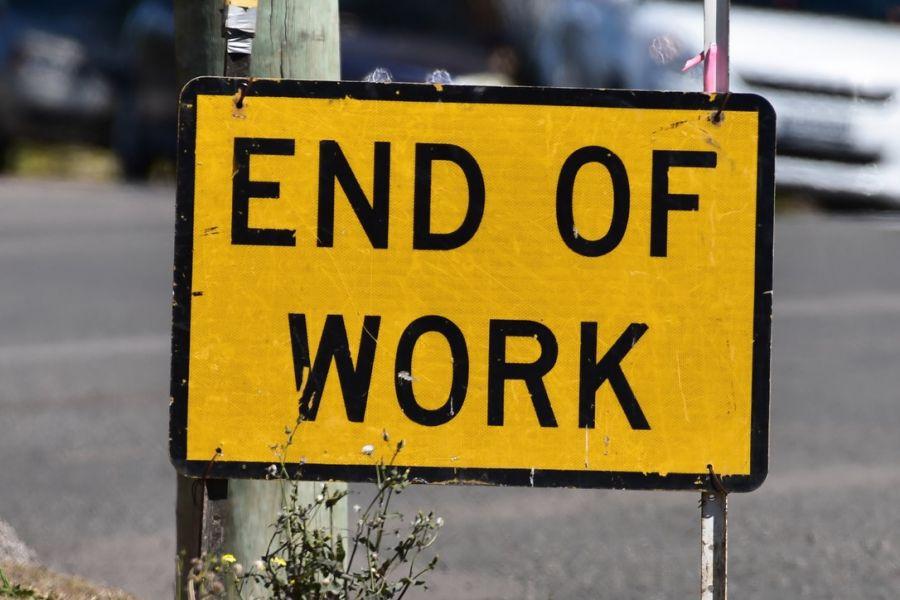 According to the official website of the Ethereum classic project, "ETCDEV is a leading Ethereum Classic development company with a strong focus on decentralized computing providing long term support for the ETC blockchain."
Igor Artamonov, founder & chief technical officer of ETCDEV wrote in the announcement that the team has tried to secure investments to fund their own operations, but that this effort has been unsuccessful. Artamonov also noted that the crypto market crash was part of the reason for why the group, comprising of ten people, has found itself in an increasingly difficult financial situation in recent weeks.
Following the announcement, however, the verified Ethereum Classic Twitter account was quick to point out that this does not in any way mean that ETC itself is being shut down. As the group said, Ethereum Classic is backed by other groups of developers.
It also appears that the pains felt by ETCDEV over the lower crypto prices have yet to take effect on the other development groups working on Ethereum Classic. In November, ETC Cooperative (Artamanov is among the advisor of this group) announced that they are still hiring people for their operations. This time, the group is looking for a communications director to be based out of their New York office. The group is offering a "competitive salary range up to USD 110,000 depending on experience."
However, one can also find five jobs openings, including two developers, on the website of ETCDEV.
At the moment, it's not clear how the shut-down of major team will impact the future of Ethereum Classic. If ETC is to keep its position as a relevant digital asset into the future, it will now be up to the other development teams backing it to pick up the ball and continue building on the platform.
Previous ETCDEV team plans for 2019:
• Scalability improvements and multiple Orbita interoperable sidechains (towards to 1,000+ tx/sec)
• Light client for IoT and Mobile
• Interoperability with other blockchains
• Improve cryptography on EVM (for zero knowledge proof, homomorphic encryption, etc)
________
Ethereum Classic, which is one of top 20 cryptocurrencies my market capitalization, received a boost in its price prior to being listed on Coinbase this summer, but has since suffered a prolonged sell-off along with the rest of the crypto market. On Tuesday morning ETC is down by more than 6%, or more than majority of other top coins.
ETC price chart:
---