Oman's Multi-Million Crypto Investments Trigger Sharia Compliance Discussion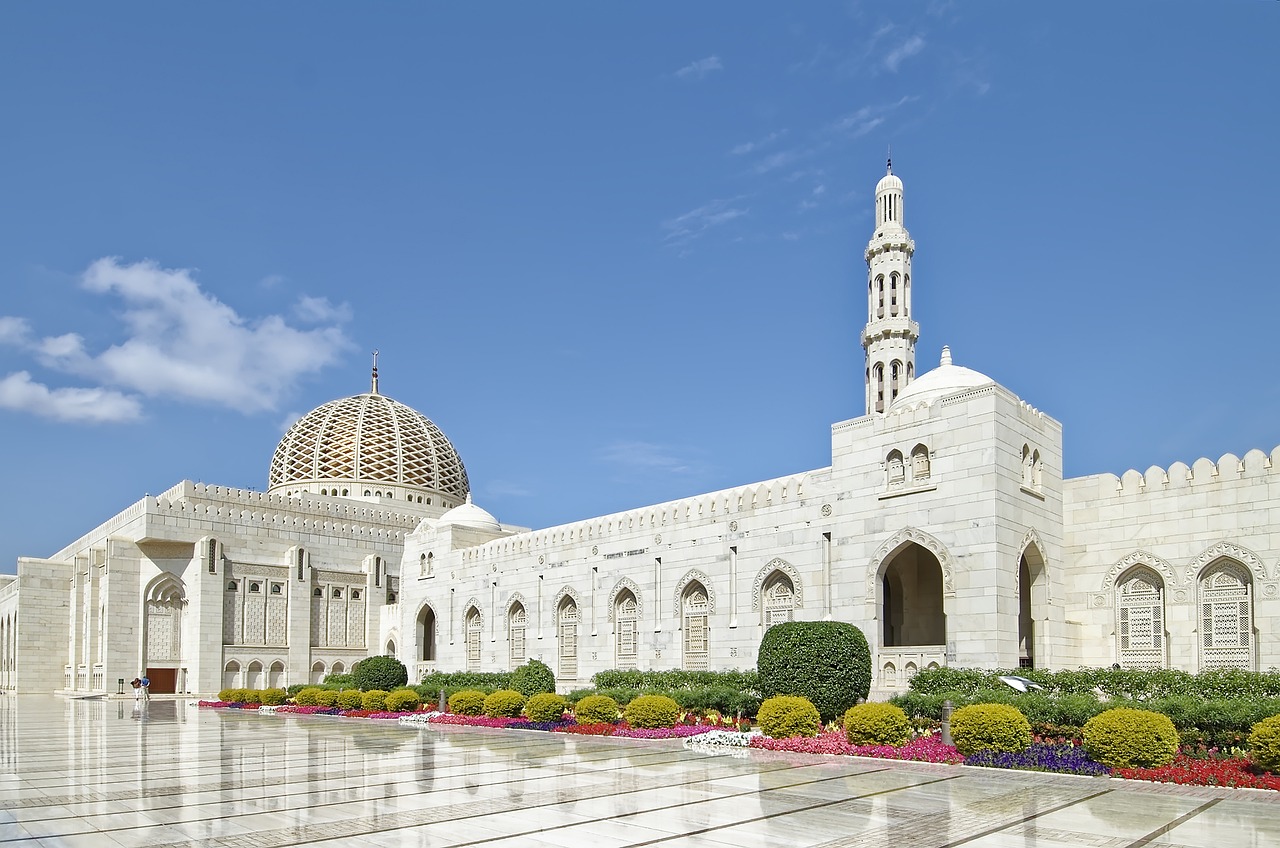 The Sultanate of Oman is continuing its push into the world of cryptocurrency with a series of multi-million-dollar investments.
The country, located on the southeastern coast of the Arabian Peninsula, aims to establish itself as a digital hub in a highly competitive region.
The government has revealed plans to invest nearly $1.1 billion in cryptocurrency mining operations, according to a report from Forbes.
"This initiative aligns with our goal to diversify our economy, integrating modern technologies while upholding our commitment to ethical and sustainable practices," Sheikh Mansour Bin Taleb Bin Ali Al Hinai, Chairman of Oman's Authority for Public Services Regulations, said in a recent press statement.
One of the significant investments was a $300 million deal with the Abu Dhabi-based engineering firm Phoenix Group.
As part of the collaboration, the company will develop a 150-megawatt crypto-mining farm, known as Green Data City, which will be Oman's first licensed crypto-mining entity.
Set to launch in the upcoming year, the project marks a pivotal milestone in Oman's journey to becoming a prominent player in the digital realm.
Additionally, Exahertz International, in partnership with local authorities, has received approval for a $370 million crypto-mining farm and plans to deploy an additional 15,000 machines by October.
"Our project transcends the boundaries of traditional mining data centers. By synergizing purpose-built hardware, hyperscale abilities, and smart energy consumption," Jad Fredrick Kharma, the CEO of Exahertz, said in an interview.
"We're building a robust framework that is both innovative and sustainable, in line with Oman's 2040 vision."
Oman's adoption of cryptocurrency aligns with the broader regional trend, as numerous countries in the Middle East are becoming increasingly open to the use of digital currencies.
Oman's Emrabce of Crypto Sparks Sharia Compliance Discussions
Oman's embrace of crypto has sparked discussions surrounding its compliance with Sharia law, which generally refers to correct Islamic behavior in regard to different matters, including financial activities.
Islamic scholars are divided in terms of their opinion regarding the permissibility of cryptocurrency.
Some scholars argue that the speculative nature of cryptocurrency deems it impermissible under Sharia law.
This stance has been supported by influential Islamic groups in countries such as Turkey, Egypt, and Indonesia.
Conversely, proponents of cryptocurrency argue that it can be considered halal (permissible) because it does not involve the collection of interest, known as riba.
Furthermore, the widespread acceptance of crypto as a form of currency strengthens the argument for its compliance with Islamic principles.
Despite the ongoing debate among scholars, Muslim-majority nations have shown a remarkable adoption rate of cryptocurrencies in recent years.
A report by Chainalysis in October 2022 highlighted the Middle East and North Africa as the fastest-growing crypto markets.
Among the top twenty adopters were four Muslim-majority countries, along with other states with significant Muslim populations like India and Nigeria.
Nevertheless, the regulatory landscape surrounding cryptocurrencies in the Muslim world remains fragmented.
While countries like the United Arab Emirates have positioned themselves as attractive destinations for crypto entrepreneurs, providing favorable environments for crypto-related businesses, others such as Turkey have imposed restrictions on cryptocurrency usage for payment and financial intermediaries.
---