NYC Real Estate to Record a Bitcoin-Exclusive Deal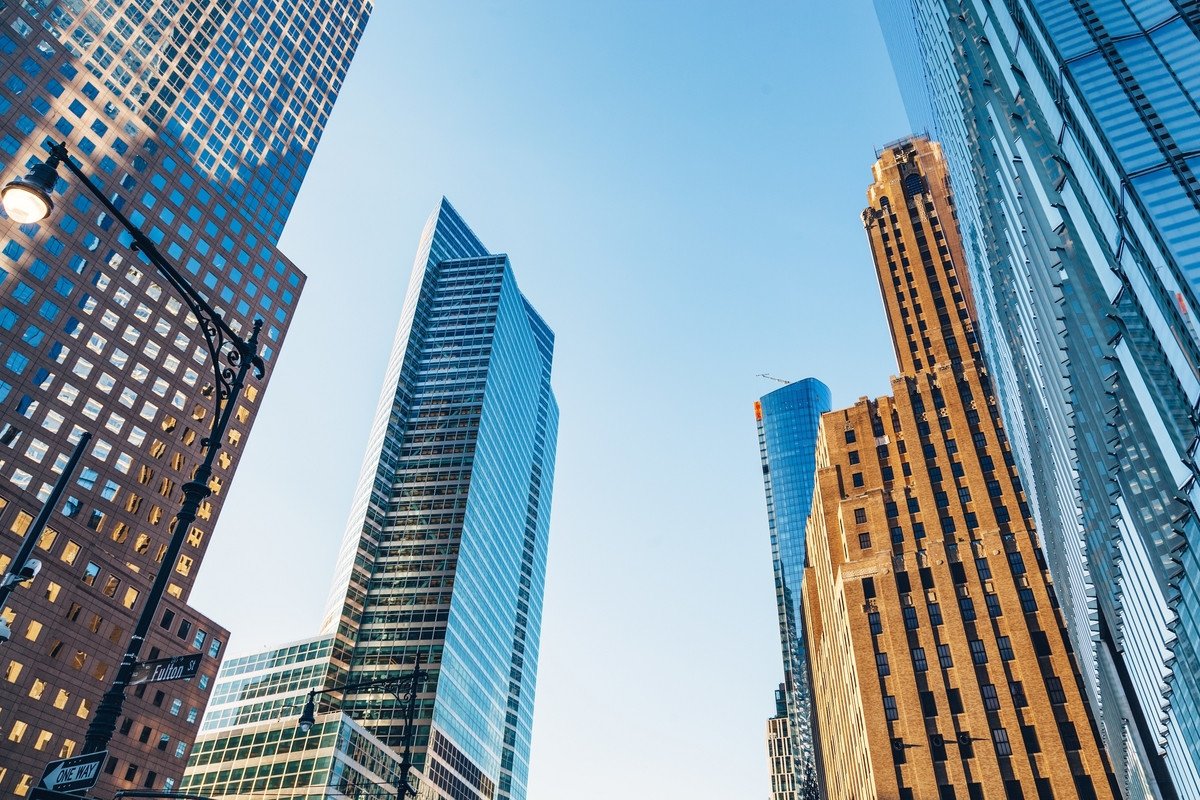 Development and property management firm Magnum Real Estate Group is selling a set of retail condos in New York City for USD 29m exclusively in bitcoin (BTC), the latest sign that BTC is gaining wider adoption among various industries.
The NYC property, located at 385 First Avenue in the upper East side of Manhattan, consists of three retail condos totaling 9,000 sq. f. (800 sq. m) with a fully rented-out retail bottom floor, Yahoo! Finance first reported.
"There's a demand for real estate and there's nothing being offered to the holders of crypto," said Ben Shaoul, managing partner of Magnum Real Estate Group. "Our idea is to offer something that's unique and try to pair the holders of crypto with those who want to sell real estate."
With Bitcoin trading at around USD 60,000 per coin, the property is worth approximately BTC 483 at the time of writing.
Major Bitcoin payment service provider BitPay would process the deal, with the transaction expected to complete within one business day instead of the normal 30 to 90 days.
Shaoul acknowledged that this is not the first crypto-exclusive deal in NYC's real estate. Back in 2018, he reportedly did three residential deals in Bitcoin.
"Investors have done very well owning bitcoin and now they're looking for cash flow in assets and [real estate] gives someone the ability to buy a long-term real property with cash flow so they can take some chips off the table or transact and sell the asset in a few years as it's appreciated in value to another buyer of crypto," he said.
Meanwhile, earlier this year, French DJ David Guetta gave buyers of his USD 14m luxury Setai Residences condominium the option to pay with BTC or ethereum (ETH).
Similarly, BitPay reports strong demand in using crypto for luxury purchases, including jewelry, gold, yachts, and real estate - which accounted for approximately 32% of the company's volume in October.
Meanwhile, Bill Zielke, Chief Marketing Officer of BitPay, noted that investors tend to spend their crypto holdings when prices rally. "There's a correlation with our volumes and the price," Zielke said. "As the price goes up people tend to spend […] I fully expect that trend will continue."
____
Learn more:
- Spanish Property Experts: Interest in Bitcoin-powered House Buying Rising
- bitFlyer to Pioneer Blockchain-powered Home Rentals Platform

- Japanese Firms Unveil 'First Real Estate STO' for New Retirement Home
- Taiwanese Buy USD 15m Condo In New York with Bitcoin

- German Trial Reveals OneCoin Cryptoqueen's USD 18.2M London Penthouse
- TechCrunch Founder to Sell His Crypto-Bought Kyiv Flat – as an NFT
---