Now US Sanctions Addresses Associated With Iranian Military - Who's Next?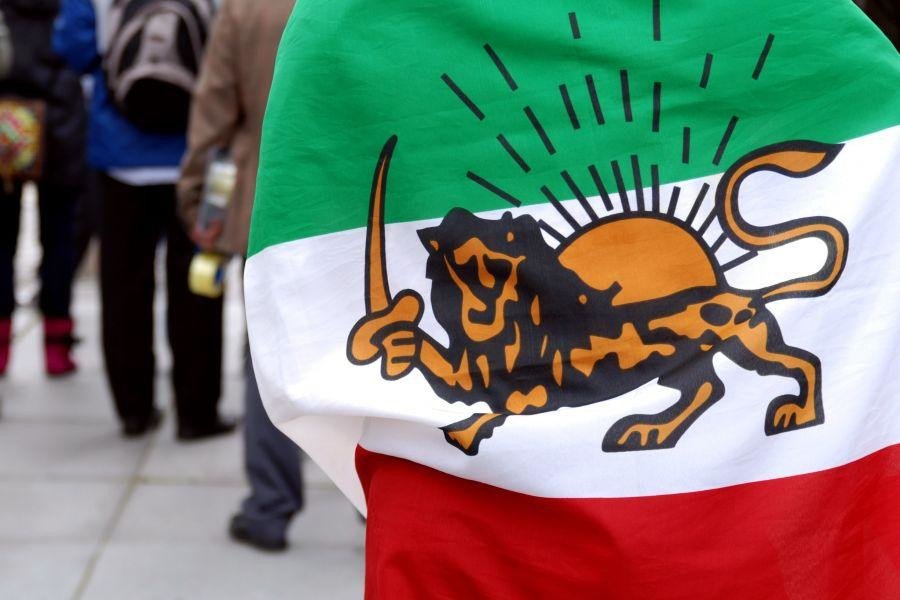 The US Treasury Department's Office of Foreign Assets Control (OFAC) has placed sanctions on 10 individuals and two entities affiliated with the Islamic Revolutionary Guard Corps (IRGC) - an arm of the Iranian armed forces.
Per a press release, all properties fully or partially owned by the individuals and entities have been blacklisted in the US, including Bitcoin wallets that have been associated with them.
The OFAC move is a joint effort of the DOJ, Department of State, FBI, NSA, the US Cyber Command, and the Cybersecurity and Infrastructure Security Agency.
The designates are all accused of participating in coordinated ransomware-related cybercrimes against a wide array of businesses and government agencies in the U.S. and other countries on behalf of the Iranian military since at least 2020.
"We will continue to take coordination action with our global partners to combat and deter ransomware threats, including those associated with the IRGC," Brian E. Nelson, Under Secretary of the Treasury for Terrorism and Financial Intelligence, said in the release.
The official emphasized that the Treasury considers ransomware actors to be a direct threat to the physical security and the economy of the U.S. and other nations. As cryptocurrencies are one of the major facilitators of ransomware payments, the watchdog has been increasing its focus on the industry.
OFAC's attention on crypto raising fears of censorship on PoS Ethereum
The blacklisted Bitcoin wallets are only the latest addition to the growing number of crypto-related entities that have made the OFAC list. Just last month, the OFAC rattled the crypto community when it announced sanctions targeting Tornado Cash, an open-source Ethereum-based protocol for mixing crypto transactions details.
According to a Fortune report, debates have erupted among developers and in the Ethereum community about how this increased focus by the Treasury could be a threat when the blockchain migrates to using a Proof-of-Stake (PoS) consensus mechanism.
Particularly, analysts fear that with PoS, the government may have more power in censoring the blockchain network through centralized exchanges (CEXs) - who are currently the biggest validators.
With the success of sanctions on Tornado Cash, it is not farfetched that the government can demand CEXs to censor transactions that have interacted with the mixer or other blacklisted wallets.
However, some analysts have opined that the threat of censorship on the blockchain is not insurmountable. Eric Wall, a crypto analyst, shared that it can be easily mitigated by introducing penalties for validators that enforce censorship.
He maintained that an OFAC-compliant Ethereum chain is "dead on arrival" as it goes against one of the major value propositions of blockchain technology, which is to be permissionless.
---