No New All-Time Highs This Year for Cardano, But Price Could Surge by 2030 - Survey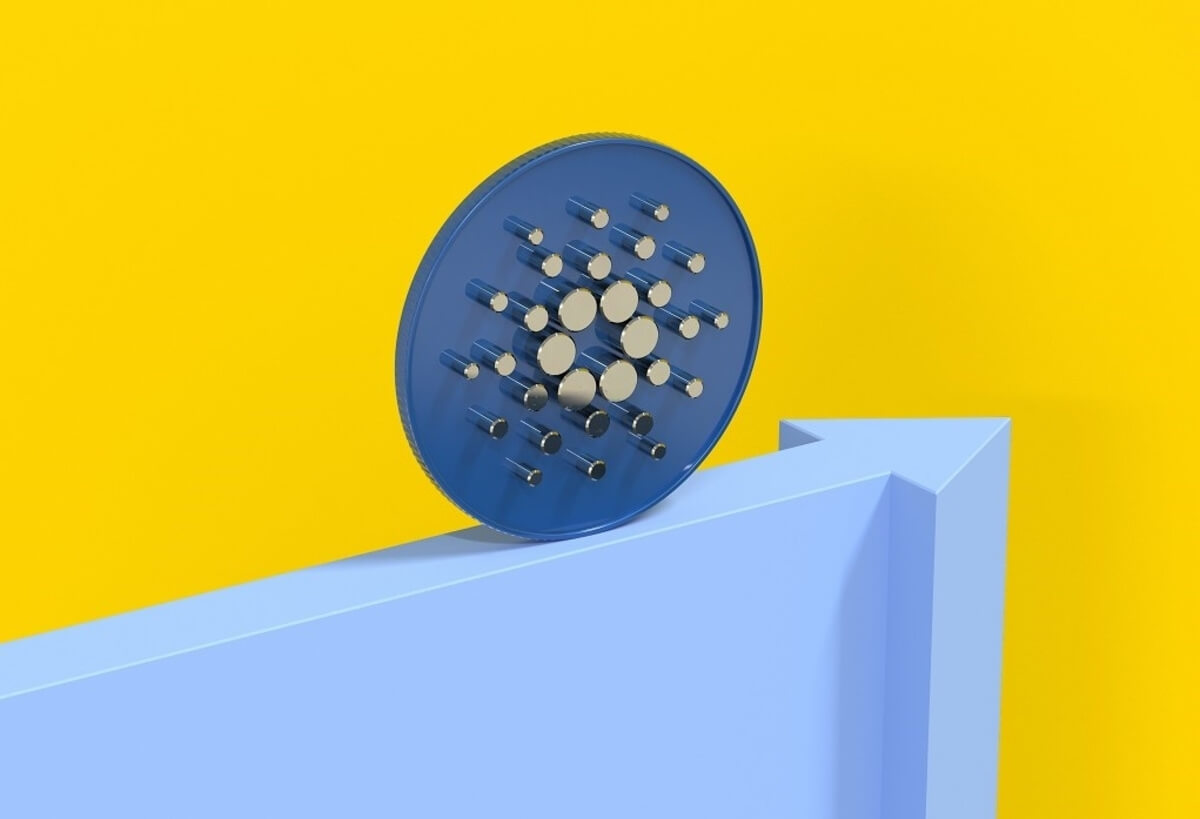 Cardano's native token ADA is not expected to see new all-time highs this year, but could still rise to more than USD 8 before the end of 2025, while a whopping USD 58 is possible by 2030, said a panel of industry experts surveyed by the comparison website Finder.
"Yes, they are infamously slow with their developments, but let's look at what we have so far," said Justin Hartzman, CEO and co-founder of the Canadian crypto exchange CoinSmart, while explaining the somewhat bearish price prediction for this year.
He added that the team has "completely decentralized block production" and that they have done "wonderful work in Africa," referring to Cardano's earlier ventures in Ethiopia and Tanzania.
"I believe that Cardano will thrive in the future," the CoinSmart CEO said.
According to the panel, ADA -- currently ranked the 7th most valuable coin by market capitalization -- will jump to USD 2.79 by the end of 2022, while USD 8.18 is likely by the end of 2025.
In 2030, ADA could reach a price as high as USD 58 – an increase of more than 4,000% from its price at the beginning of 2022, as indicated by an average of the responses from the panelists.
ADA's all-time high is USD 3.1, reached on September 2, 2021. Notably, this all-time high remains well above the panel's price prediction for the end of 2022.
ADA price predictions for 2022, 2025, and 2030, per Finder's panel: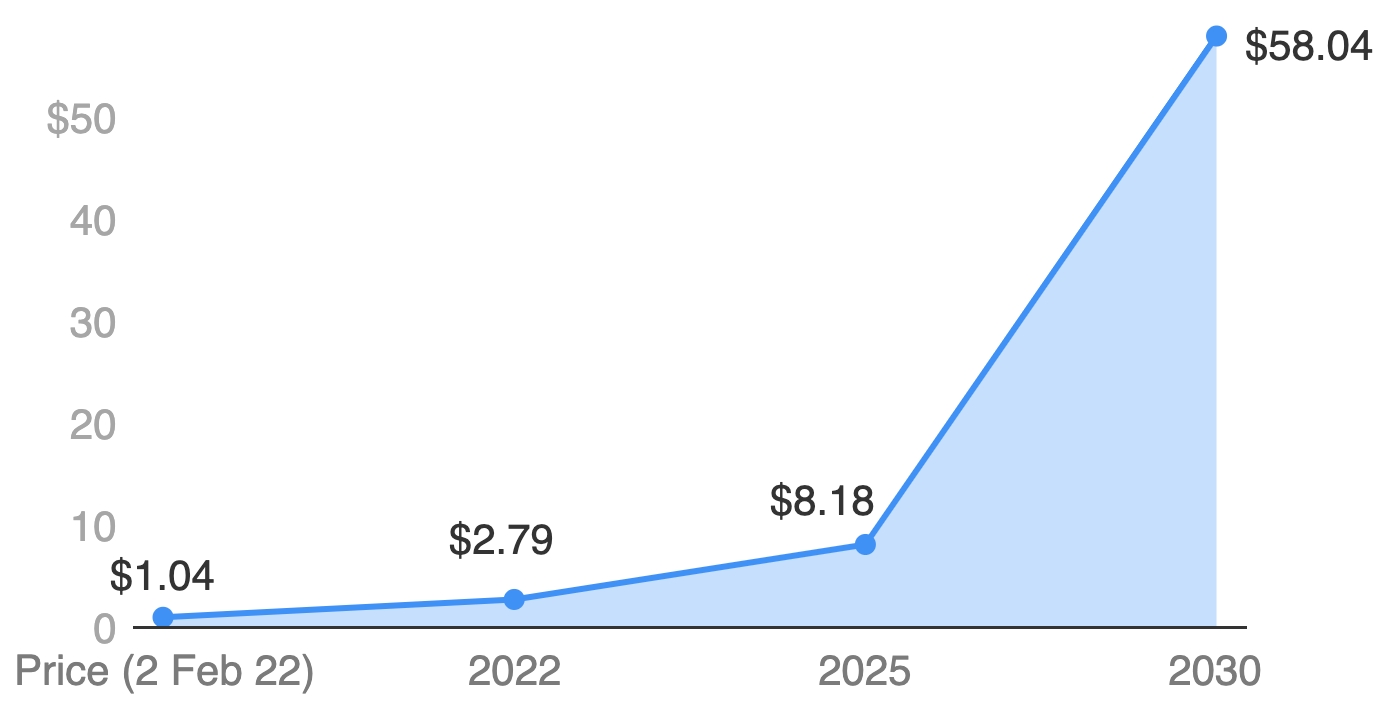 Among those who opined that a massive increase by 2030 is possible is Bilal Hammoud, CEO of Canadian crypto exchange NDAX, who said that the future looks bright for Cardano as development moves ahead and more projects choose to migrate to the platform.
"ADA is one of the most underrated assets, as the smart contract and [decentralized finance (DeFi)] stabilize we should see many projects migrate to it," Hammoud said.
Similarly, crypto startup Permission's chief product officer Vanessa Harris was also optimistic in regards to Cardano, calling it one of just a few blockchains that have put "security, correctness, [and] decentralization at their core, backed by formal methods and peer reviewed research."
"While this means Cardano moves more deliberately in the short term, long term this resilience should support adoption by nation states and non-governmental organizations. We are already seeing this adoption happen in Ethiopia and Tanzania," Harris argued.
In the near term, however, some panelists expressed a more pessimistic view. Among them was John Stefanidis, CEO of the crypto gaming firm Balthazar, who said that a "lack of execution and poor technology" is holding back progress for Cardano.
A similar view was also shared by the private investor Veronica Mihai, who expects ADA's price growth to diminish in the coming years.
"Unless they achieve great tech advances and a significant user base, it may suffer the same fate as most [proof-of-stake (PoS)] coins," she said.
At 13:33 UTC on Friday, ADA is trading at USD 1.02. It's down 3.7% in a day and 11.3% in a week.
____
Learn more:
- Number of Devs on Solana, Polygon, Cardano & Co Growing Faster Than on Ethereum
- 6YO Cardano Still Compensates Lack of Adoption with Plans & Hopes

- After Failed Prediction, Cardano's Hoskinson Pushes for 'Real Decentralization'
- Cardano Gives More Info on Stablecoin & New Partnerships, ADA Drops

- Layer 2 in 2022: Get Ready for Rollups, Bridges, New Apps, Life With Ethereum 2.0, and Layer 3
- DeFi Trends in 2022: Growing Interest, Regulation & New Roles for DAOs, DEXes, NFTs, and Gaming
---