No Anti-Blockchain Voices in Russian Government, Says Policy Chief
The head of the Russian parliament's financial markets committee Anatoly Aksakov said there are "no anti-blockchain voices in the government," major industry players remain crypto-keen – and believes that a "cryptoruble" pilot will begin next year.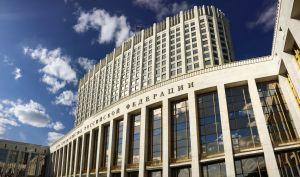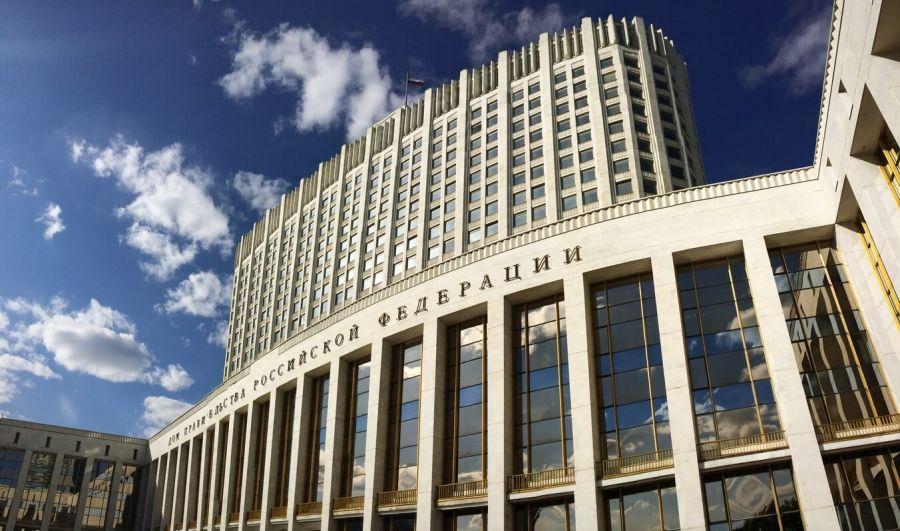 Per media outlet RBC, Aksakov – the chief architect of Moscow's crypto and blockchain policy and legislation – was speaking at the recently held Blockchain Life 2020 forum. And he added that token issuance is becoming a hot topic in the Russian business world.
Aksakov reportedly told attendees,
"I know that a large number of serious businesspeople are preparing to issue digital assets. The Central Bank has taken a big step forward by announcing that it is starting consultations on the matter of digital assets. I am sure that pilots on a digital ruble will begin, perhaps next year."
The Central Bank has so far only committed publically to consultation talks on the issuance of central bank digital token, although last year it stated that it saw "no need" to develop a digital ruble.
The State Duma committee chief assured that he is in dialogue with "serious crypto players" over the issue of regulating the country's crypto market in Russia. He said that there were "no opponents of blockchain technology in government bodies," adding that "everyone understands how important it is to develop technology, although many of them have differing points of view."
He expanded on this point, adding,
"The main issue for those who are critical of cryptoassets is that they see risks in these for both the financial system and the general public. When we make decisions, we need to hear everyone out. We take everyone's views into the account, including the Central Bank, which has a very conservative position [on this matter.]"
___
Learn more:
'All' Russian Civil Servants Told to Declare Crypto Holdings
Five Russian Commercial Banks Eager to Pilot Digital Ruble in 2021
Russian Central Bank Wants to Cap Bitcoin Buying at USD 7,800 a Year
Declare Your Bitcoin or We'll Take 30% of it – Draft Russian Law
---