Nigerian Government Greenlights Policy to Foster Blockchain-Based Economy – Details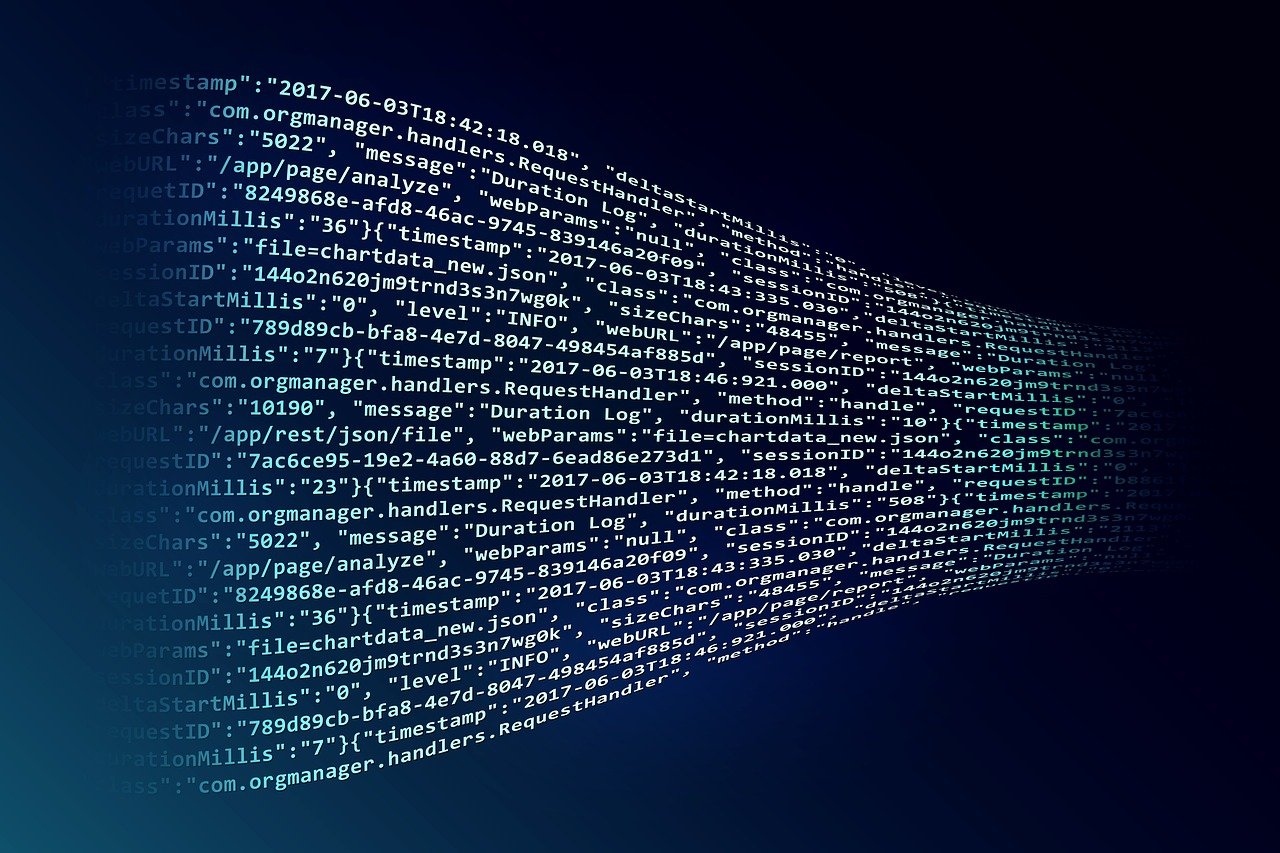 Nigeria's Federal Executive Council has approved a national blockchain policy in a recent meeting.
This policy will enable the country to develop a proper regulatory framework for blockchain adoption.
Nigeria is one of the nations whose citizens have an avid interest in cryptocurrencies.
However, crypto transactions involving traditional banks are considered illegal in the region due to a controversial ban.
Federal Executive Council Approves Blockchain Policy Adoption
The Nigerian Federal Executive Council (FEC) has approved a national blockchain policy, responding to a memo from the Nigerian Minister of Communications and Digital Economy, Isa Ali Ibrahim.
Also, in an official announcement, the Federal Ministry of Communications and Digital Economy (FMCDE) referred to a report from PriceWaterhouseCoopers.
The report from 2020 states that adopting blockchain technology across various sectors and industries could potentially contribute $1.76 trillion to the global gross domestic product by 2030.
This long-term projection represents 1.4% of the world's GDP.
The FMCDE developed this policy in collaboration with the Federal Government of Nigeria, correlating to the seventh pillar of digital economy policy and strategy.
The policy aims to create a framework for executing secure blockchain-based transactions and data sharing among individuals, businesses, and governments.
Notably, the FMCDE has instructed regulatory bodies to handle the regulatory framework creation and implementation in various sectors.
These bodies include the Central Bank of Nigeria, the National Universities Commission, and the Nigerian Communications Commission.
The FMCDE aims to use different strategies to encourage blockchain adoption, such as promoting digital identity and encouraging digital literacy.
Also, it plans to establish a national sandbox for testing, piloting, and hosting blockchain business and incentive programs.
Nigeria Poised To Create Regulatory Framework For Stablecoins
Nigeria ranks second on Google Trends for Bitcoin searches over the past twelve months.
Indeed, Nigeria is one of the early pioneers of CBDCs in Africa, rolling out the e-Naira.
Currently, the Central Bank of Nigeria stated in a report in January 2023 its readiness to accept private stablecoins.
However, a legal framework for regulating such projects is a priority for the financial regulator.
Notably, the Central Bank of Nigeria's e-Naira has struggled to gain prominence thus far, with less than 0.5% of the population using the digital asset as of October 25, 2022.
However, the recent blockchain policy adoption may finally improve the performance of digital assets and the Nigerian CBDC.
---