Nexo Crypto Lender Resolves Multistate Lawsuit with $22.5M Settlement – Here's What Happened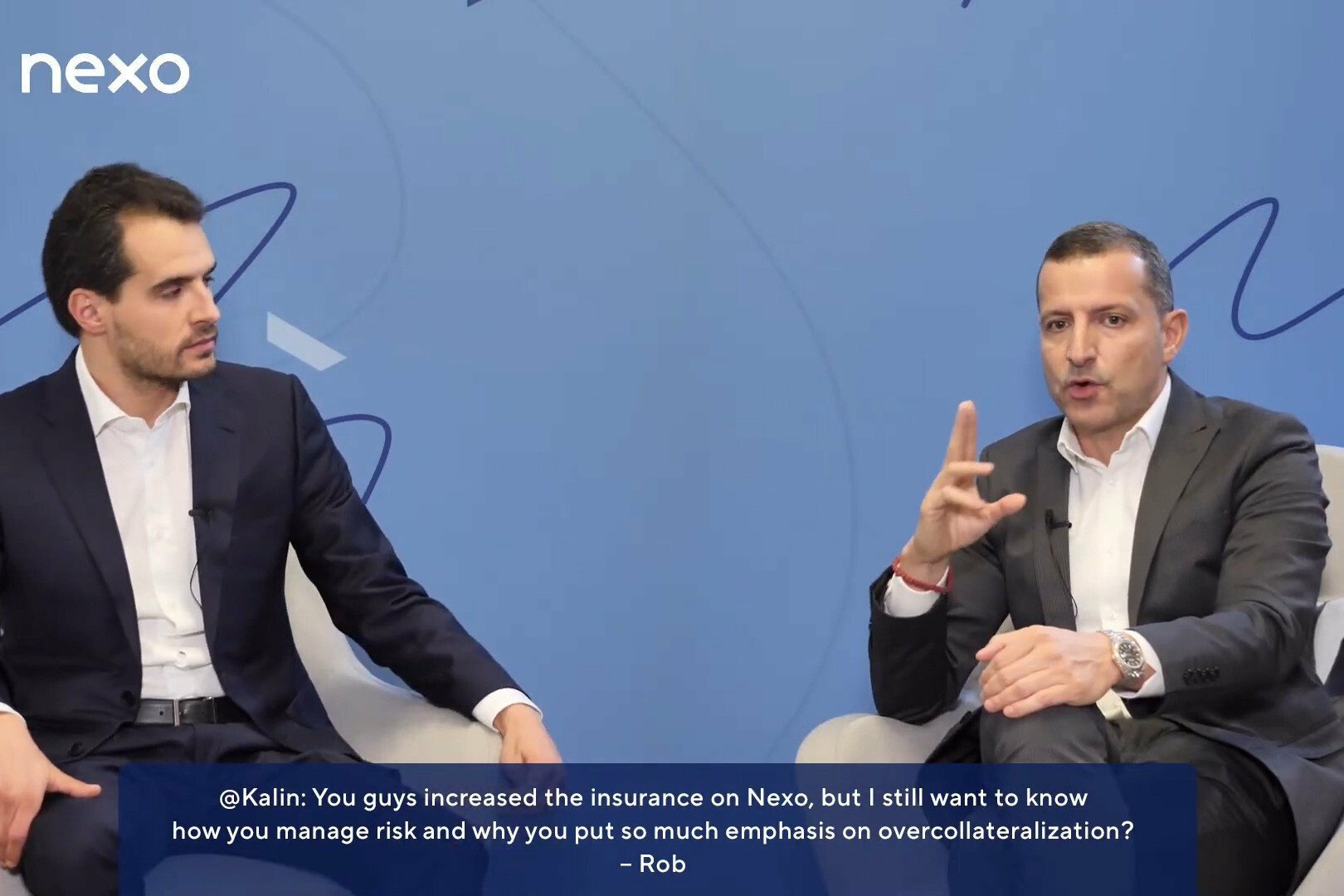 The crypto lender Nexo has resolved a settlement for $22.5 million with multiple US states after the Ohio Division of Securities became the latest state regulator to join in.
The firm, which is led by Bulgarian entrepreneur Kosta Kantchev, will pay $424,528.30 per jurisdiction that has joined the settlement, which includes multiple US states, the District of Columbia, Puerto Rico and the U.S. Virgin Islands.
In total, the settlement amounts to $22.5m for the crypto lending and savings firm.
In a press release issued on Tuesday, Ohio's Securities Commissioner Andrea Seidt said that all firms that deal with digital assets must comply with Ohio securities laws.
"In partnership with NASAA and other state securities regulators, we will continue to protect Ohioans' investments and ensure that companies operating here follow our securities laws," Commissioner Seidt said.
The press release added that Nexo had agreed to cease paying interest on existing EIP accounts by April 1, this year. The only exception will be if the EIP is "properly qualified for sale in Ohio."
$45 million in settlements
The news that Ohio and several other states have joined the settlement comes after Nexo in January first agreed to a settlement with the SEC for $22.5 million and with the North American Securities Administrators Association (NASAA) for another $22.5 million.
In other words, the total settlement for Nexo amounts to $45 million.
Back then, Gurbir Grewal, Director of the SEC's Division of Enforcement, pointed out that digital assets are "not exempt from the federal securities laws." He accused Nexo of failing to register its Earn Interest Product (EIP) with the agency but also noted that Nexo had agreed to cease its offer and sale of the EIP in the US.
"If you're offering or selling products that constitute securities under well-established laws and legal precedent, then no matter what you call those products, you're subject to those laws and we expect compliance," Grewal said at the time.
News of the settlement with the two regulators was also shared by Nexo, which called it "a landmark resolution."
---