New Terra Blockchain Goes Live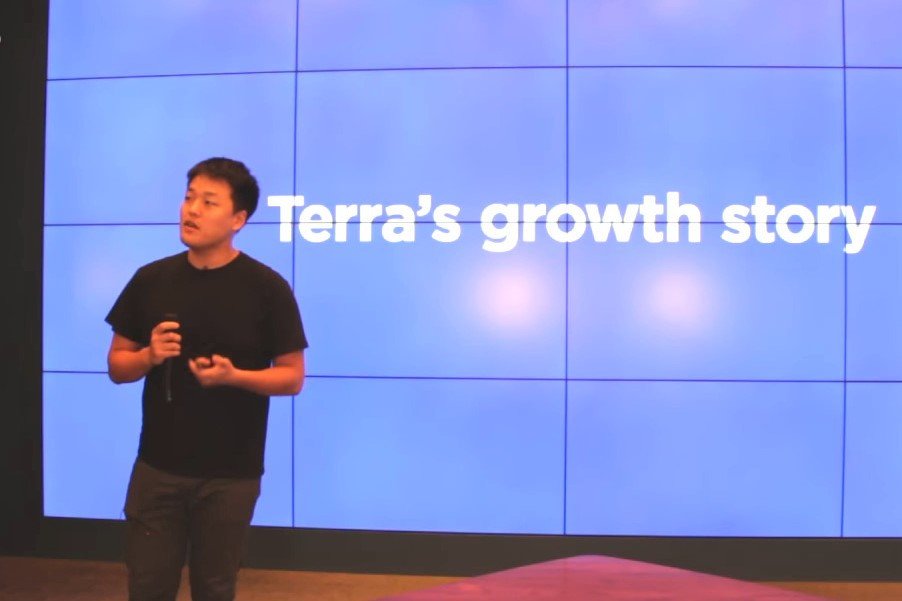 After a delay on Friday, the new Terra (LUNA) blockchain started producing blocks on Saturday in an attempt to relaunch its ecosystem after a spectacular failure that erased billions in market value.
"Today marks the beginning of the next chapter for the Terra community; one in which our potential knows no bounds & our collective creativity can flourish," the team behind the project said.
The old chain now becomes Terra Classic, with its native token called Luna Classic (LUNC). Meanwhile, the new Terra ecosystem does not include an algorithmic stablecoin like the failed terraUSD (UST) stablecoin in the old ecosystem. As reported, some analysts question what is the value proposition for the new LUNA token without UST, saying that "the only value I can come up with is exit liquidity."
In either case, many of the dapps (decentralized applications) from the original Terra chain have already committed to migrating to the new chain.
Meanwhile, the team also said that those who are eligible for the LUNA airdrop can view their wallet balances on the new chain by selecting the "Phoenix-1" network in their Terra Station browser extension.
"Users can do multiple things with their liquid LUNA, including staking it on Terra Station to their preferred validator(s) to earn rewards & participate in governance decisions, using it on dapps upon launch, or trading it on an exchange," they added.
____
Learn more:
- Terra Moves Closer to New Chain Launch, Secures Exchange Support
- Binance CEO Shares Lessons Learned From Terra Fall, Says He is 'Pleased by the Crypto Industry Resilience'

- After Terra's Collapse, Cryptoverse Reflects on 'Ponzi-like Assets', Role of VCs, and 'Ignorant' Crypto People

- A Curious Coincidence – Major Terra Backers Break Silence on Same Day
- Legal Storm Brewing for Terra's Do Kwon & Co as 'Hundreds' of Investors Ready Complaints
---