New Report: SEC Crackdown Might Benefit Crypto Sector in the Long Run – Here's Why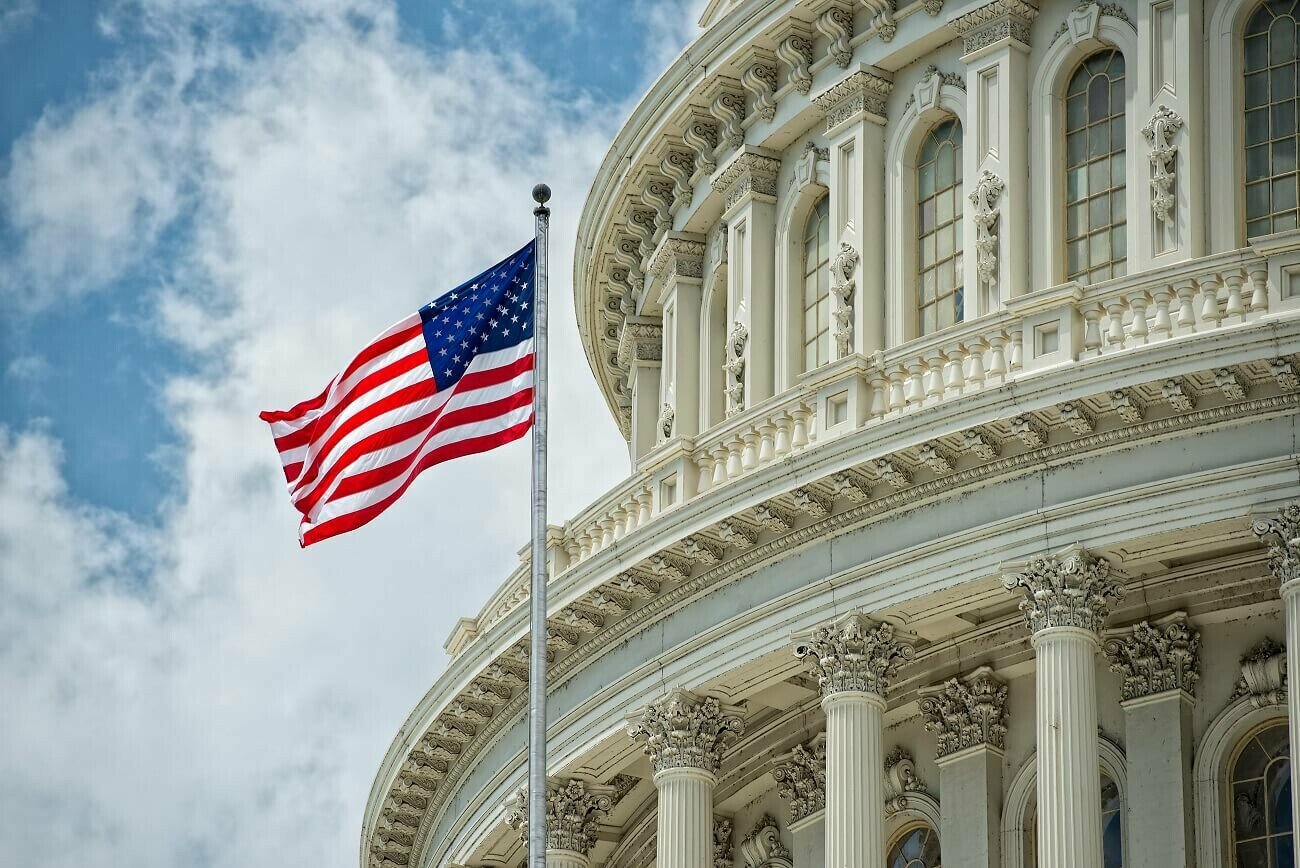 The ongoing crackdown on crypto companies by the US Securities and Exchange Commission (SEC) could benefit crypto in the long run, according to an editorial by Bloomberg.
The reason why the Bloomberg editors see benefits in the crackdown is that it represents an opportunity for crypto to gain mainstream adoption and acceptance, which is how the industry could ultimately deliver on its positive promises to the broader society.
"It could be the best thing that ever happened to the industry," the editorial said.
Regulatory agencies in the US have this year been busy cracking down on crypto companies, with for instance, the Commodity Futures Trading Commission (CFTC) suing Binance and its CEO Changpeng Zhao (CZ) for offering unregistered crypto derivative products in the US.
Crypto could offer a host of benefits to society, Bloomberg admits
Notably, Bloomberg's editorial team appeared to agree with the crypto industry in that crypto has the potential to bring many benefits to society.
Among these benefits are the potential to create "better forms of money, more convenient cross-border payments, more efficient finance, [and] new ways of governing mutual enterprises," the piece said.
The editorial piece went on to ask regulators in the US to follow Europe's example and implement a regulatory framework like the EU's Markets in Crypto Assets (MiCA) rules.
"Such a framework would grant the SEC and the Commodity Futures Trading Commission broad powers to quickly rid the market of thousands of bad actors, without getting bogged down in definitional details — and without diminishing their authority in their traditional jurisdictions," the editorial said, before finally adding:
"Speculators would still make bets that go wrong, as they do in any market. But the general reduction in scamminess would provide genuine innovators with the best possible shot at achieving something consequential. Crypto's true believers could hardly ask for more."
---