New CoinShares Report: Crypto Investment Products See Positive Flows for 4 Weeks Straight – Bull Market Starting?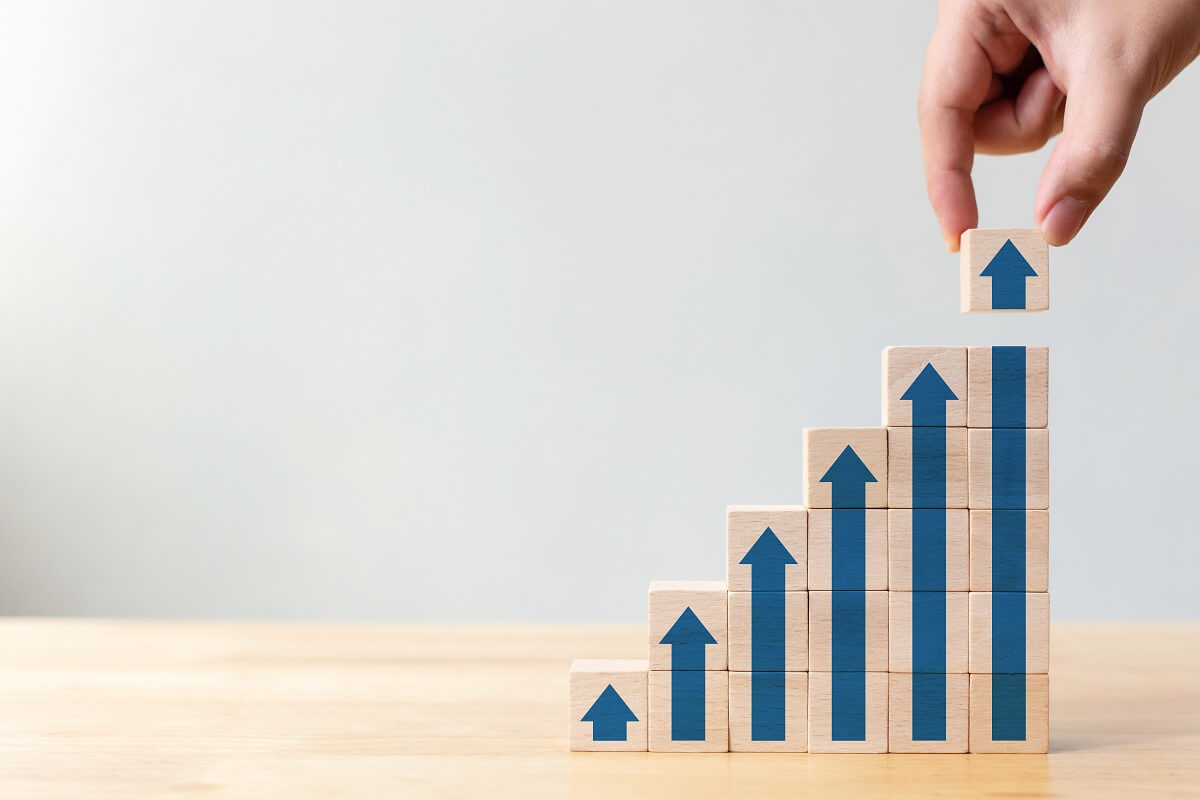 Crypto-backed investment funds saw inflows again for the fourth consecutive week last week, with strong buying activity seen in bitcoin funds.
According to the latest fund flow data from crypto research firm CoinShares, the total inflows into crypto-backed funds reached $113.7 million for the week, representing more than a doubling from $56.9 million the week before and an even stronger rise from just $2.5 million the week before that.
As usual, funds backed by the number one cryptocurrency – bitcoin (BTC) – saw the strongest inflows, with 103.8 million in net buying recorded for the week. That is close to a doubling from the prior week, which saw $56 million in inflows into bitcoin funds.
The strong inflows came as the spot price of BTC rose by just over 7% for the week, from a price of $28,324 at the beginning of the week to a weekly closing price of $30,305.
Following traditional bitcoin funds, another category that saw strong inflows were short-bitcoin funds, which on a net basis gained $14.6 million. While traditional bitcoin funds rise in value with the price of BTC, short-bitcoin funds rise in value as the BTC price falls.
Funds backed by various altcoins, including those backed by Ethereum's native ETH token, saw relatively minor changes last week.
Among the altcoin funds, funds that held Solana's native token SOL saw the largest change, with $2.1 million in outflows.
Commenting on the fund flows over the last week, CoinShares wrote that the improvement in sentiment comes at a time with "very low" volumes in the bitcoin market, averaging $5.6 billion per day compared to an average daily volume on $12 billion on an annual basis.
The firm further wrote that the strong inflows into bitcoin funds suggests an ongoing "flight to safety by investors fearful of the ongoing traditional finance challenges."
---