Myanmar's Exiled Government Embraces Tether To Combat Military Regime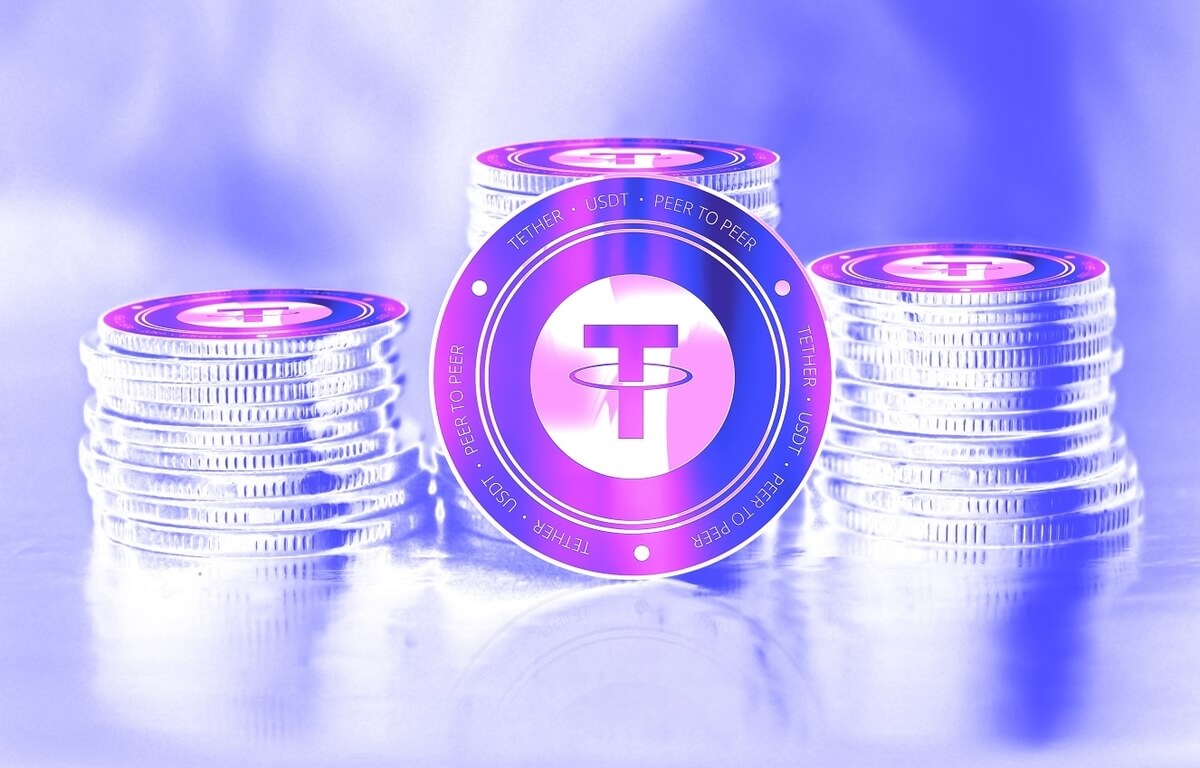 Myanmar's shadow government has recognized tether (USDT) as its official currency - with plans to use the stablecoin to collect funds for a campaign against the country's military junta.
The National Unity Government (NUG), an entity set up by the supporters of Myanmar's ousted prime minister Aung San Suu Kyi, is embracing tether following the May decision by the Central Bank of Myanmar which declared cryptocurrencies illegal. Violators are threatened with prison and financial penalties, Bloomberg reported.
Shadow Finance Minister Tin Tun Naing said the opposition group will use the stablecoin for "domestic use to make it easy and speed up the current trade, services and payment systems".
The politicians who are part of the government in exile were ousted from power last February when Myanmar's armed forces, led by Senior General Min Aung Hlaing, detained and subsequently replaced them with military-backed officials.
The coup d'état has pushed many among Myanmar's inhabitants towards betting their financial future on crypto.
"I knew that the local currency would devalue heavily sooner or later and, even while cryptocurrencies are not adopted on a massive scale, I think [this] will happen" a Burmese male in his 20s told local broadcaster Thai PBS World.
"If people can see the potential of a decentralized currency, allowing them to protect their investments better and take part in the global economy, while not having to depend on a corrupt government, it could bring widespread adoption," he said.
Collecting contributions in tether will provide the NUG with an additional source of revenue to bankroll its fight against Myanmar's military regime.
Most recently, the NUG raised some USD 9.5m in the first 24 hours of a sale of the so-called Spring Revolution Special Treasury Bonds. The direct lending instrument was sold to the Myanmar diaspora across the world to help restore democracy in the troubled Southeast Asian nation.
____
Learn more:
- Meta Tests Stablecoin Transfers via WhatsApp
- Japanese Regulator Eyes Stablecoin, Wallet Provider Regulations in 2022

- US Senate Demands Answers From Stablecoin Issuers, Expresses 'Concerns'
- ECB Publishes New Oversight Framework, Set to Include Stablecoins

- 'Brad Sherman Meme Coin Ecosystem' Grows as Hamster Pumps and Mongoose Joins the Party
- Lack of Transparency Blighting El Salvador's Bitcoin Adoption, Critics Say

- South Korea's Potential Next President Calls Crypto 'A Means of Trading & Investment'
- Next German Government Calls For Crypto Regulation, Blockchain Investments
---