Musk-Triggered 'Average People' Send Proofs Of Bitcoin Nodes
Disclosure: Crypto is a high-risk asset class. This article is provided for informational purposes and does not constitute investment advice. By using this website, you agree to our terms and conditions. We may utilise affiliate links within our content, and receive commission.
Tesla and SpaceX chief Elon Musk shared another opinion on Bitcoin (BTC), and the Cryptoverse had counterarguments and lots of pictures.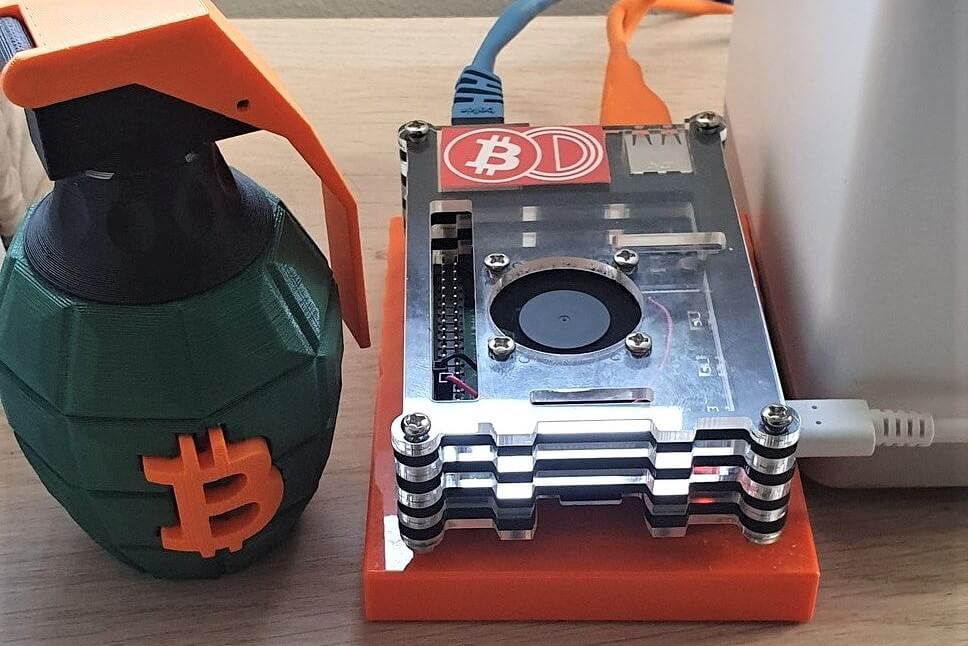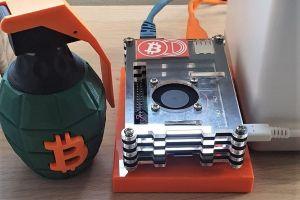 This time, Musk was skeptical that an average person can run a Bitcoin node.
He expressed this doubt during the much-anticipated conversation on Bitcoin between Musk, Ark Invest CEO Cathie Wood, and Square and Twitter CEO Jack Dorsey.
And now, the "average persons" of the Cryptoverse have turned to show Musk just how simple, according to them, it is.
"Average person running a Bitcoin node here, participating to secure your Bitcoin too, elonmusk. You're welcome dude!," wrote 'PatriceBTC'.
A number of people have posted pictures of their nodes, stating that running it is "ridiculously easy." Per Philosophy professor at the University of Wyoming, Bradley Rettler, "running a node is so easy even a humanities department can do it."
Many have apparently DIY-ed their setups or adapted them on their own, further working on making them more efficient.
Others also claim that they've got little to none technical knowledge, and that they work in altogether completely Bitcoin-unrelated professions.
While some suggested that Musk's statement was short-sighted.
And here is a collection of some of the nodes people shared today: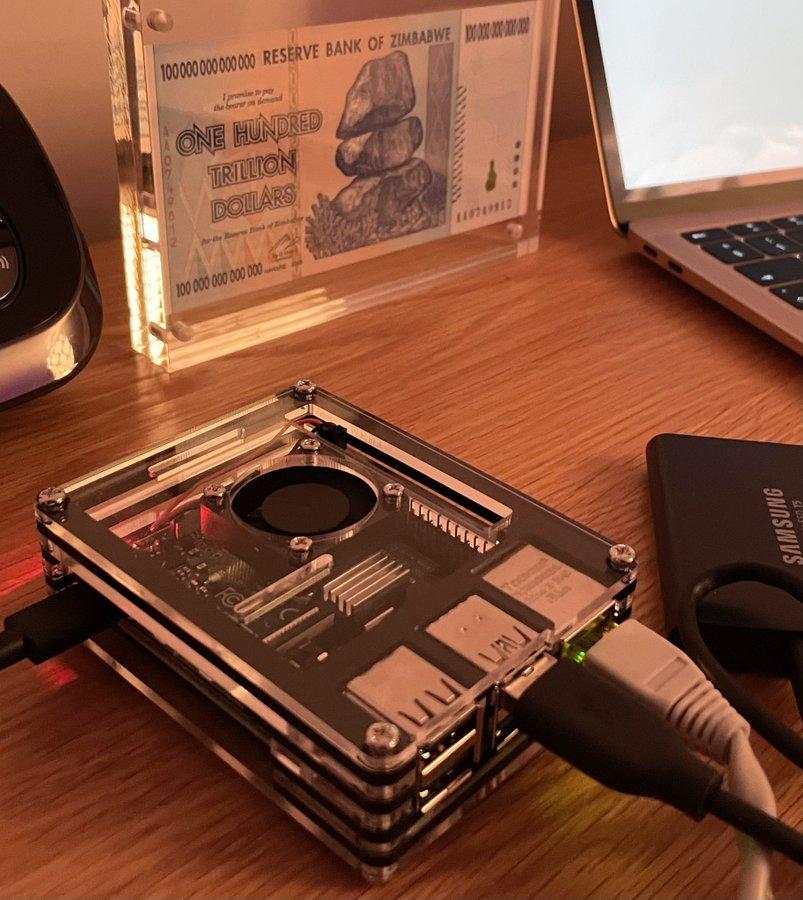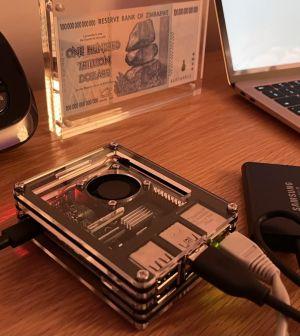 __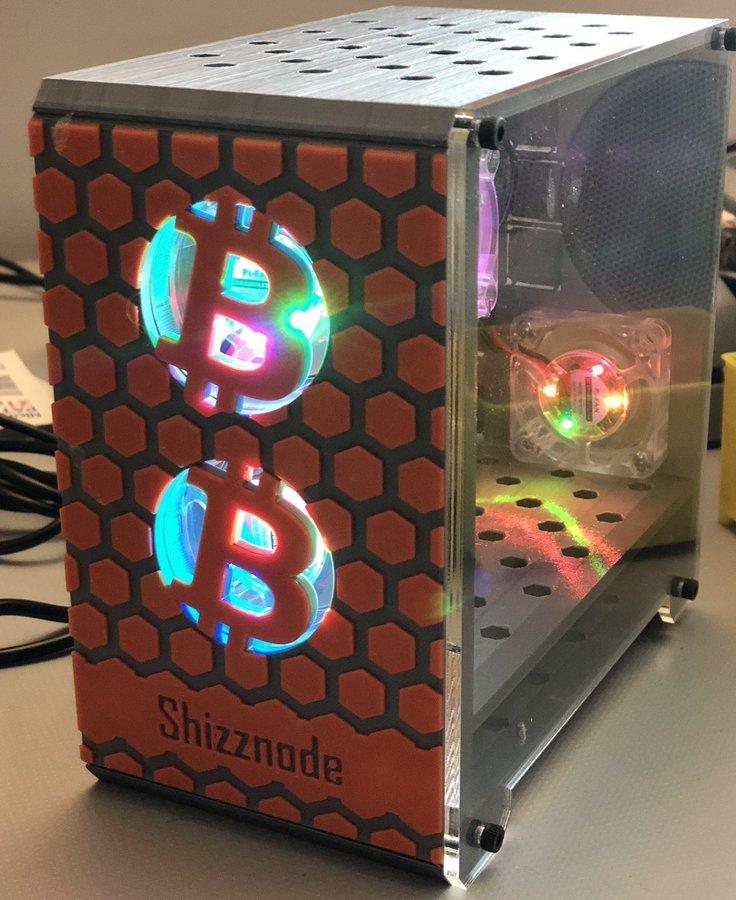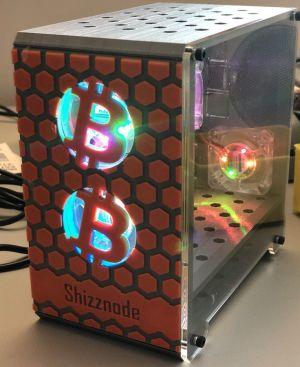 __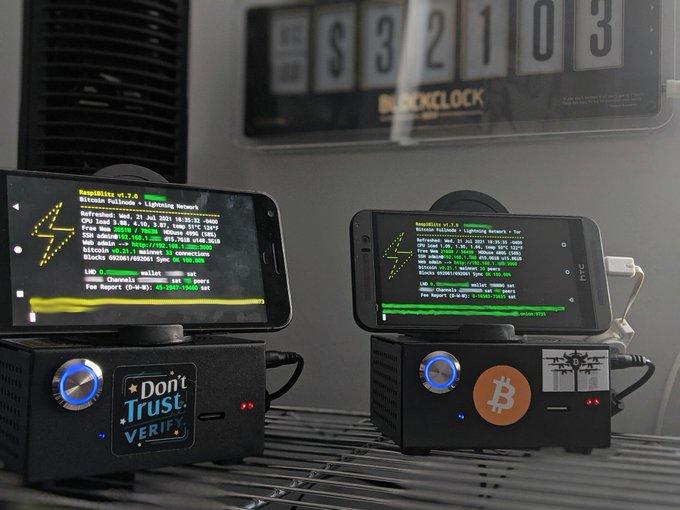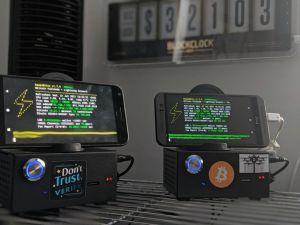 __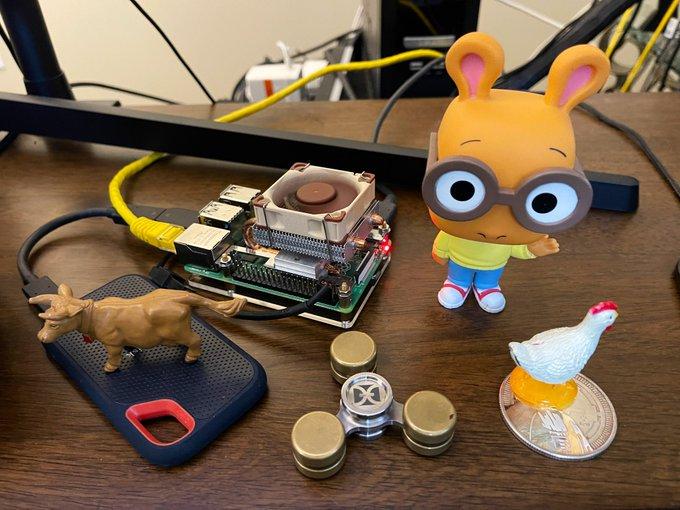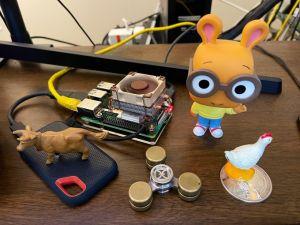 __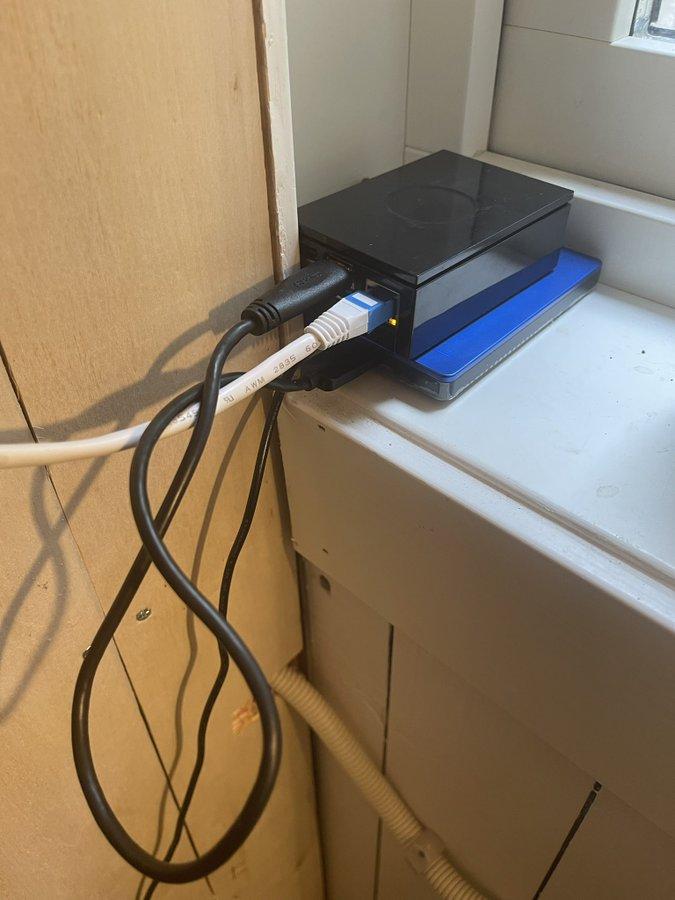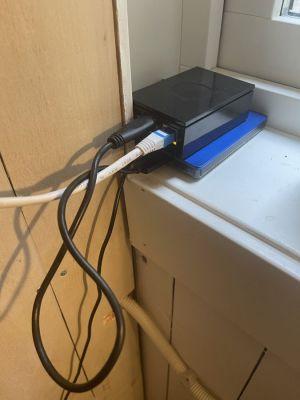 __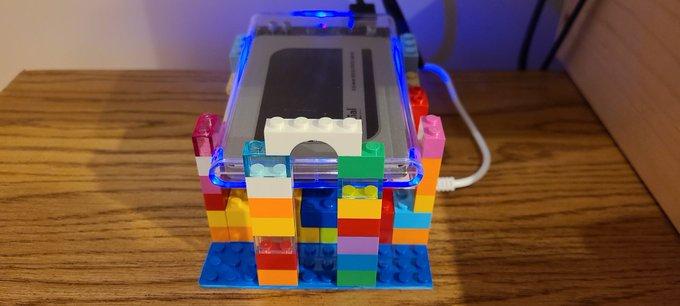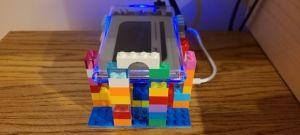 __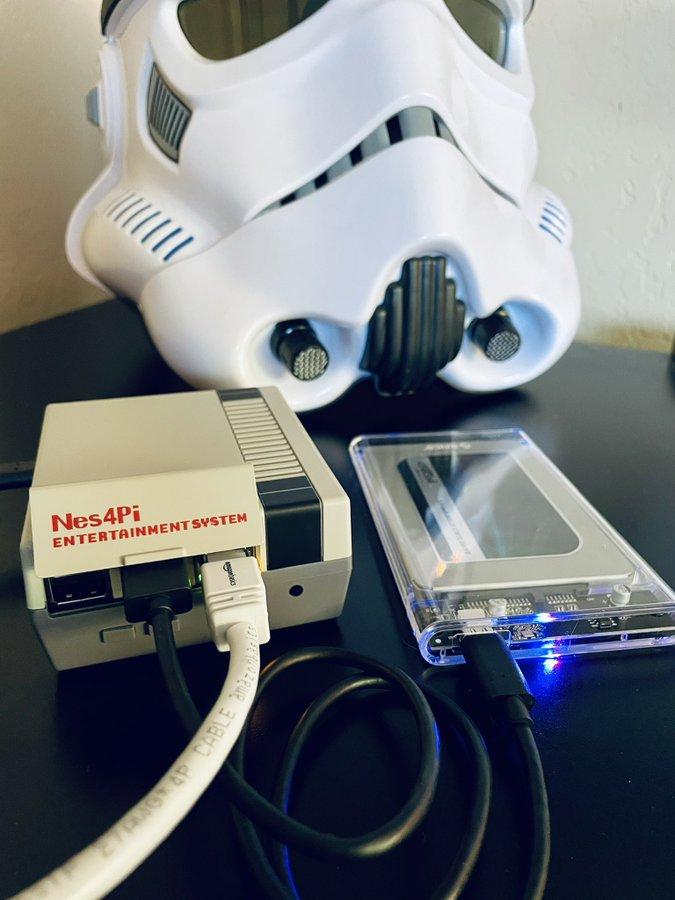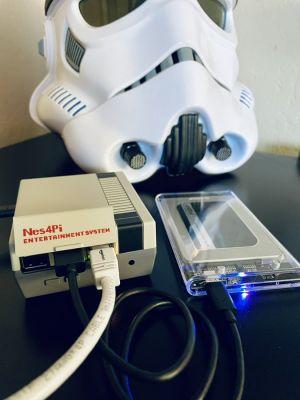 __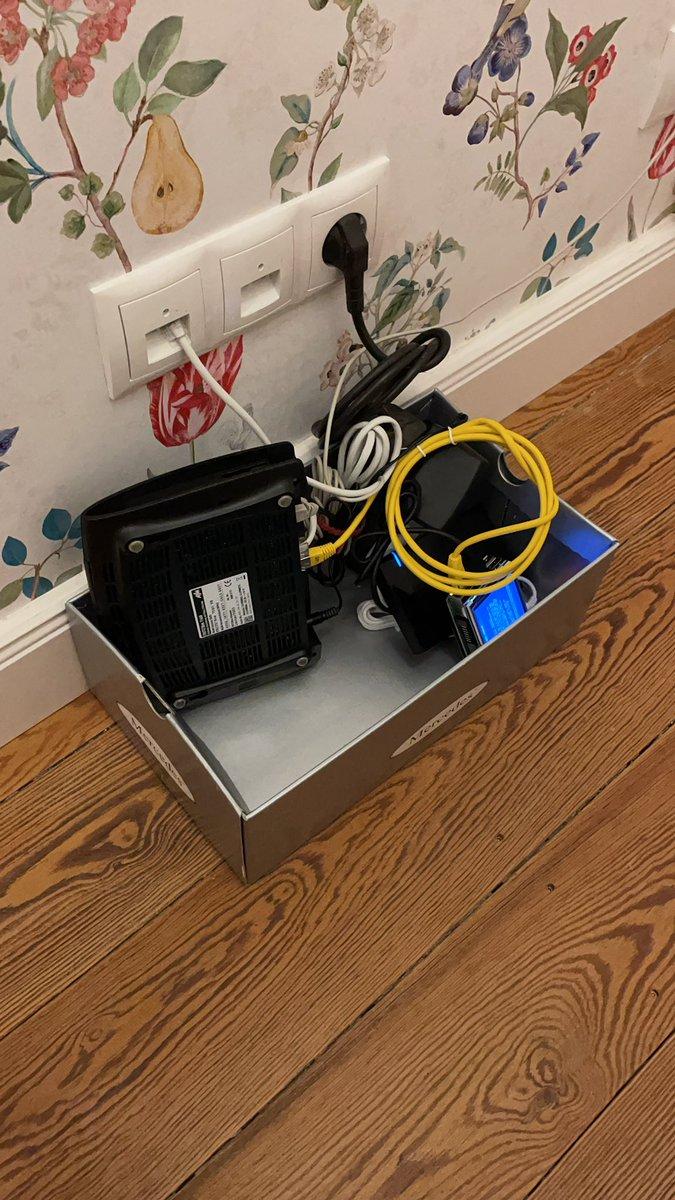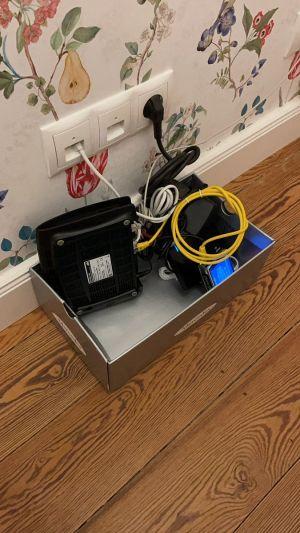 __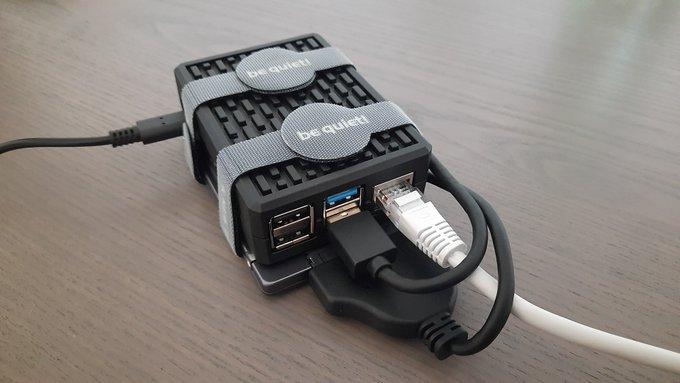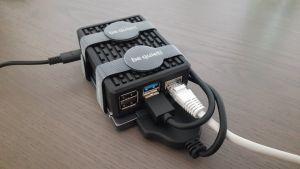 __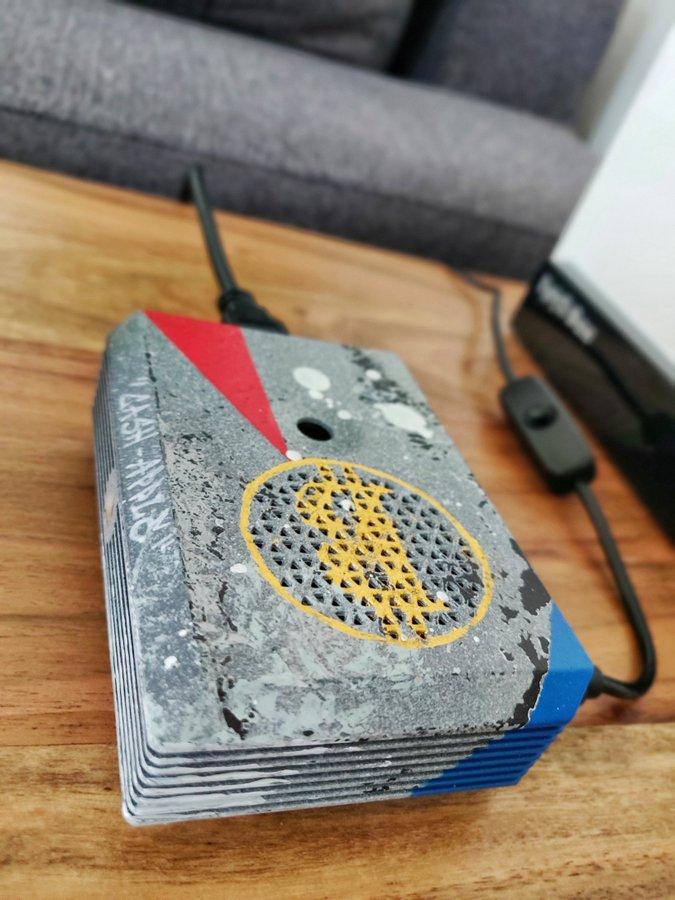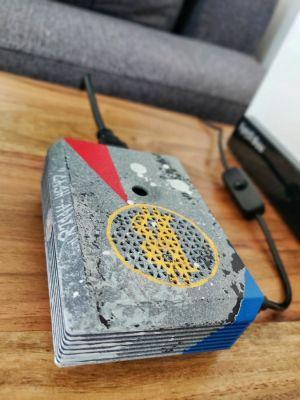 __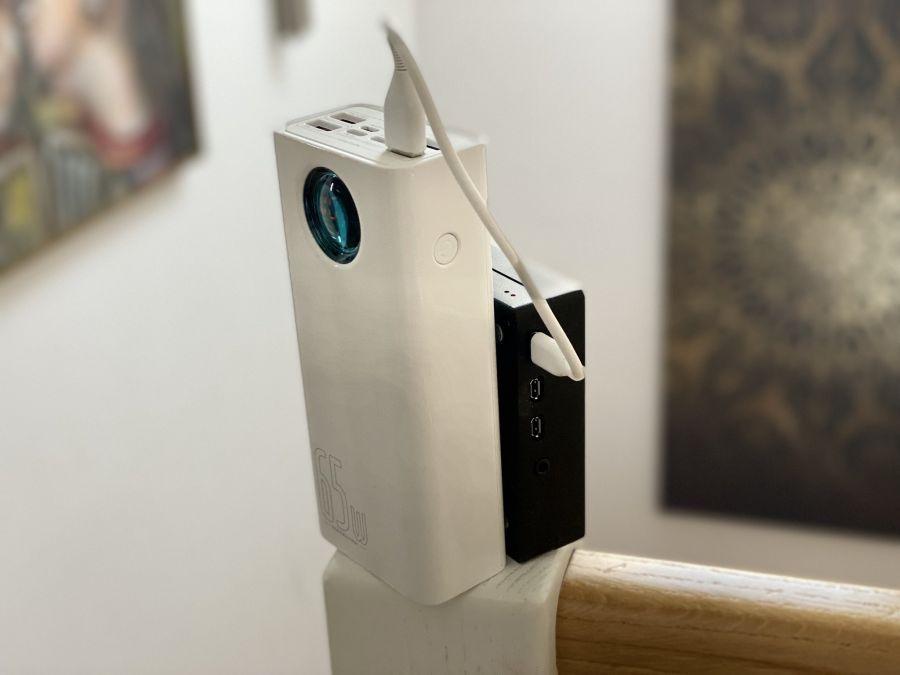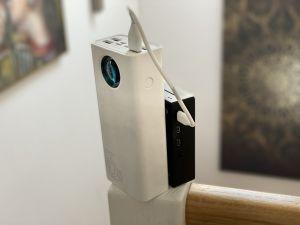 __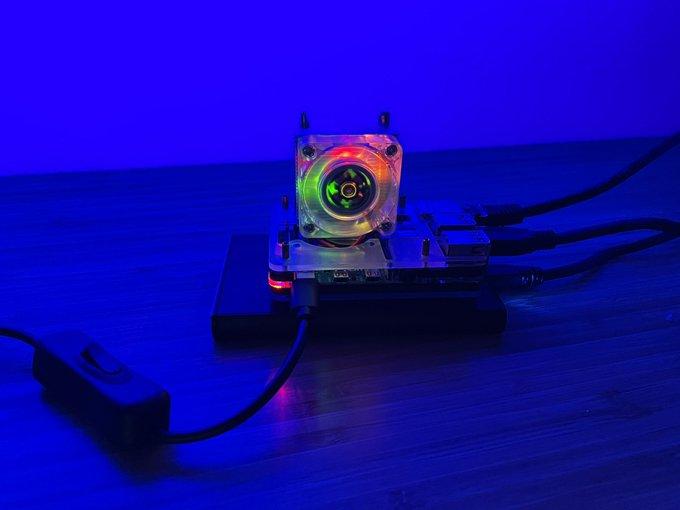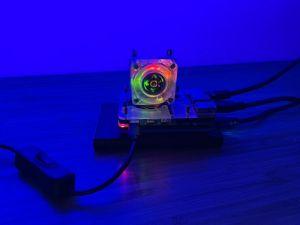 __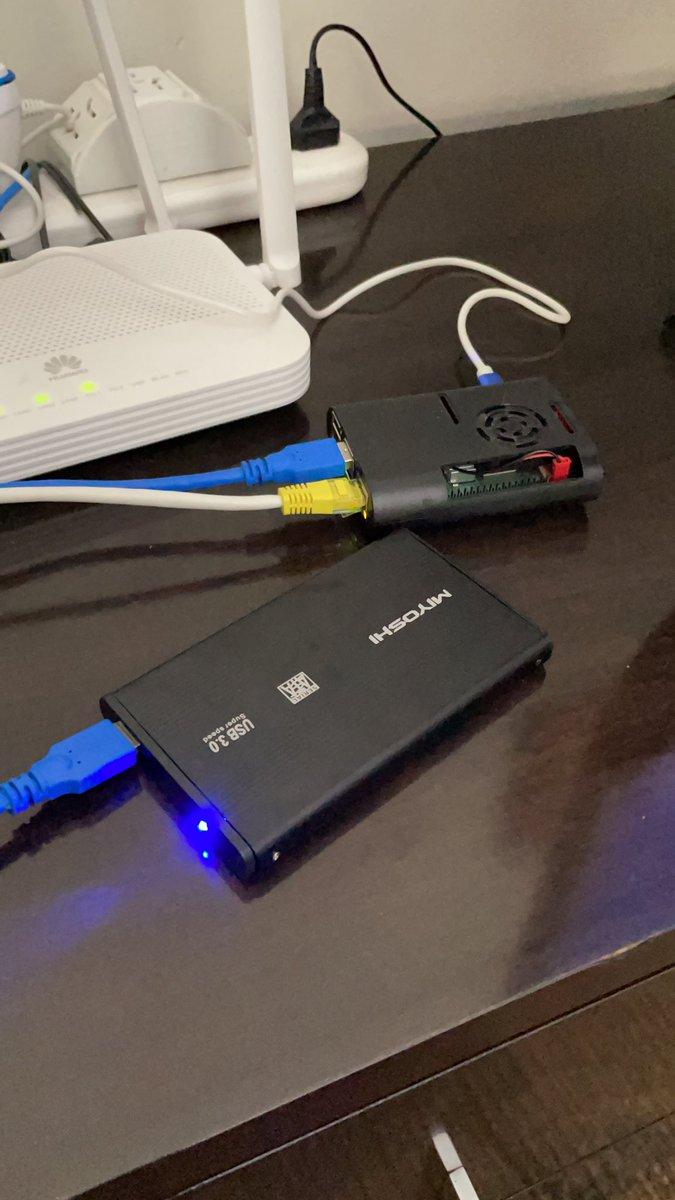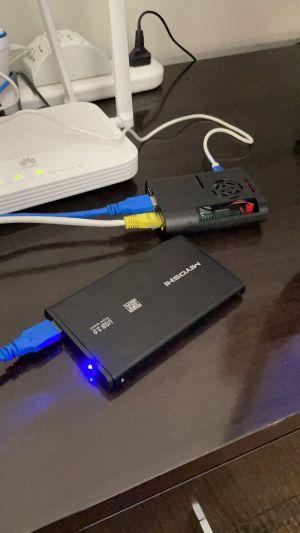 __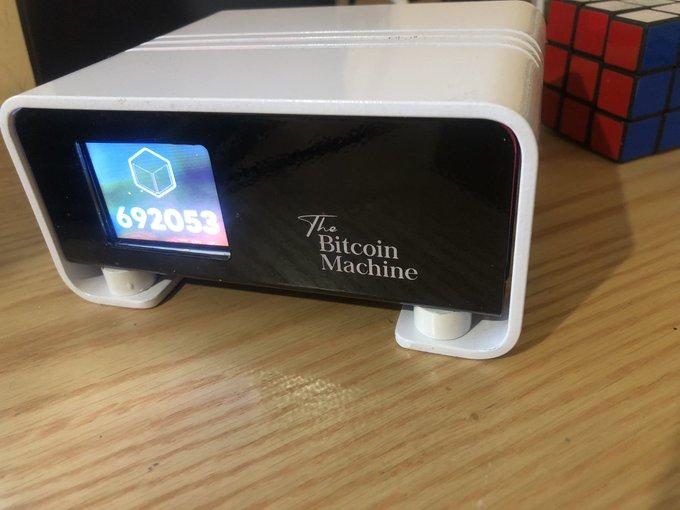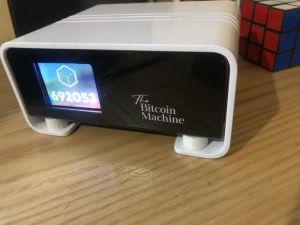 __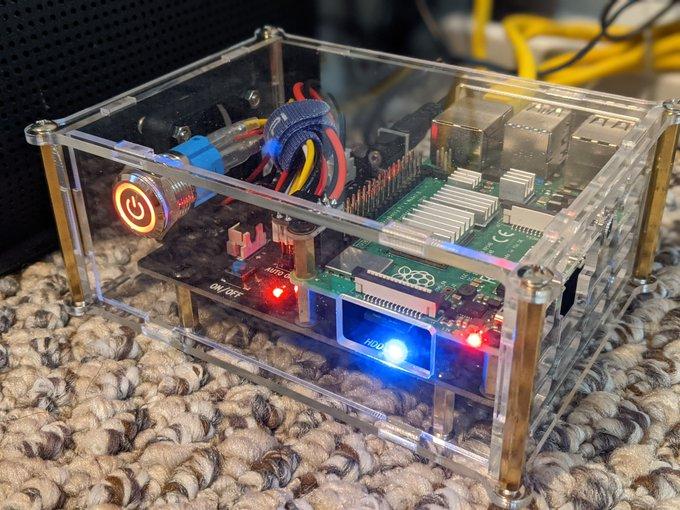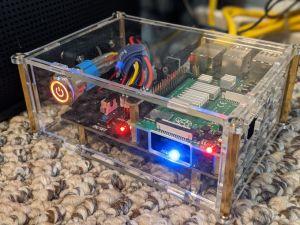 __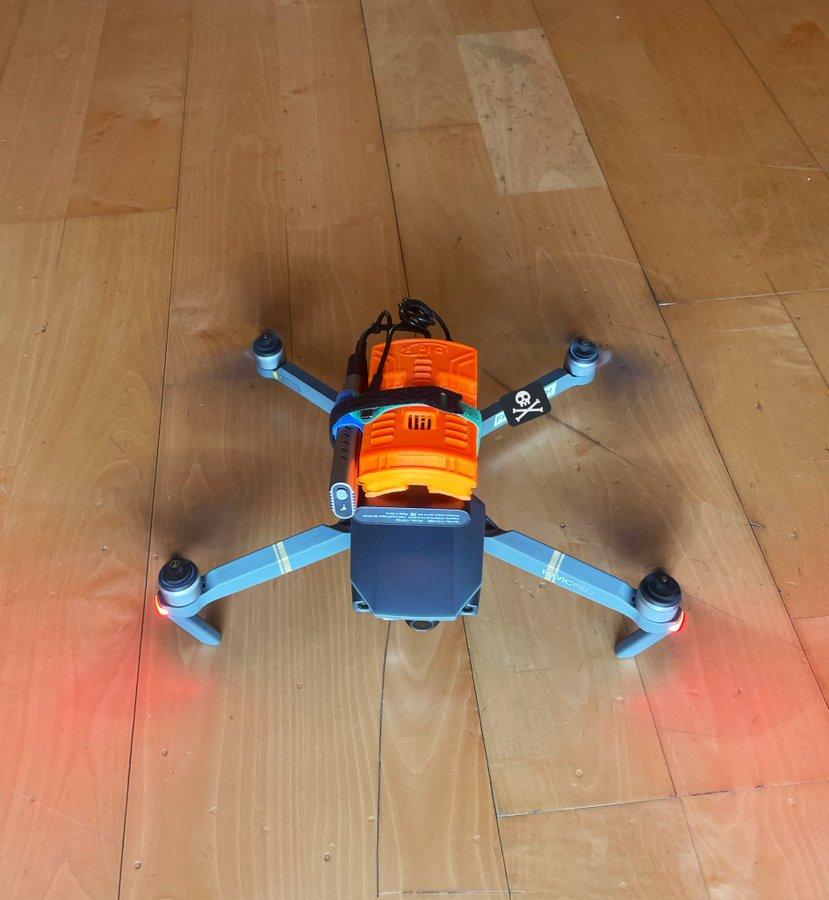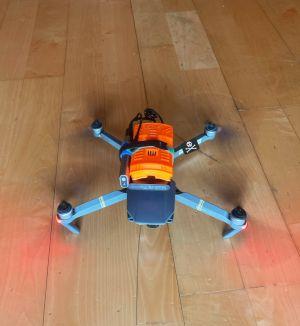 __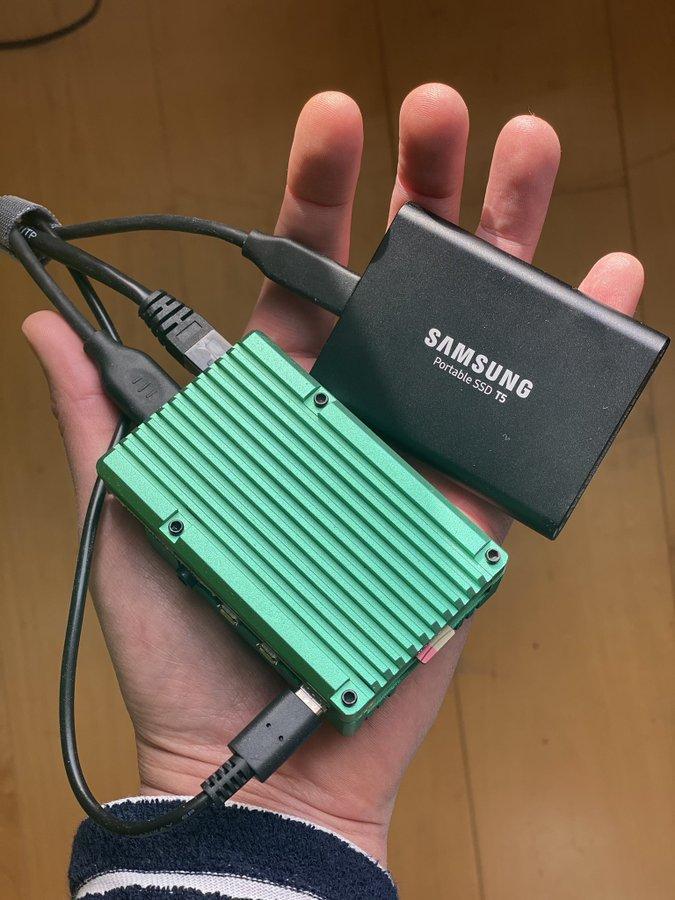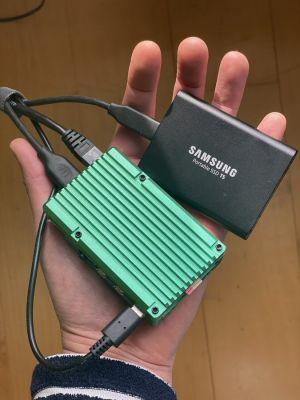 __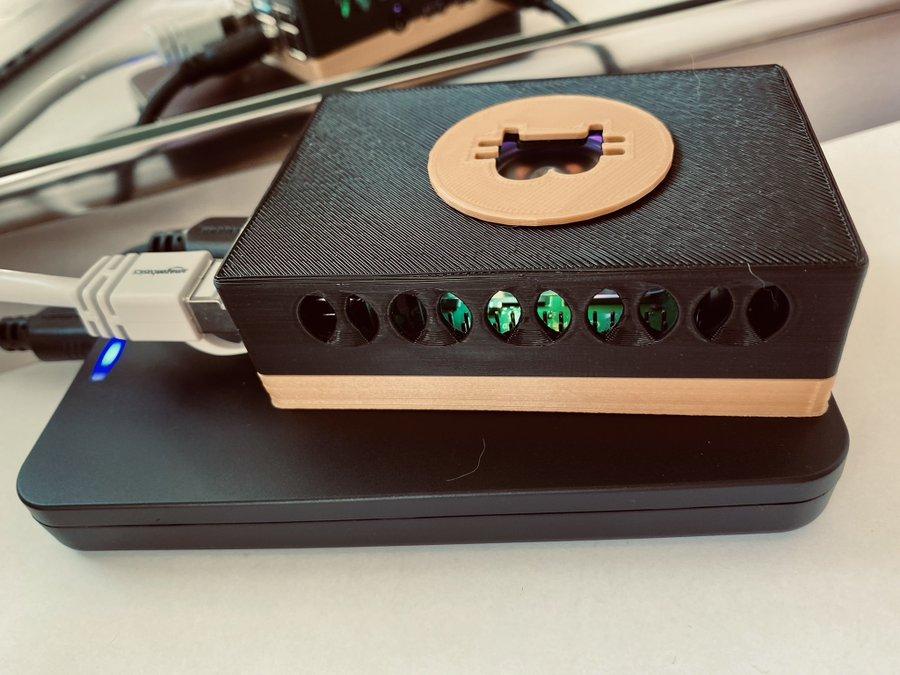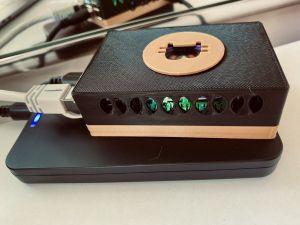 __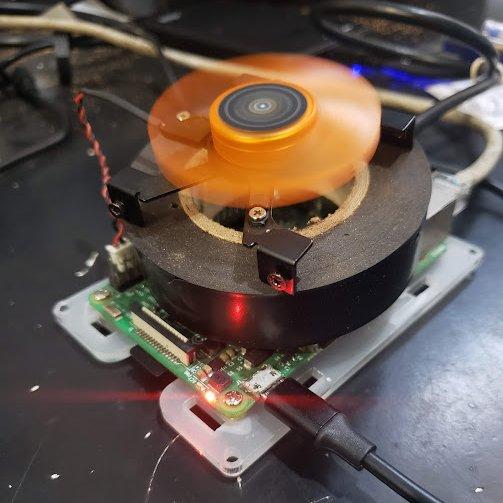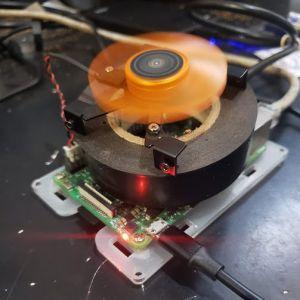 __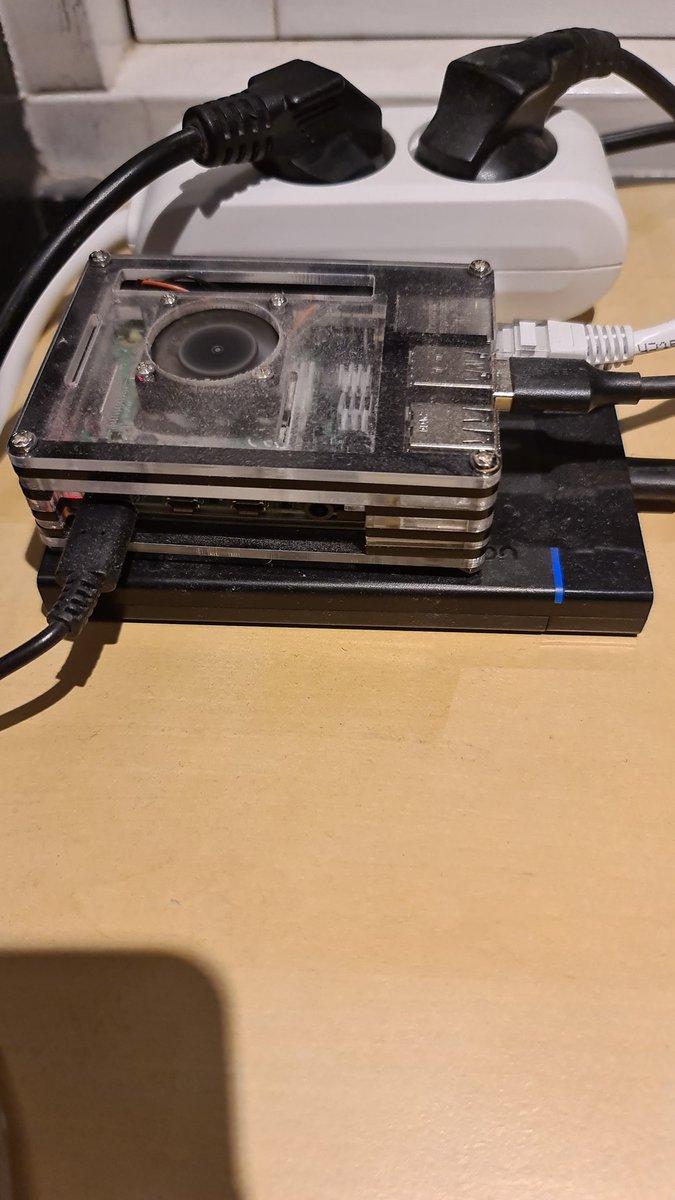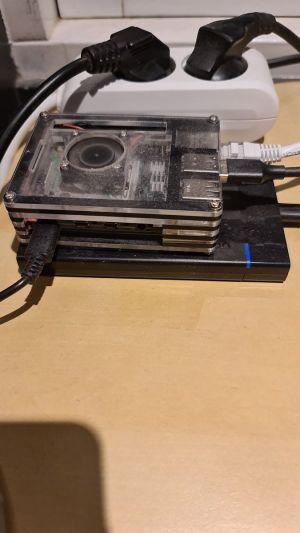 __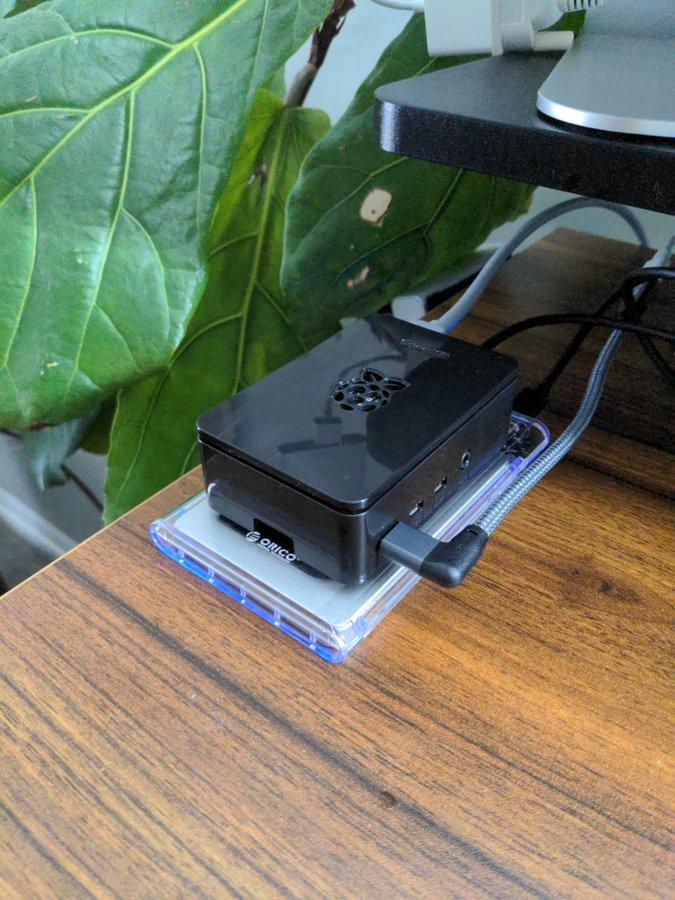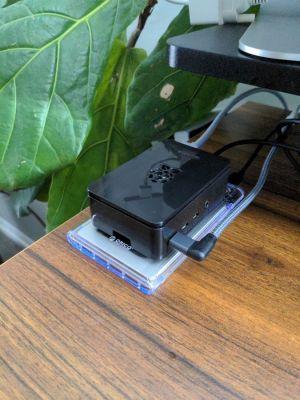 __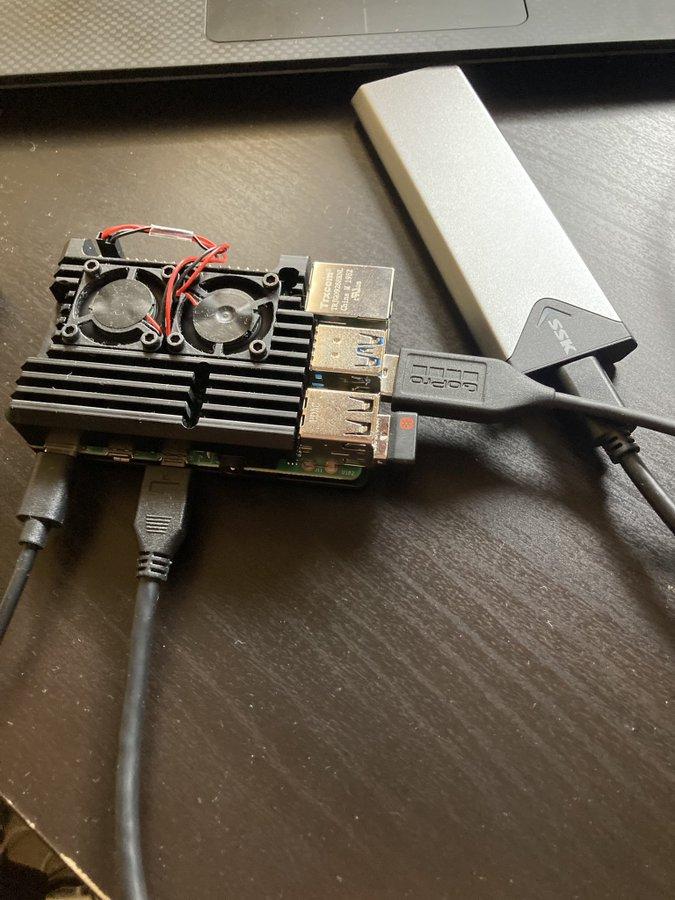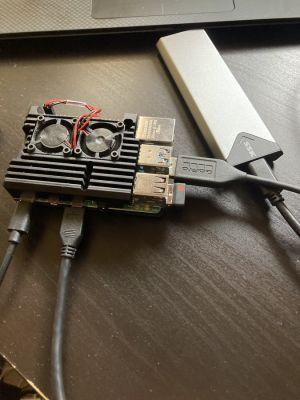 ____
Another idea Musk expressed in this conversation is to "put a bitcoin node in SpaceX Starlink terminals, so that way more people would be running bitcoin," which he said he has discussed with his team already.
Running a Bitcoin node is important if you want to trust that your Bitcoin transactions are being correctly verified and processed. All who run nodes are actively working to secure the Bitcoin network. They are also running their own banks, as well as gaining deeper knowledge regarding the inners workings of the Bitcoin blockchain.
There is a general perception that setting up a full node is difficult, but as Cryptonews.com reported, it's not that hard at all. People can do it by themselves, or buy and plug and play device, as a number of companies are offering solutions now – and follow several steps to setting up a full node.
____
Learn more:
– Here's What Everyone Missed in The Dorsey, Musk, and Wood Bitcoin Talk
– Bitcoin Shows Resilience Amid Global Political Pushback
– Technically Capable Bitcoin Has Other Mass Adoption Challenges To Solve
– How Taproot Might Affect Bitcoin's Competitiveness
– El Salvador Will Be a Serious Test for Bitcoin's Layer-2 Networks
– 'Fiat-Like' Proof-of-Stake Chains Favor Centralization & Rich Players
---