Musk's Doge, Bitcoin Tweets May Spur Double-Digit Returns – Report
Disclosure: Crypto is a high-risk asset class. This article is provided for informational purposes and does not constitute investment advice. By using this website, you agree to our terms and conditions. We may utilise affiliate links within our content, and receive commission.
Billionaire and Tesla's head Elon Musk's Twitter activity is not only stirring controversy, but it also triggers abnormal trading volumes and double-digit returns, according to a recent paper by the Blockchain Research Lab (BRL).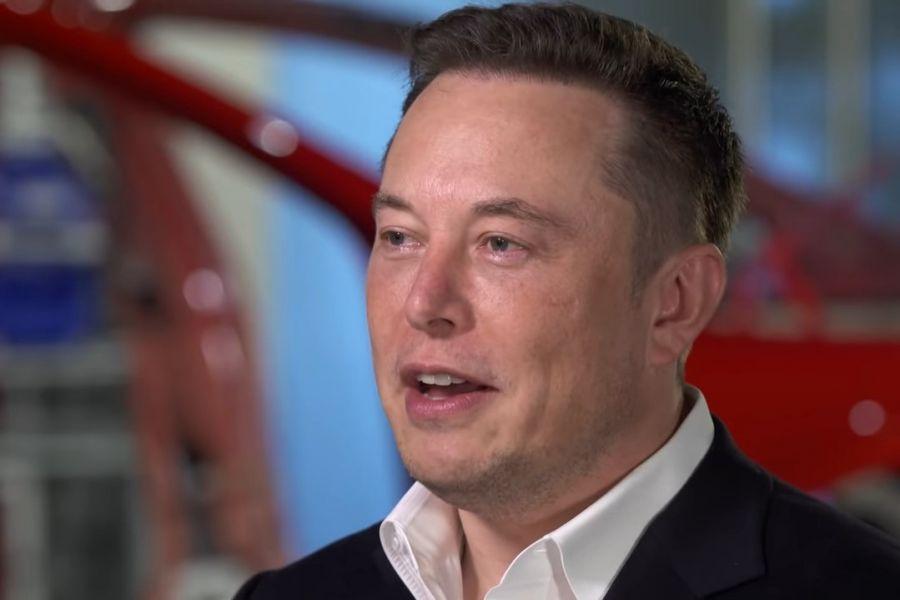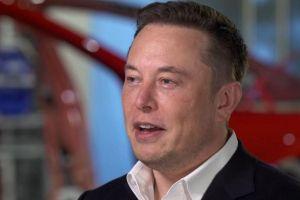 Musk, owner of a Twitter account with 45.5m followers, continues to move markets through his never-ending stream of opinions on the social media, pushing dogecoin (DOGE) upwards after calling it the "people's crypto", in his spare time between launching rockets into space and becoming the richest person on the planet.
However, Lennart Ante, a BRL researcher who hails from the University of Hamburg, studied six recent crypto-related Twitter events by Tesla's CEO (two about bitcoin (BTC) and four about DOGE), posted in 2020 and 2021, attempting to measure the impact Musk's social media activity exerts on cryptocurrency trade.
Using a model that refers to Musk's individual Twitter activity and shows the resulting cumulative abnormal return (CAR) and cumulative abnormal trading volume (ATV) over different time frames, Ante writes,
"we discover significantly abnormal returns of up to 18.99% for Bitcoin and 17.31% for Dogecoin across different time frames."
While four of the studied Twitter activities are likely only reactions to previous market events and relate to little or no significant price reactions, sad Ante, two "do not seem to be reactions but independent actions which result in huge increases in trading volumes and large and significant positive abnormal returns" – these are adding the bitcoin symbol to the Twitter bio, and tweeting "One word: Doge."
"On January 29, 2021, Elon Musk, at that time the richest person in the world … unexpectedly changed the bio of his Twitter account to bitcoin. The price of Bitcoin rose from about [USD] 32,000 to over [USD] 38,000 in a matter of hours, increasing its market capitalization by [USD] 111 billion," the paper says.
Musk's Twitter bio change resulted in a significant CAR of 6.31% over 30 minutes, and 13.19% over one hour. The return peaked at 18.99% over a period of 7 hours.
In comparison, his tweet "One word: Doge" resulted in a CAR of 8.17% in just five minutes. The return reached its peak of 17.31% over one hour, according to Ante.
Furthermore, five of the studied events generated significantly positive ATVs in the short-term, and one event had a significantly negative ATV in the first ten minutes following Musk's tweet. All six events resulted in positive ATVs after 31 minutes passed since each tweet.
The two mentioned events "illustrate the significant impact Elon Musk's Twitter activity can have on cryptocurrency markets. While the Twitter bio change might have been meant to be a serious sign of support for Bitcoin, the tweet about Dogecoin was a joke—as Musk later admitted himself," the paper says, and adds:
"Considering that a joke made by the richest person in the world has caused such a significant market reaction illustrates the impact of influential individuals on cryptocurrency markets."
Additionally, negative tweets could also have negative impact on financial returns. Meanwhile, if Musk were to tweet about crypto several times a day, "the market would likely interpret this as noise in the medium term", said the report.
Ante found that "a systematic classification of influencers in terms of their short-term impact on cryptocurrencies may represent a promising research approach" – particularly relevant against the background of coordinated manipulation via pump and dump schemes.
Coin pumping via social media sites, as well as pump and dump schemes, have been a major point of discussion in the Cryptoverse recently. DOGE itself was the centre of such discussions several times, most prominently when it was pumped by TikTokers last year, and when it was mentioned by Musk several times, and by a member of the r/wallstreetbets subreddit, responsible for the GameStop pump this year.
At 12:08 UTC Friday, BTC is trading at USD 37,494; it remained unchanged in a day and went up nearly 2% in a week. DOGE is changing hands at USD 0.045, after it dropped 9.5% in a day and 15.7% in a week.
____
Learn more:
Elon Musk Lights Dogecoin Candle Again, Removes Bitcoin From Twitter Profile
Elon Musk Sees 'Broad Acceptance' For Bitcoin
XRP Pumpers Hope For More Action; Cardano's Hoskinson Warns of Pump&Dumps
Researchers Found a Way to Catch Altcoin Pumpers and Dumpers Early
Dogecoin Blasts Into Top 10, And Leaves
Penny Altcoins Rally While TikTokers & Co Go on a Pumping Spree
This is Why Dogecoin is Better than 'Altcoins-Degenerators'
---