Moscow Exchange Should Launch a Crypto Trading Platform, Says Top Russian Politician
Disclosure: Crypto is a high-risk asset class. This article is provided for informational purposes and does not constitute investment advice. By using this website, you agree to our terms and conditions. We may utilise affiliate links within our content, and receive commission.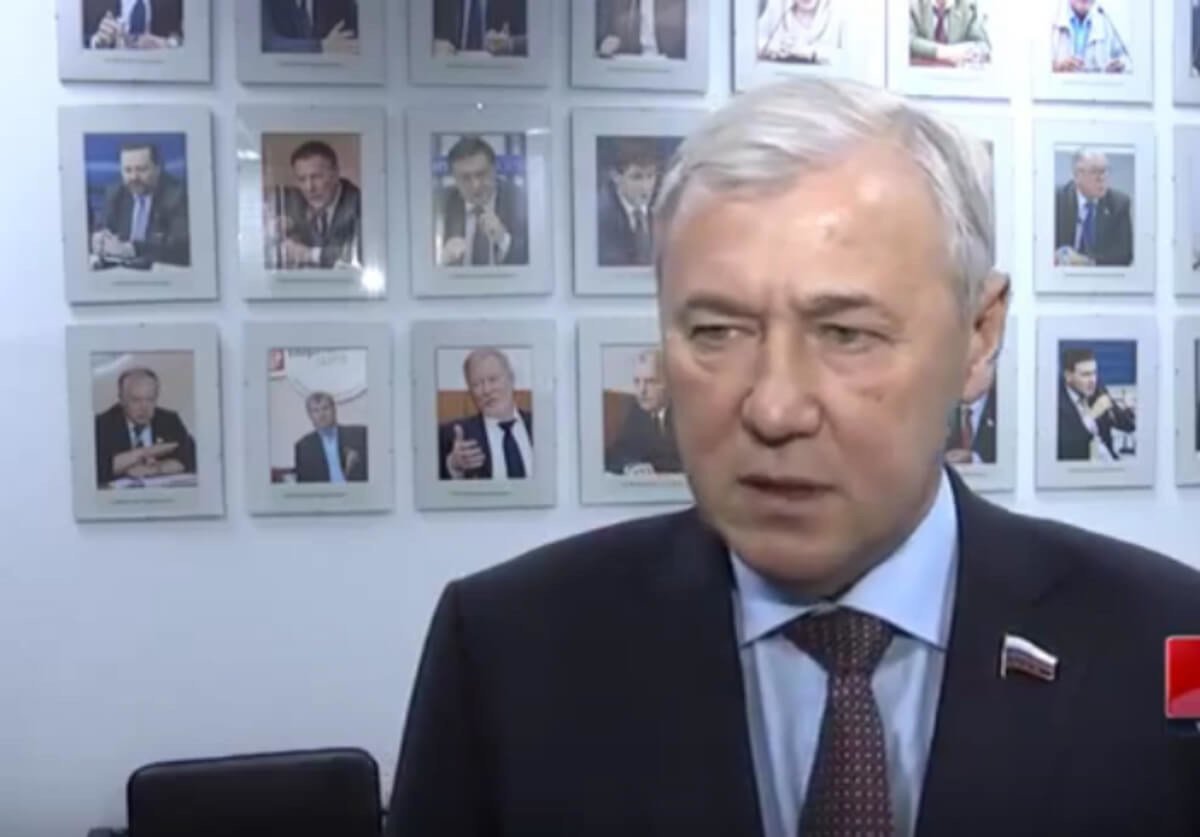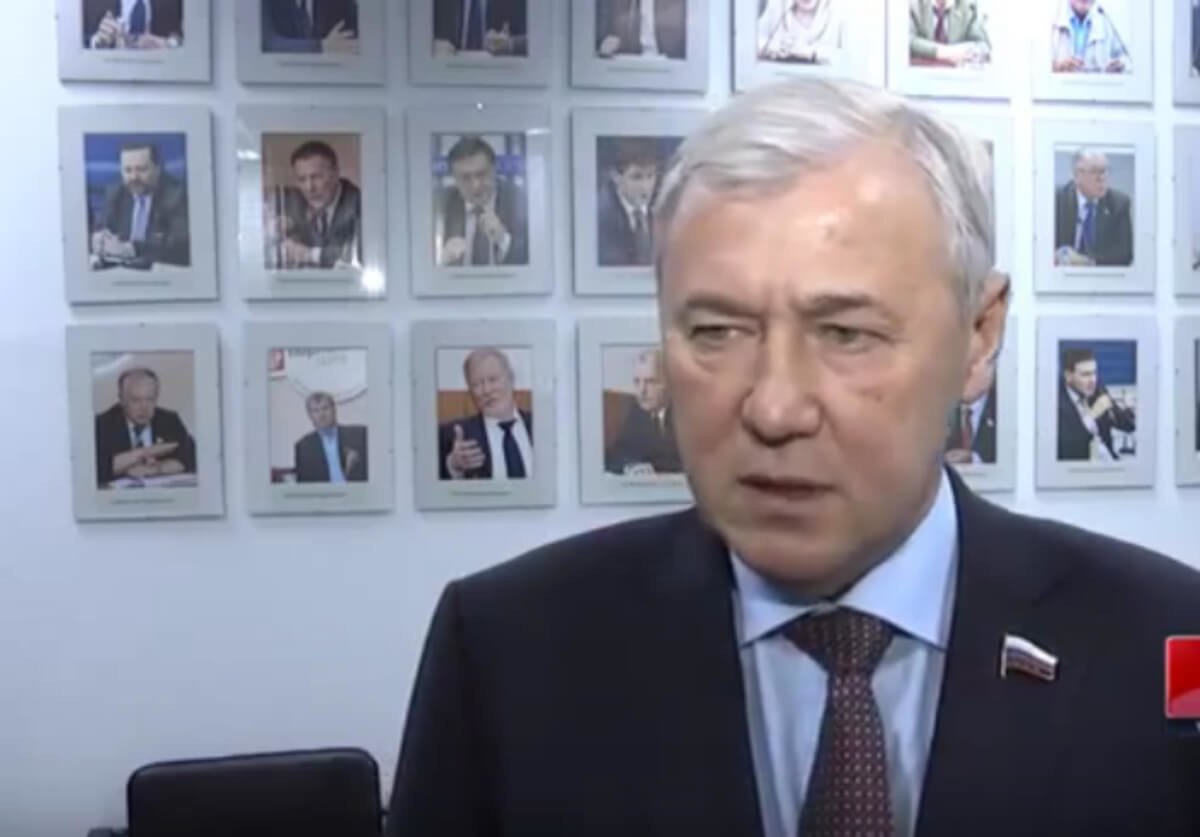 The chief architect of Russia's crypto legislation has argued that the Moscow Exchange (MOEX) should develop a crypto trading arm – albeit one that operates under the strict purview of the country's Central Bank.
Per the news agency Interfax, Anatoly Aksakov, the head of the State Duma's Financial Markets Committee, told attendees at a press conference on Thursday, July 7, that a crypto exchange should be established as a division of the Moscow Exchange, explaining:
"This division will operate under the umbrella of a respected organization that has great traditions [the Moscow Exchange]. The [MOEX] is accustomed to actively interacting with the Central Bank. And it would be better that anyone at coping with the task of carrying out operations that involve cryptocurrency."
The Central Bank may well balk at such suggestions. As previously reported, the bank is completely opposed to crypto adoption and has long favored a total ban. In recent months, it has somewhat softened its stance, but the idea that it would sanction the creation of a crypto exchange at the MOEX could seem far-fetched to some.
However, the notion may have its merits for the Ministry of Finance, which wants to legalize crypto trading but link all Russian crypto operations to the domestic banking system. Forcing all crypto users to use a highly regulated, centrally controlled platform under the MOEX's supervision could well help the ministry better monitor Russian citizens' crypto-related activities.
The platform could also have its uses in the world of trade. The same ministry has previously stated that it is happy for Russian private-sector firms to use cryptoassets in "barter"-style contracts with international partners. These firms could then, theoretically, exchange any tokens they receive from overseas buyers for fiat on the MOEX's platform.
Meanwhile, Aksakov has conceded that the ministry's much-awaited bill, which proposes legalizing crypto trading and the crypto mining sector, will not be read in parliament before autumn.
Aksakov had previously claimed that the bill would be heard in the Duma before the end of the spring session, which ends later this month. Instead, he stated that a revised bill was "expected" in time for the next session, which gets underway at the end of August.
____
Learn more:
– Crypto Anonymity Must End, States Top Russian Policymaker
– Russian Central Bank Ready to Make Crypto Regulation Concessions, Hints Governor

– Russian Ministry of Finance Says There's No Place for Crypto in Oil Trading
– New Law Would Ban Crypto Pay in Russia (Again) as Miners Struggle to Convince Central Bank to Legalize Industry

– Russia Edges Closer to Crypto Regulation as Ruling Party, Energy Ministry Push for Legislation
– Russia to Legalize Crypto for Payments 'In Some Format or Other' – Minister
---