Morgan Stanley and Other Suitors Readying Bithumb Deal – Report
Disclosure: Crypto is a high-risk asset class. This article is provided for informational purposes and does not constitute investment advice. By using this website, you agree to our terms and conditions. We may utilise affiliate links within our content, and receive commission.
Shares in Vidente, the video equipment maker that owns a 10.3% stake in the South Korean market-leading crypto exchange Bithumb, have rocketed up to a 52-week high on the KOSPI index after reports linked the US-based investment banking giant Morgan Stanley to a deal that could see it invest in or buy a controlling stake in the trading platform. (Updated at 8:29 UTC; updates throughout the entire text.)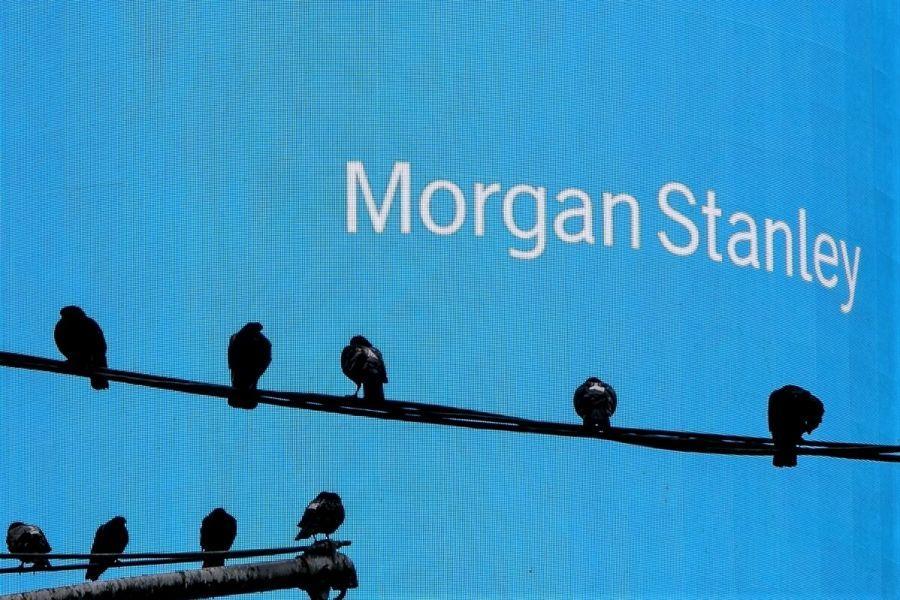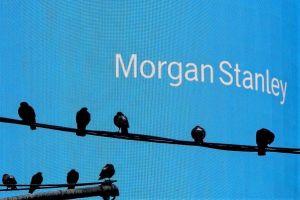 Per a report from Asia Kyungjae, which cited undisclosed investment banking sources familiar with the deal and an unnamed "high-status" official at Bithumb, Morgan Stanley is in advanced talks over a potential deal – although other media outlets suggest other players may also be in the mix.
Asia Kyungjae reported that Morgan Stanley was prepared to "invest USD 266-443 million" in Bithumb.
The sources claimed that Morgan Stanley appears to be in negotiations with Vidente, and could seek to buy out its stake – or possibly seek to increase the size of the video equipment maker's stake, which some believe may actually be higher than officially declared.
Regardless, Vidente's potential role is key. Asia Kyungjae quoted a person familiar with the deal as stating that Morgan Stanley believes that the video equipment maker's status as a minority shareholder means it is entitled to negotiate "a preferred sale."
The accounting firm Samjong KPMG, an M&A advisor for Bithumb, told Cryptonews.com in September that the exchanges biggest shareholder, Lee Jung-hoon, has put his own 40%+ stake in Bithumb up for sale. Back then, before the major rally in the crypto market started, prices of between USD 430m and USD 602m had been quoted in media reports.
However, reports in January had linked the gaming giant and crypto exchange operator Nexon with a deal for Lee's holdings. A report about a bid from gaming rival NCSoft later the same month proved to be wide of the mark.
The Nexon business empire already comprises the Korbit and Bitstamp crypto exchanges.
But multiple media outlets, including Asia Kyungjae, as well as EDaily, have reported that the Nexon deal – spearheaded by its holding company NXC – may have stalled.
Segye Ilbo reported that NXC's "position as a preferred negotiator" has "weakened as Morgan Stanley and other candidates have expressed their interest" in a possible "takeover."
Asia Kyungjae claimed its source at Bithumb explained that the Nexon deal may have stalled over a disagreement over who would be ultimately responsible in the event of a hacking incident or loss of customer funds.
Vidente has previously distanced itself from the Nexon deal after reports linked it with the gaming firm-led bid.
Shares in T Scientific, a KOSPI-listed firm that owns a single-figure stake in Bithumb, have also soared on the news, rising by up to 5%.
Meanwhile, Morgan Stanley has beefed up its own crypto offerings. This week, it was revealed that the bank is aiming to offer three bitcoin (BTC) funds to its wealthier clients as early as next month.
"For speculative investment opportunities to rise to the level of an investable asset class that can play a role in diversified investment portfolios required transformational progress on both the supply and demand sides. With cryptocurrency, we think that threshold is being reached," the bank also said, adding that it was time for investors to get educated about cryptoassets.
Cryptonews.com has contacted both Morgan Stanley and Bithumb for comment.
____
Learn more:
– IPOs, M&As, and New Token Sales To Bring Fresh Capital For Crypto in 2021
– Bithumb Must Compensate BTC Address Book Mixup Customers – at 2018 Prices
– Bithumb Boss: Only 4-7 Korean Crypto Exchanges Will Survive Regulations
– Crypto Exchange Bithumb: Beware Bogus Brokers Posing as Our Staff
– PayPal Acquires Bitcoin Custodian Curv
---