The More UK & US Crypto Traders Know, The More They Risk – Survey
Disclosure: Crypto is a high-risk asset class. This article is provided for informational purposes and does not constitute investment advice. By using this website, you agree to our terms and conditions. We may utilise affiliate links within our content, and receive commission.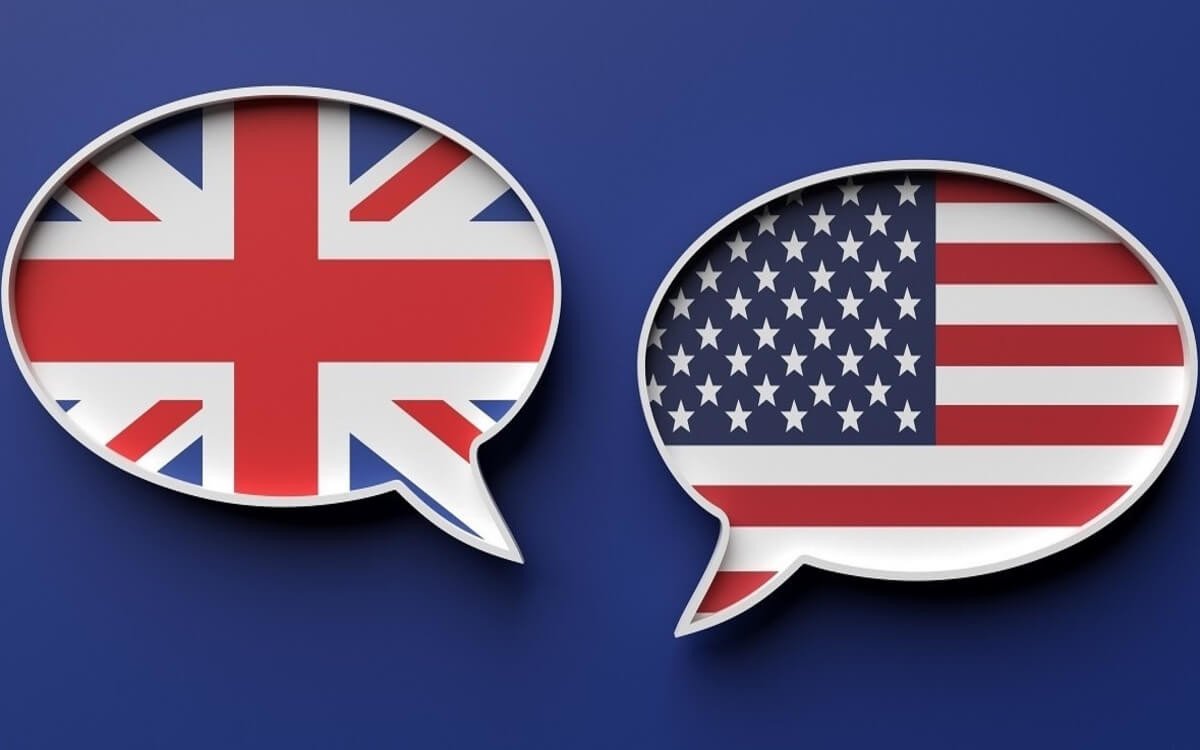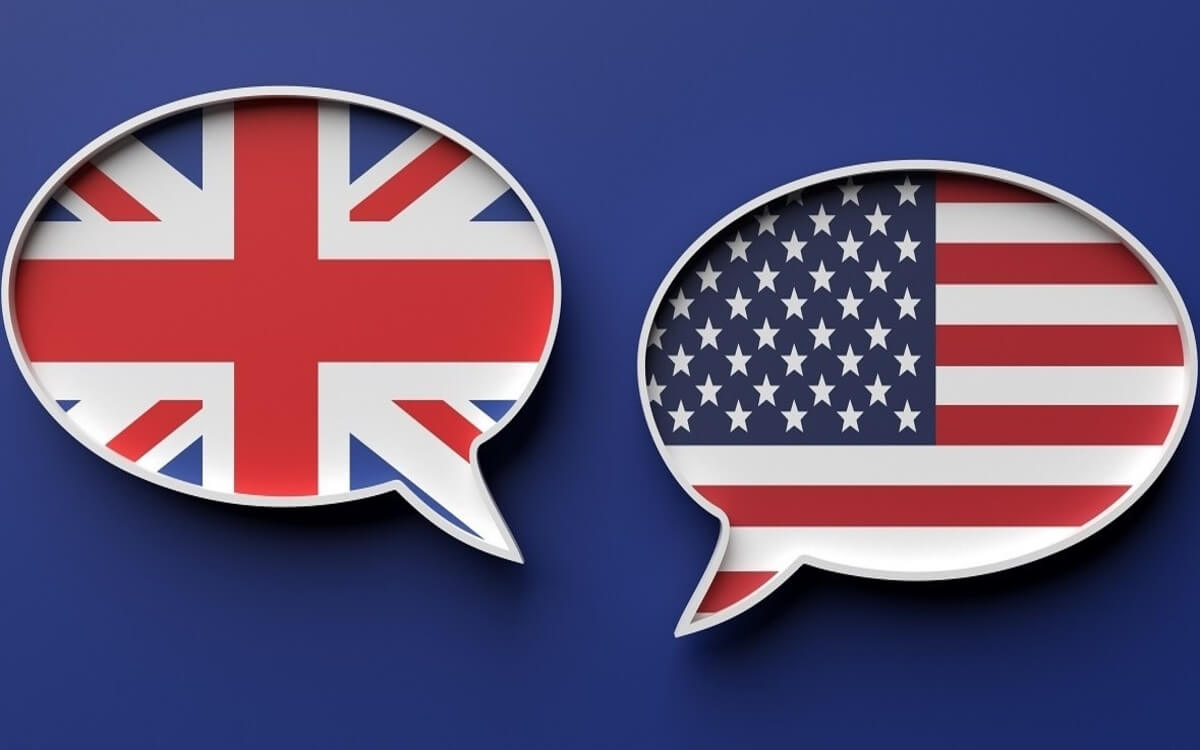 Cryptocurrency traders in the US and the UK are showing a growing tolerance for risk as they gain experience, according to a report by major payments solutions provider Paysafe.
The survey was commissioned by Paysafe and conducted online by independent research house Sapio Research last October among 2,015 consumers living in the two countries.
Its results demonstrated that traders show a higher inclination for taking risks as their confidence grows, "with 35% of the community describing their risk appetite as high or very high when they first acquired crypto, versus 37% today," according to the report.
Among the UK respondents, a total of 72% described their current risk appetite as moderate, high or very high, while in the US, the same answers were provided by an aggregate 70% of respondents.
This shows a significant increase compared with the declared risk appetite of the same traders at the time when they first acquired and/or traded some cryptocurrency – with 64% of them (both in the UK and the US) giving the same answer for that time period.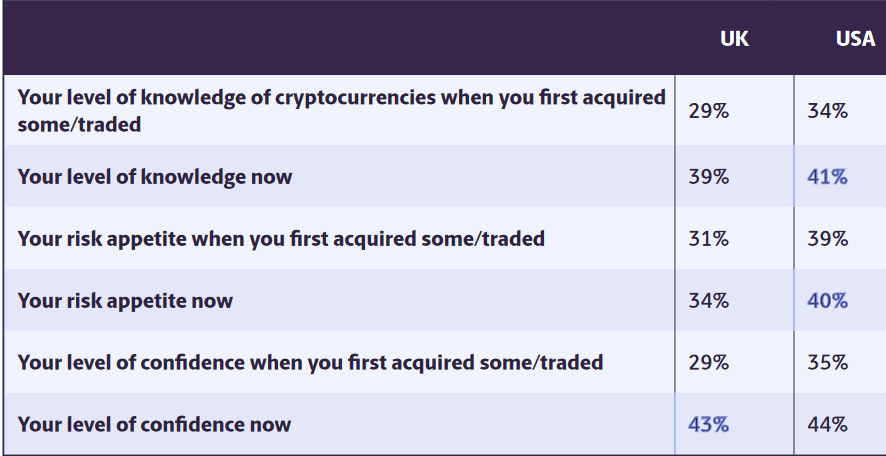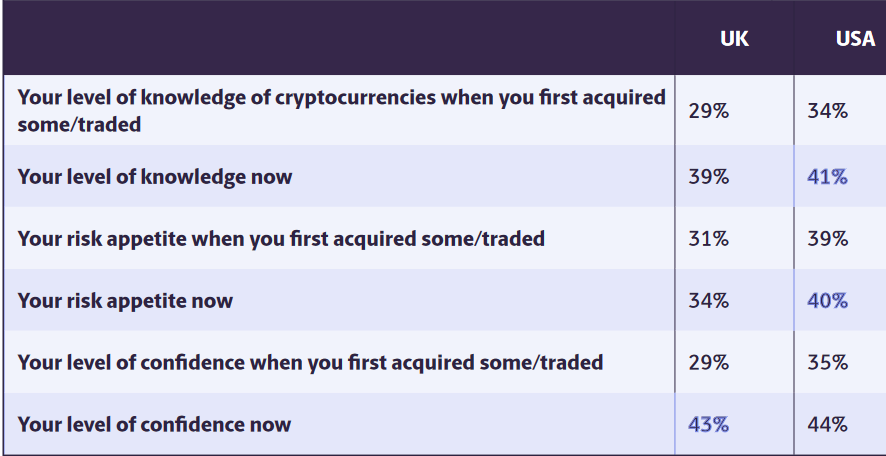 The survey also shows that more people, at 25%, own crypto because they find it is the finance's future than any other reason, followed by those who buy crypto for fun or the thrill of trading, at 21%. An additional 20% said that crypto allows them to diversify their assets and investment portfolios.
At the same time, crypto trading is the primary source of income for only 12% of the surveyed.
55% of respondents would like to be paid in crypto if given the opportunity even if cryptocurrency trading wasn't or isn't their main job. More favorable responses on this question come from the US, at 60%, than from the UK, with 49%.
When asked for the reason why they would like to receive compensation in crypto, 35% said they believe the value of crypto is rising, and 33% responded that cryptocurrencies are the future of finance.
Some 29% of respondents said they would be convinced to invest more heavily in crypto if they had more capital for such purposes, and 22% would be encouraged by a higher crypto acceptance among retailers. For 20%, an increasing price or crypto market capitalization would be a decisive factor, and for 17%, that factor would be a rising number of countries that accept crypto as legal tender.
Among those who said they have had doubts about investing in crypto, 30% said they cashed out due to the falling value of their assets, and 18% because they were afraid of theft. Another 18% cashed out because of bad press they thought surrounded crypto, and a further 18% due to negative social media coverage.
Respondents were allowed to select up to two answers for particular questions, with more less-selected options available.
Commenting on the survey's findings, Chirag Patel, CEO of Digital Wallets at Paysafe, said that the interest in decentralized finance (DeFi) and the metaverse has reached "a whole new level recently, and, with that, positive sentiment towards cryptocurrencies continues to increase. However, it's clear that many people are still crying out for more practical use cases to bring crypto into the real world."
____
Learn more:
– During April BTC Peak, 61% of Surveyed Financial Institutions Said Crypto Access 'Extremely' Important
– Rising Number Of Investors Sell Stocks, Bonds To Buy Crypto – Survey

– Half of Surveyed Millennial Millionaires Set to Buy Even More Bitcoin, Ethereum in 2022
– 16% of Surveyed Americans are Crypto Investors, Traders, Users – Think Tank

– Almost Third of Professional Investors Sidestep Advisors to Buy Crypto – Survey
– Survey Reveals How Bitcoin, Ethereum & Crypto Bring Job Freedom
---