Mixed Sentiment as Analysts Look For Crypto Market Direction
Disclosure: Crypto is a high-risk asset class. This article is provided for informational purposes and does not constitute investment advice. By using this website, you agree to our
terms and conditions
. We may utilise affiliate links within our content, and receive commission.
Bull market, bear market, or maybe altseason? Opinions are divided among crypto industry insiders on where exactly we are in the cycle, with some seeing a surge in prices ahead, and others remaining skeptical on whether the current rally is sustainable.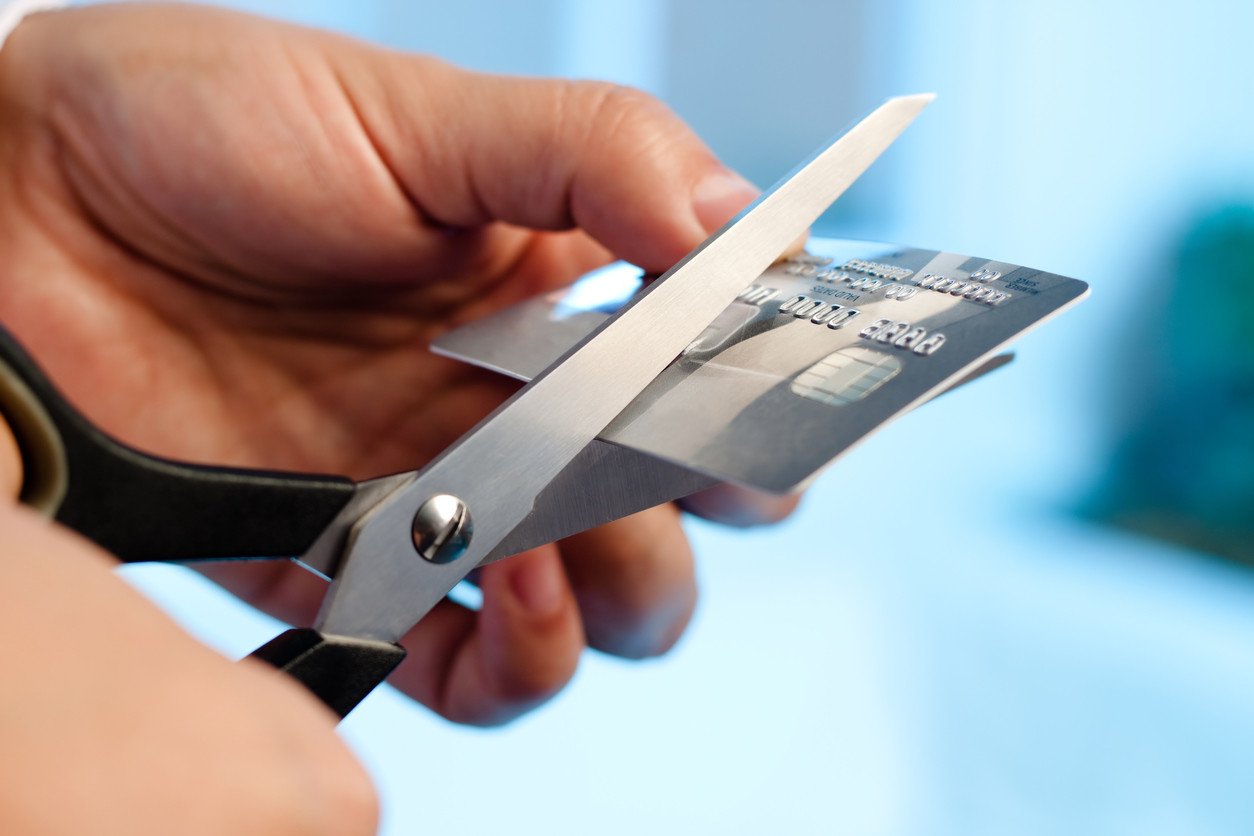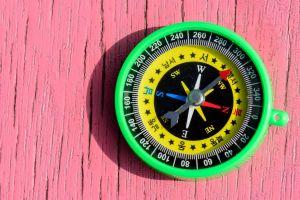 Source: iStock/simon2579
The sense of confusion and mixed market sentiment also echoed by crypto trading venue SFOX, whose research team noted that "the SFOX Multi-Factor Market Index remains at neutral" in their latest crypto market report:
"Based on our calculations and analyses, the SFOX Multi-Factor Market Index, which was set at neutral a month ago, remains at neutral as of February 4th — though, within the confines of that rating, it has moved away from the bullish direction of the index (+1) towards the bearish direction of the index (-1)," the report said.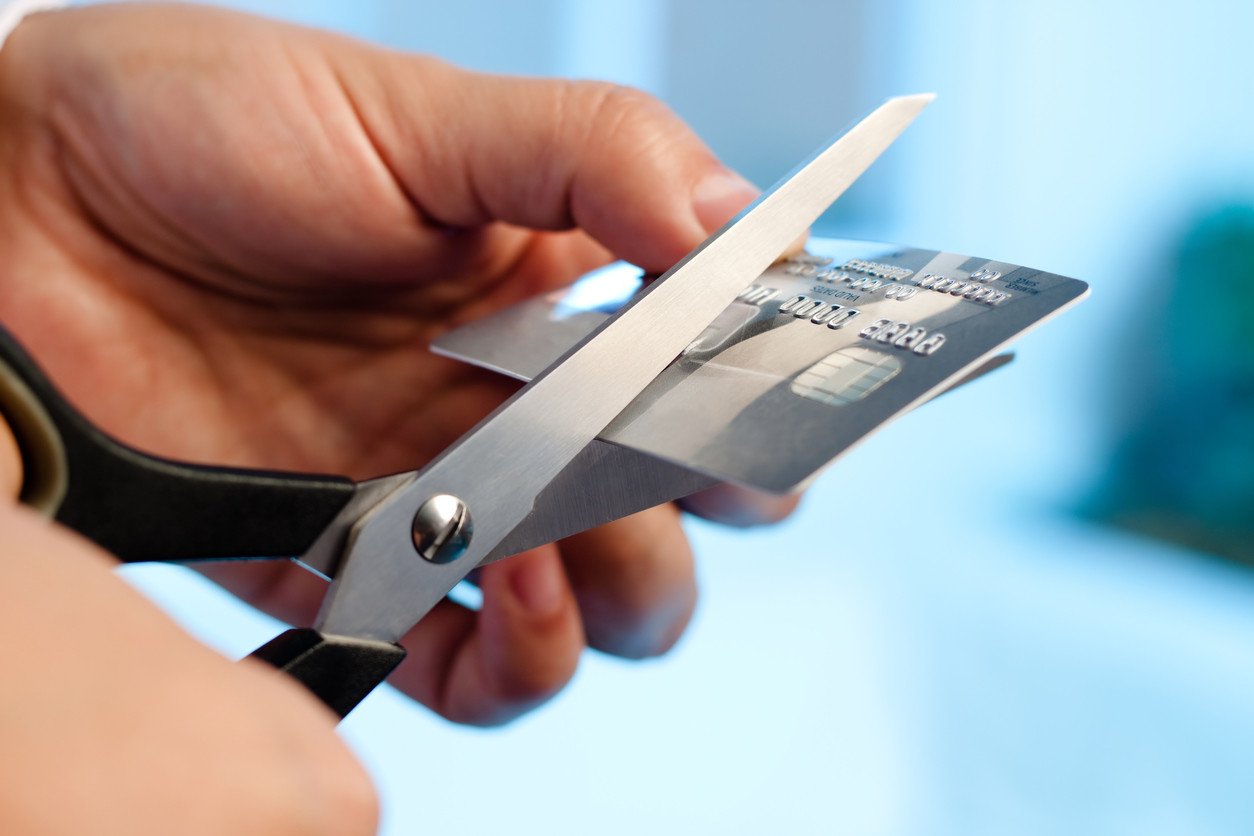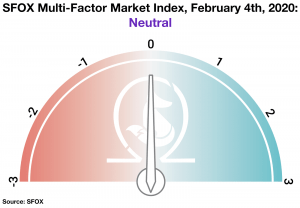 According to SFOX, the index is calculated by analyzing the four factors "price momentum, market sentiment, volatility, and continued advancement of the sector."
However, the company stressed that while prices appear to be increasing and substantial growth is happening in terms of institutional product offerings and regulatory clarity, there are still significant unknowns hovering over the market at large:
it's not clear whether Bitcoin will function as a safe haven in coming geopolitical turmoil;
it's not clear how much institutional appetite is actually there for all the institutional crypto offerings being launched;
and it's not clear what impact the upcoming Bitcoin block reward halving, just four months away, will have on the price of BTC.
Despite SFOX sticking to its "neutral" outlook, however, Mati Greenspan, Founder of Quantum Economics, appears more optimistic, responding to a tweet about the recent XRP rally that "It's altseason."
"One of the defining attributes of altseason are the random pumps on various coins, whether deserved or not. Dash, Zcash, BSV, Tezos and several others have been tracking some serious gains lately," he added in his newsletter today.
According to him, it does seem that now, just as in the traditional markets with Tesla and the Nasdaq, investors are embracing risk.
"We can see it as well in the BTC Dominance Index, which has been declining steadily since the start of the year," Greenspan said. Bitcoin dominance, or the percentage of the total market capitalization, decreased by more than 3 percentage points, to 63.9% this year.
Meanwhile, Terry Duffy, CEO of major derivatives marketplace CME Group, said in an interview with CNBC on Monday that "people are using bitcoin a lot like they're using gold," and that the company is starting to see "a little bit of interest" in their new bitcoin options market, which launched on January 13.
As previously reported, the interest in bitcoin options on CME far surpassed Bakkt, another derivative market that primarily targets institutional traders. According to data from crypto analytics firm Skew, however, little seems to have changed to the better for Bakkt, which recently recorded 17 straight days without a single bitcoin options trade: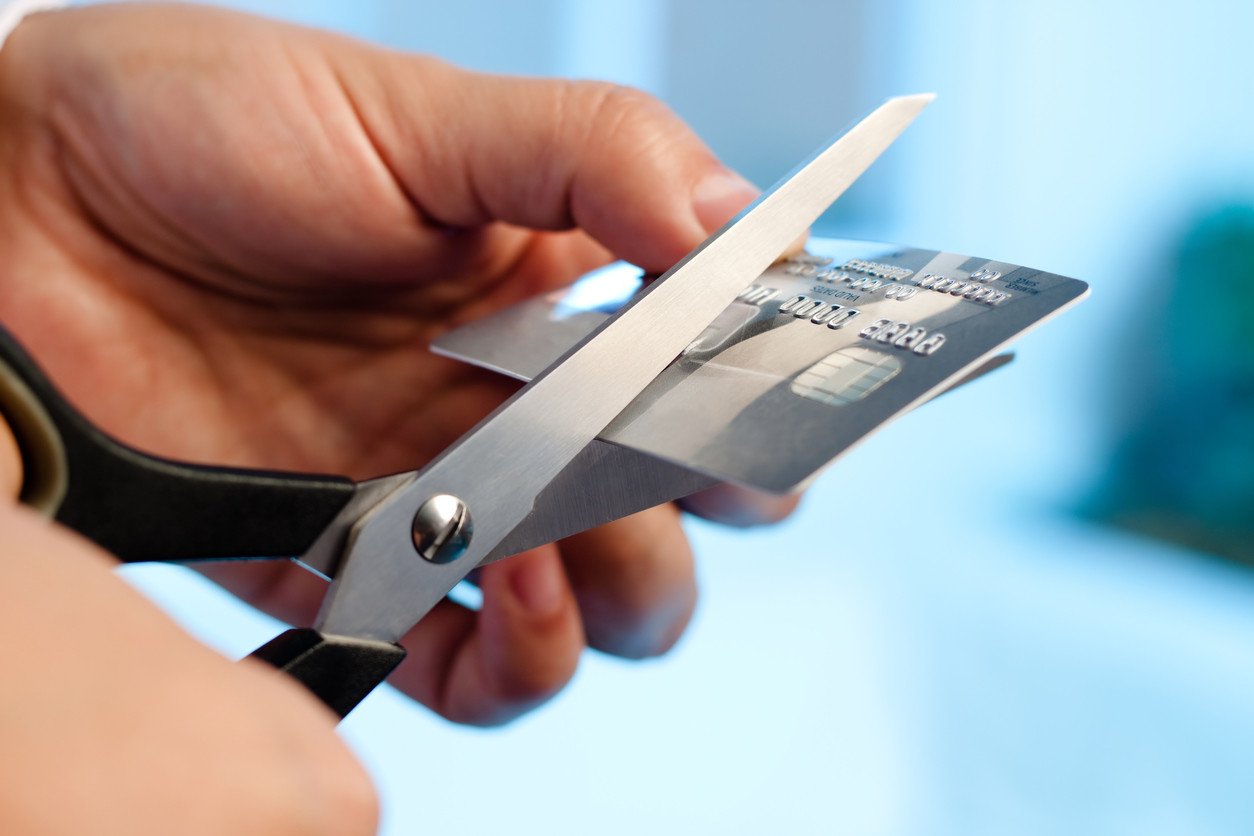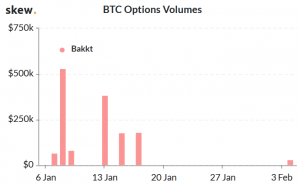 Meanwhile, CME has seen trading volumes of USD 1 to 2 million per day for their institutionally focused bitcoin options: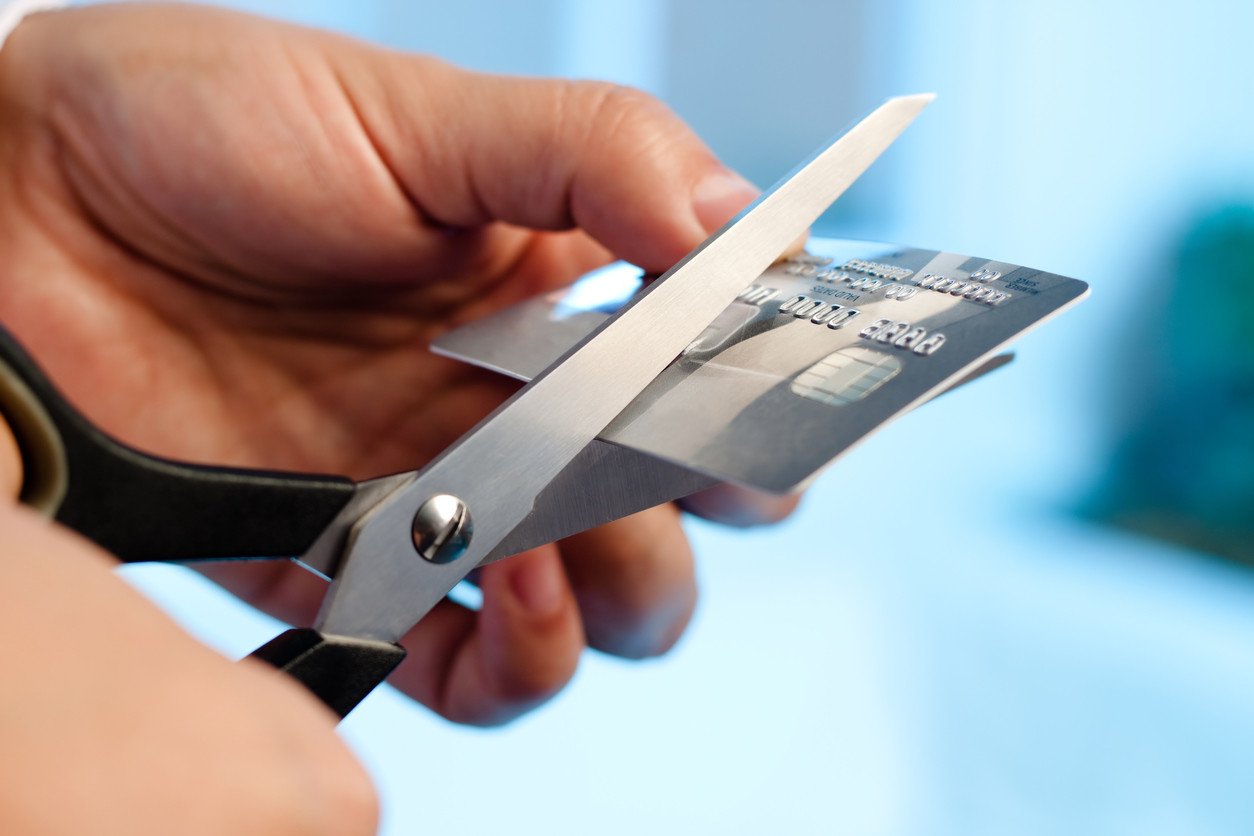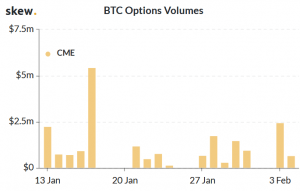 However, both venues are still minuscule compared to the massive volumes posted by the more retail-focused exchanges Deribit and OKEx, which suggests that the recent bitcoin rally has been largely retail-driven: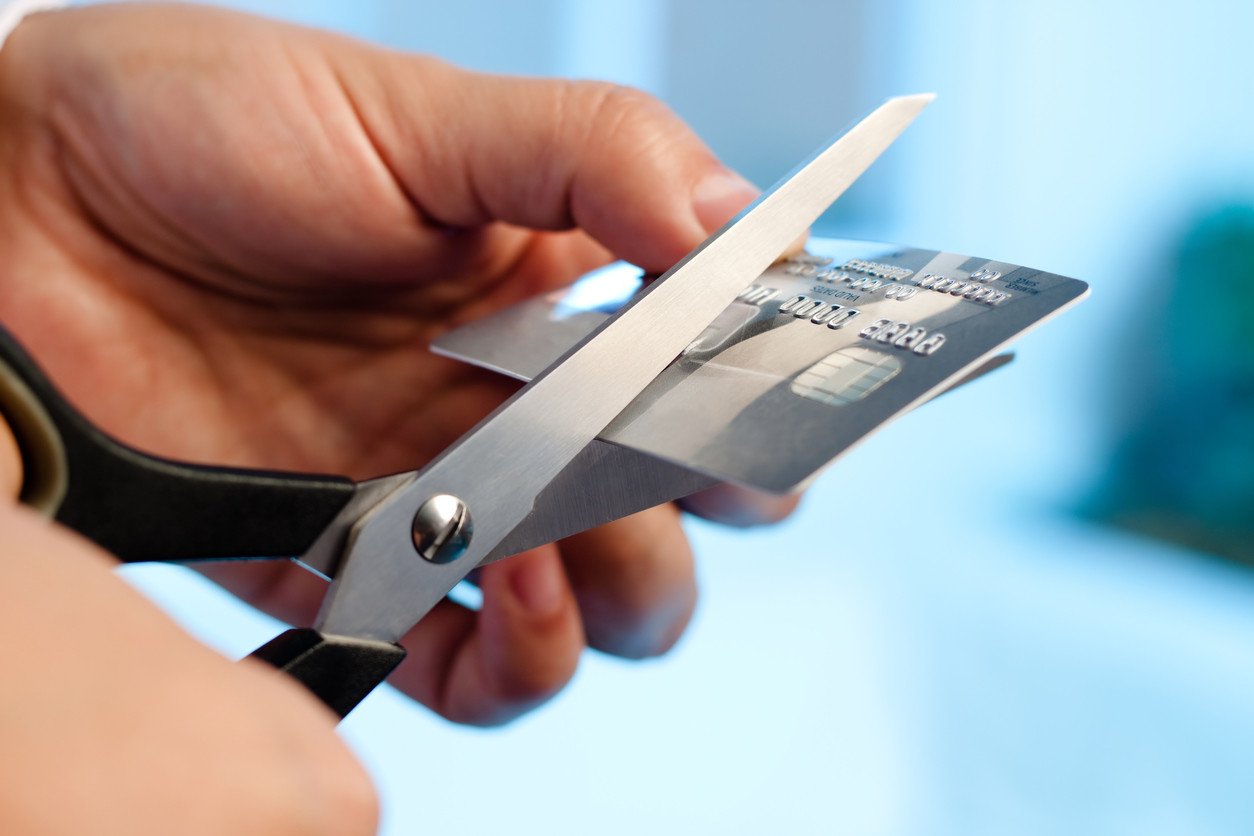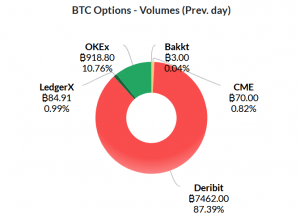 Source: Skew
"Wall Street has been rather apathetic to this recent surge, but they haven't been entirely silent. Volumes on the CME Group's cash-settled futures contracts have certainly been elevated. With that, the main volumes do seem to be coming from crypto exchanges at the moment," Greenspan told Longhash.
As reported back in January, however, many analysts are optimistic after the bitcoin price broke through its 200-day moving average, a key barrier for technical analysts.
__
Learn more: Celsius CEO Gives 3 Reasons Why Bitcoin Might Reach USD 30K in 2020
---