MicroStrategy Spends USD 191M on Bitcoin After Last Week's Loan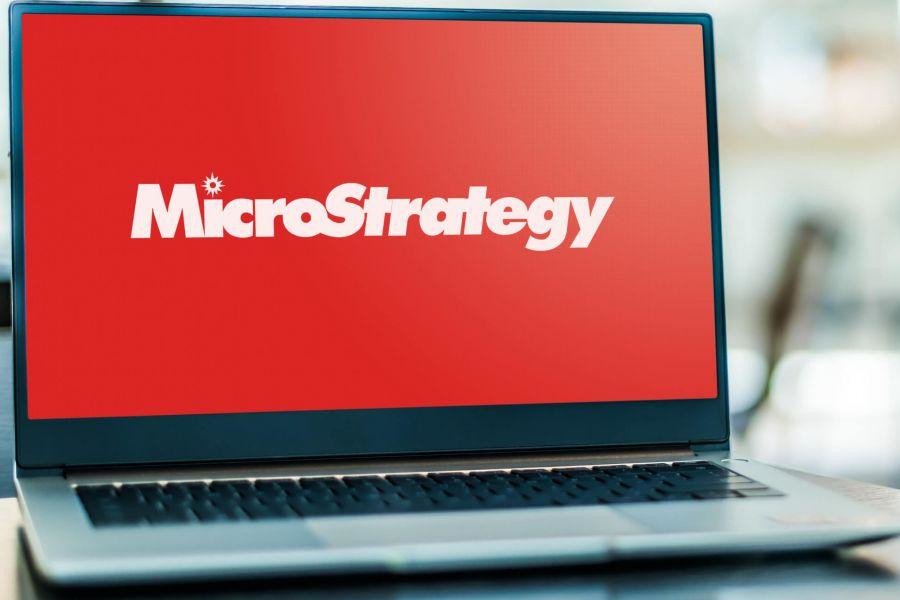 US-based enterprise software firm MicroStrategy has purchased another BTC 4,167, worth some USD 190.5m, the company's CEO Michael Saylor announced on Tuesday.
Tuesday's announcement that the firm has added even more bitcoin (BTC) to its already massive holdings follows news from last week that the firm took a USD 250m loan from the crypto-friendly bank Silvergate to buy more BTC.
The loan, issued as an interest-only term loan by Silvergate Bank is "secured by certain bitcoin held in MacroStrategy's collateral account," last week's announcement said.
In his announcement of the latest purchase, Michael Saylor said the firm now holds BTC 129,218, acquired for USD 3.97bn. The coins were purchased at an average price of USD 30,700, Saylor said.
The latest purchase was made by MacroStrategy, a subsidiary created by MicroStrategy.
At the current price of USD 47,010 per bitcoin, the value of MicroStrategy's holding stands at USD 6.07bn.

_____
Learn more:
- Terra's USD 10B Bitcoin Bet May be Both a Curse and a Blessing
- MicroStrategy Begins 2022 by Spending USD 25M on Bitcoin

- Bitcoin is Digital Property, Ethereum is Digital Security - Argues Michael Saylor
- MicroStrategy is Only HODLing Bitcoin, Says the CEO
---