MicroStrategy Shares Jump as Firm Buys More Bitcoin at USD 49K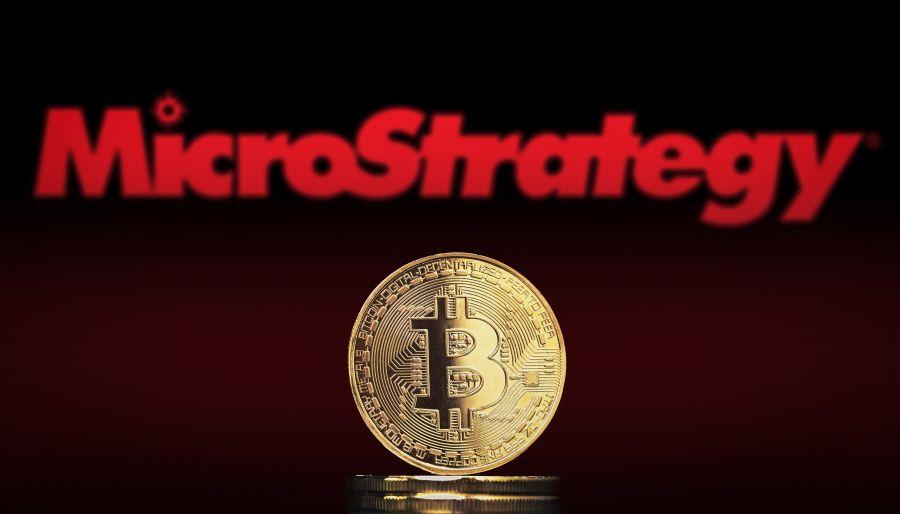 The US-based business software firm MicroStrategy announced that they have spent another USD 94m on bitcoin (BTC) to hold on its balance sheet, bringing the company's total holding to BTC 124,391 (USD 5.9bn).
As usual with MicroStrategy's bitcoin purchases, the move was shared by CEO Michael Saylor on Twitter.
"MicroStrategy has purchased an additional 1,914 bitcoins for ~$94.2 million in cash at an average price of ~$49,229 per bitcoin," Saylor said.
Following the announcement, shares of MicroStrategy edged higher, and is currently up by 1.04% for the day. The gains come after the share has largely traded lower for the better part of November and December, losing nearly 37% since a peak on November 9.
The announcement today comes less than a month after Saylor last said his company had bought more BTC.
On December 9, the bitcoin bull said the company had bought 1,434 bitcoin – slightly less than today's purchase both in BTC and USD terms. The coins were then bought at an average price of USD 57,477, well above today's purchase price.
The latest announcement from Saylor was – as always – welcomed by the Bitcoin community. However, some did wonder why the company's average price ended up at over USD 49,000 with the market price currently in the USD 46-47k range.
The bitcoin market has so far not reacted in any significant way to the purchase. As of 15:38 UTC, BTC was down by 1.2% for the past 24 hours, trading at a price of USD 47,404 per coin.
____
Learn more:
- MicroStrategy's and Grayscale Bitcoin Trust's Shares Now Compete with ETFs
- 16 Tweets by MicroStrategy CEO and USD 5B in Bitcoin, How Has BTC Reacted?

- MicroStrategy Has No Limits For Bitcoin Purchases, Discusses Sale Scenarios
- Crypto Investment Trends in 2022: Brace for More Institutions and Meme Manias
---