MicroStrategy Begins 2022 by Spending USD 25M on Bitcoin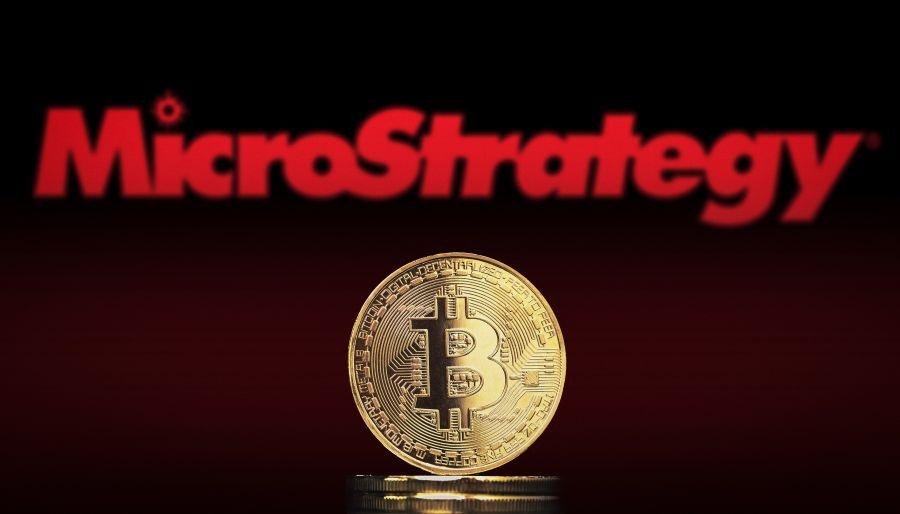 US-based software company MicroStrategy said it increased its bitcoin (BTC) stash to BTC 125,051 as it bought an additional BTC 660 for USD 25m.
Per CEO Michael Saylor, they paid an average price of USD 37,865 per BTC. In total, they spent USD 3.78bn on their bitcoin holdings. They're now worth over USD 4.84bn.
At 13:12 UTC, BTC trades at USD 38,719 and is up almost 5% in a day, increasing its weekly gains to 5% and trimming monthly losses to 19%.
Last month, Saylor said that they have adopted its strategy to heavily invest in BTC in a bid to survive in a tech market dominated by significantly bigger competitors. He also confirmed his holder stance, declaring that his firm was "only acquiring and holding bitcoin".
____
Learn more:
- Bitcoin is Digital Property, Ethereum is Digital Security - Argues Michael Saylor
- 16 Tweets by MicroStrategy CEO and USD 5B in Bitcoin, How Has BTC Reacted?

- Bitcoin to Hit USD 93K This Year, According to Less Optimistic Survey
- Goldman Sachs Claims Adoption Won't Boost Crypto Prices, Talks Down Stablecoin Plans
---